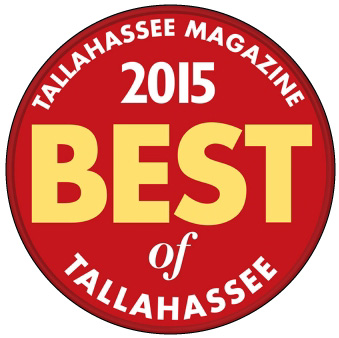 FSU Alumni Center named "Best Banquet Facility" in Tallahassee Magazine's 2015 Best of Tallahassee awards!
Oct. 28, 2014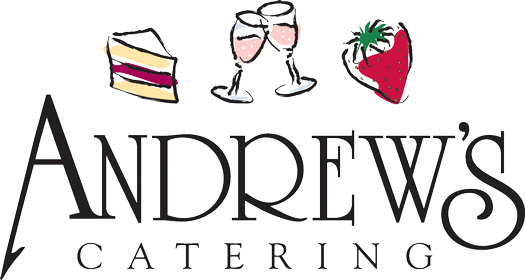 The FSU Alumni Association is pleased to announce a partnership with Andrew's Catering for all of your event planning and full service catering needs. What a great partnership — combining the beauty of Florida State University Alumni Center with the top quality food and service of Andrew's.
For over 35 years, Andrew's has catered a large array of events from intimate gatherings to corporate functions. With 18 culinary certified trained chefs, 60 or more trained servers and a full-time Catering Director & Event Planner, Andrew's designs each event to suit our client's specific tastes, needs and budget.
For more information regarding catering, please visit Andrew's Downtown catering website. We look forward to working with you.