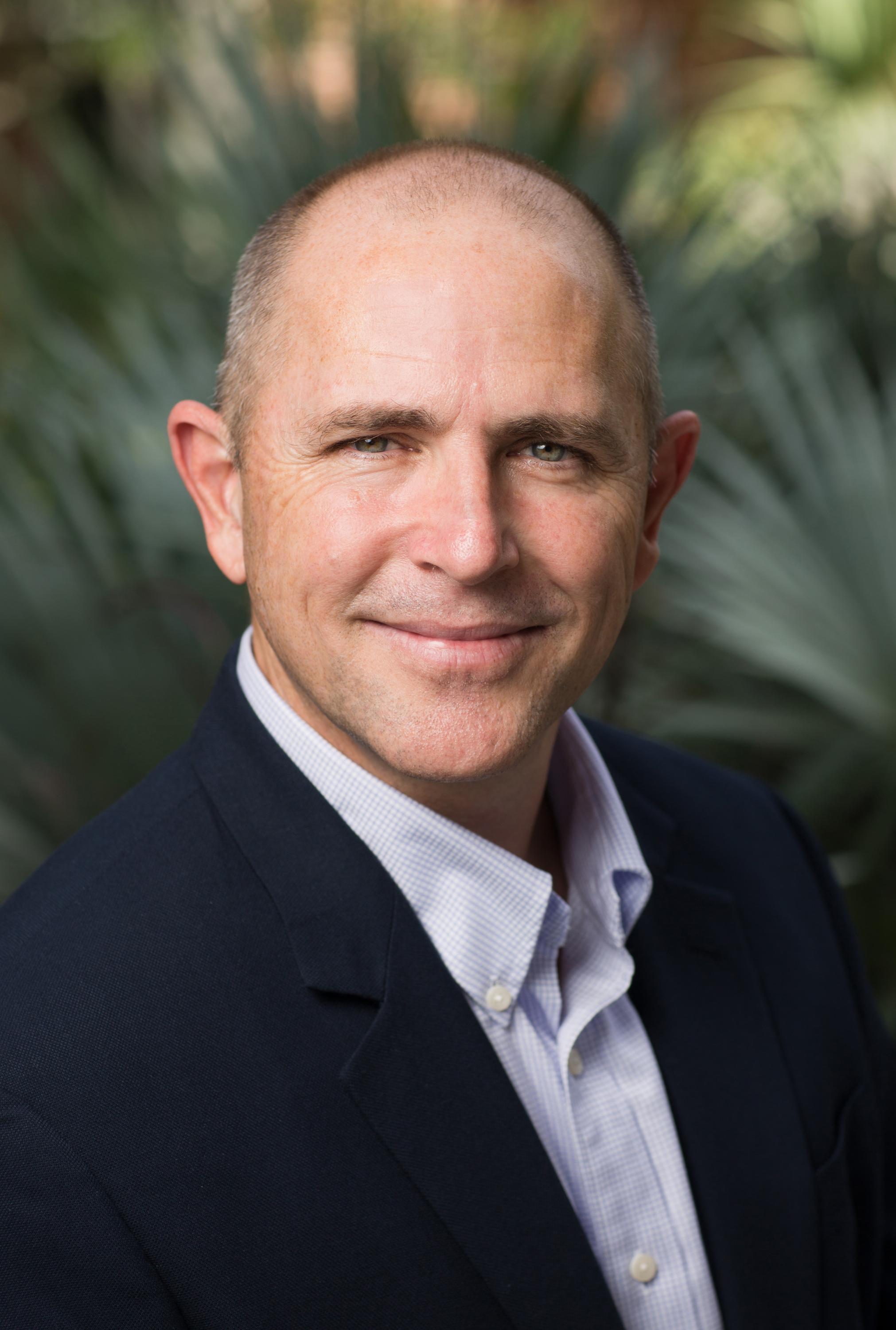 Executive Committee
Board Development Committee
David Overstreet has been selected to succeed Scott Atwell as the interim president of the FSU Alumni Association. Previously, David served the association as the director of programs and operations, where he managed the annual budget, directed ongoing board development and oversaw the operations of the membership and marketing programs including all recruitment and retention efforts.
Prior to joining the FSU Alumni Association, David served the Florida Department of Children and Families as the state program office deputy director, where he supported the operations of the State Substance Abuse office with a budget of $212 million. Previously, David served as the executive director of the Children's Home Society of Florida North Central Region, where he was responsible for the operations of an eight county service area with a budget of $7.5 million. Through his professional experiences, David has proven himself as an excellent project manager and a dynamic leader. David is equipped and excited for the opportunity to serve the association as its interim president.
David earned a bachelor's degree in elementary education and a master's degree in public administration from the University of Central Florida. He lives in Tallahassee with his wife Marguerite; they have three daughters together, Morgan (B.S. '17), Peyton and Camryn.