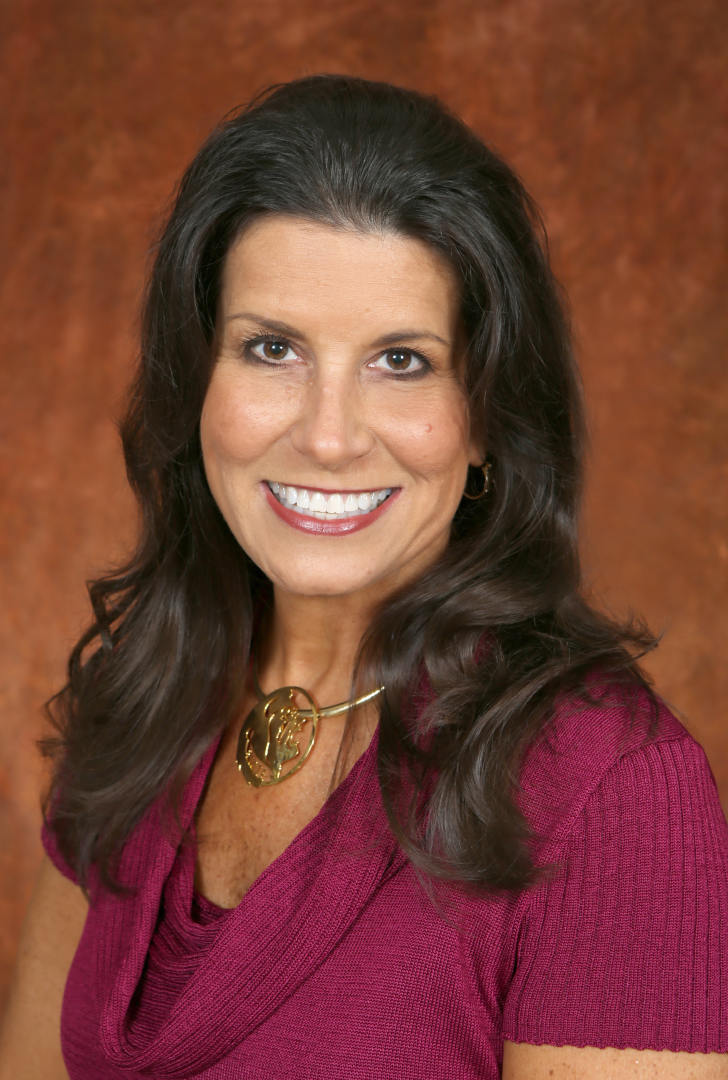 B.S. '82
New York, N.Y.
Board Development Committee
Audit and Finance Committee
Clubs and Networks – Vice Chair
Maura Hayes is the director of operations for The Walt Disney Company, overseeing client services and production in New York City. She is proud to be celebrating her 37th year with The Walt Disney Co., where she began her career as a dancer and singer in Walt's favorite show, "The Diamond Horseshoe," before being chosen as the lead stuntwoman in the "Indiana Jones Epic Stunt Spectacular." She transitioned into film and television and soon led media press event teams to open up new parks, including the Euro Disney Resort in Paris. In 1999, she joined the New York City team that built Times Square Studios, which continues to broadcast in the heart of Manhattan and is home to "Good Morning America."
Ms. Hayes was honored with the inaugural presentation of "The Inspire Award" for FSU Women of Distinction. She is a recipient of Disney's Partners in Excellence Award, which is based on leadership excellence and revolves around achieving results. In 2011, she was honored by the national Kappa Delta Sorority as a Woman of Achievement for success in her career and community. She currently serves as treasurer and chair of the nominations committee on the Lincoln Square Business Improvement District's Board of Directors and is also a member in the national organization Alliance for Women in Media.
Ms. Hayes received a bachelor's degree in media performance from Florida State University in just three years. During her time at FSU, she helped start the Garnet and Gold Girls, where she worked with the athletics department in recruiting, and was a member of the first Golden Girls dance team.
She is a Lifetime member of the FSU Alumni Association, a member of Women for FSU, a member of Seminole Boosters and an honoree in the FSU Foundation's Presidents Club.