VIRES - Fall/Winter 2016
VIRES® is a publication of the Florida State University Alumni Association.
All current members of the FSU Alumni Association receive the print edition of VIRES® two times per year.
Not yet a member? Join today.
---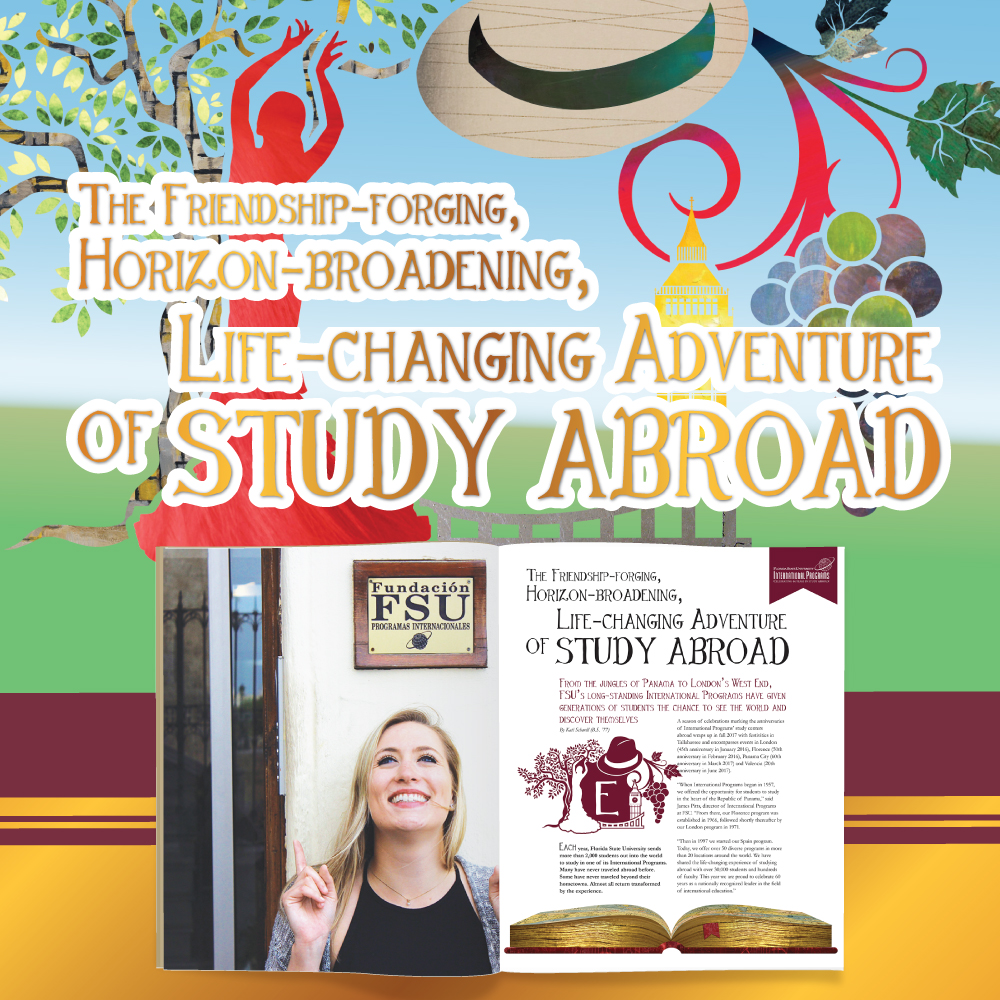 From the jungles of Panama to London's West End, FSU's long-standing International Programs have given generations of students the chance to see the world and discover themselves
---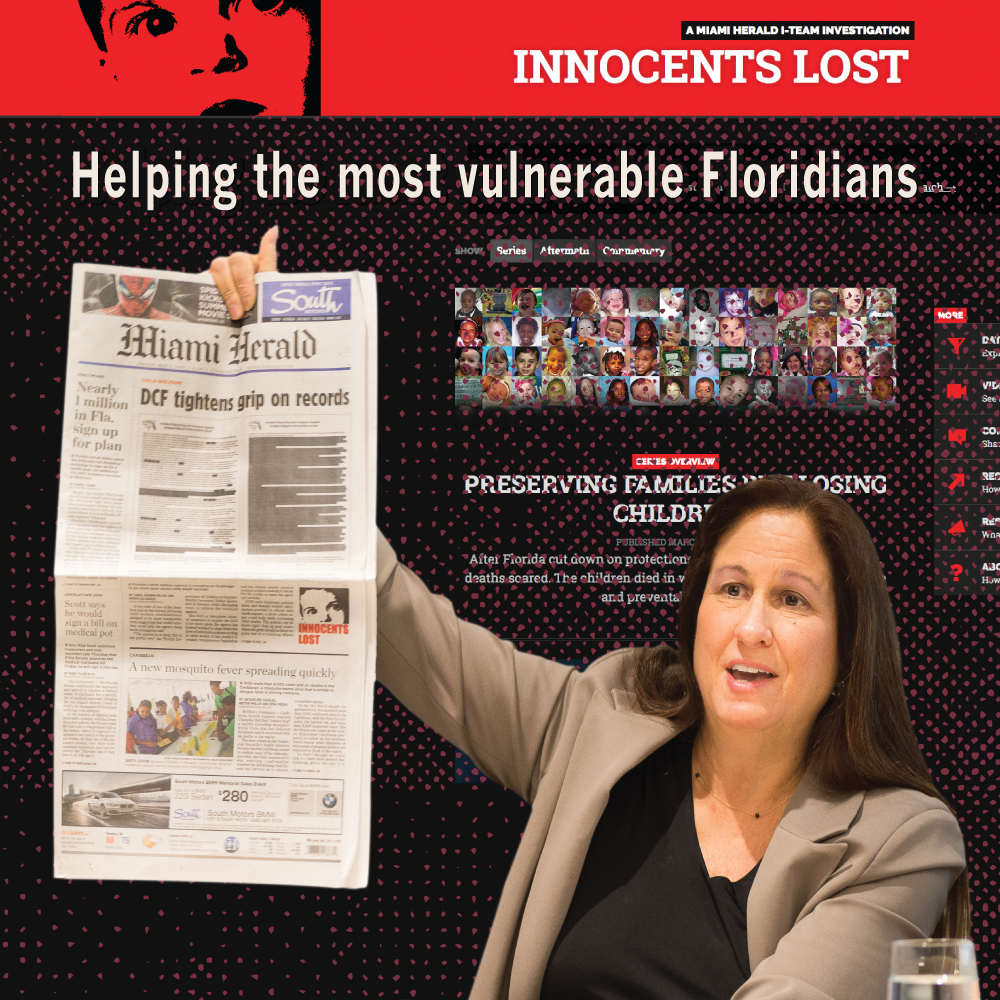 Carol Marbin Miller (B.S. '81), an award-winning journalist and advocate for open records laws, sheds light — and effects change — to help the most vulnerable Floridians
---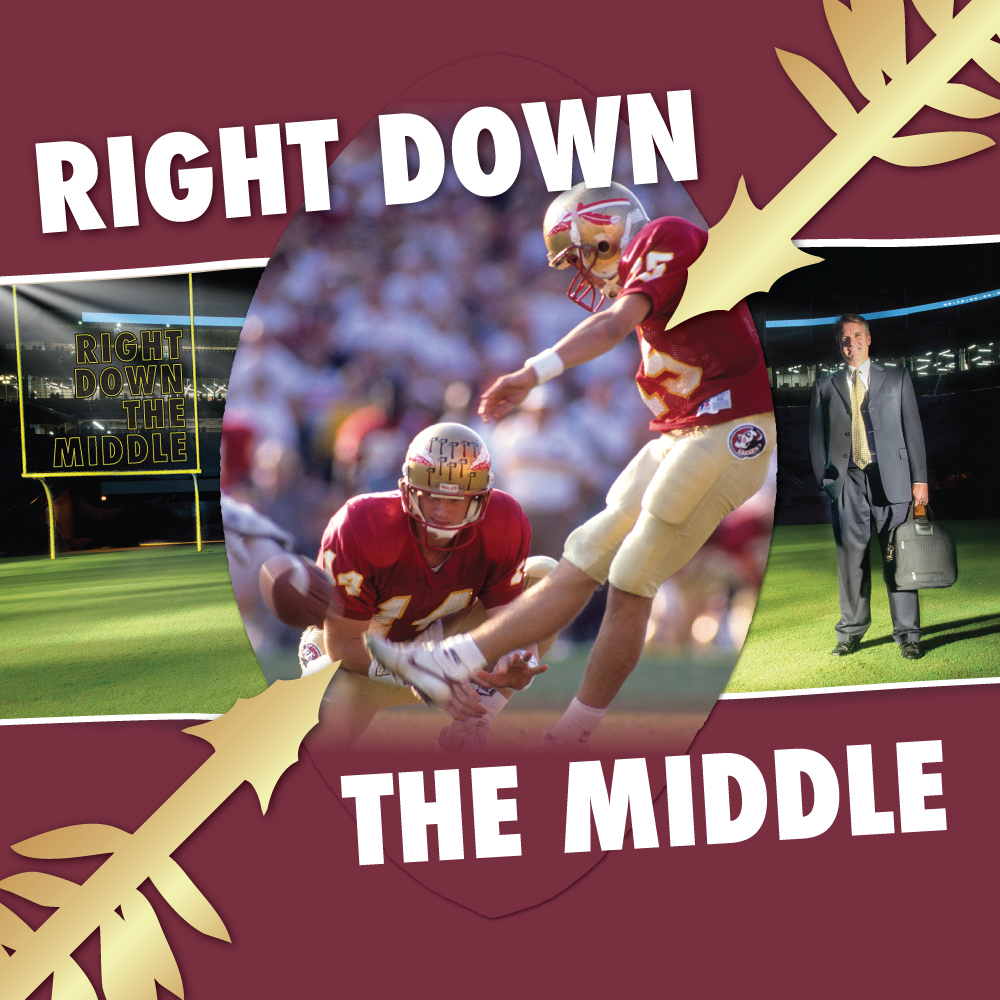 Twenty-five years after his infamous missed kick, Gerry Thomas (B.S. '93, J.D. '99) is scoring big in the game of life
---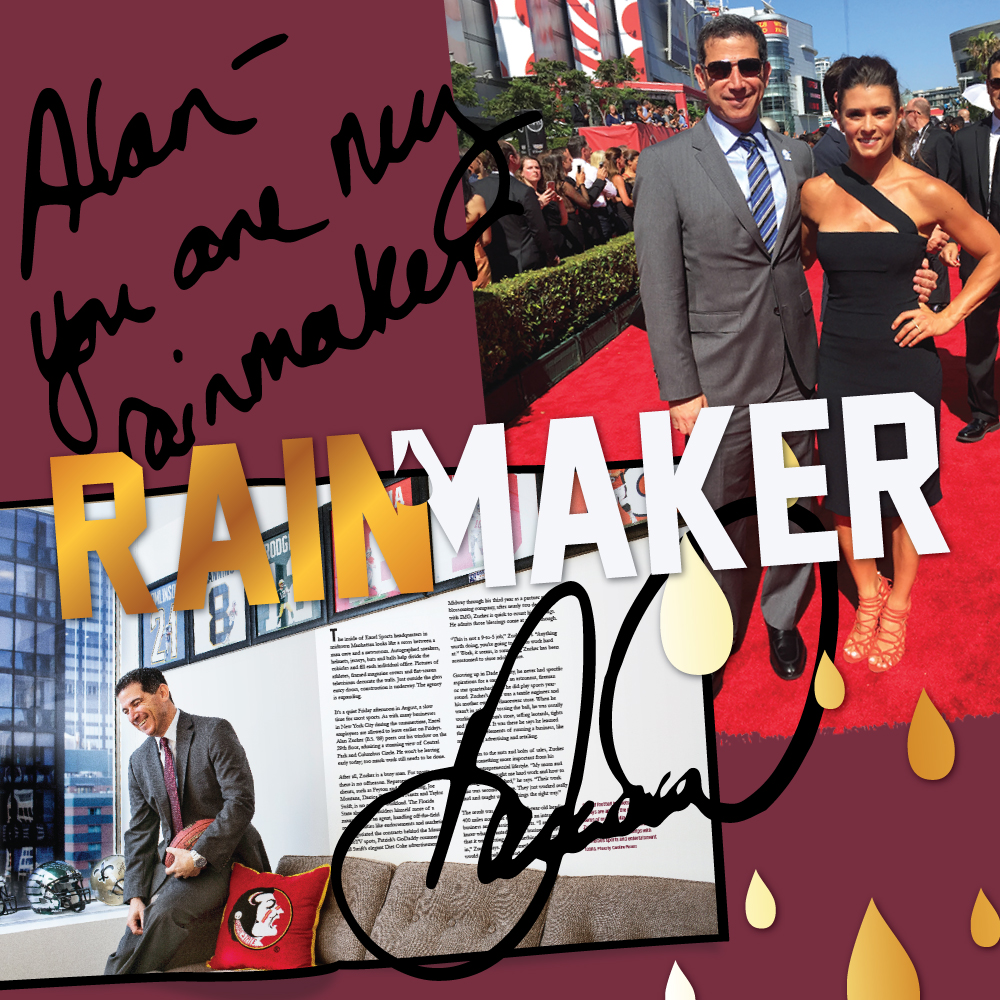 ---
Read the complete edition of VIRES® online for more Seminole news and to find out what's going on at FSU and your alumni association. Plus, click on highlighted areas for additional photos, videos and more!
Members
As an exclusive member benefit, you may opt to receive a print copy of VIRES® in the mail. Each fall, you will also receive our annual pictorial calendar with the print issue. If you have indicated that you prefer email only, you will not receive any print materials. Please log in to oneFSU and select My Preferences to make changes for future issues of VIRES®.
Not a member?
Want a print copy of VIRES® twice a year plus our annual pictorial calendar each fall? Join today to receive these member benefits in the mail.