The 2019 Inspire Awards for FSU Women of Distinction
Four FSU Women of Distinction were honored during the fourth annual presentation of The Inspire Awards in March 2019.
2019 Inspire Awards
Naomie Baptiste (B.S. '06)
International Subcontract Program Manager, Lockheed Martin Corporation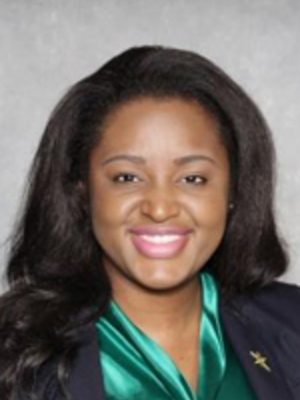 Naomie Baptiste (B.S. '06) is an international subcontract program manager at Lockheed Martin Corporation. She is responsible for leading major subcontractors in all cost, schedule and technical performance requirements that are levied on the subcontractor or the product family and is required to ensure performance and support of the contract milestones of the system.
Anne Hamilton (B.S. '79)
Vice President of Global Travel, The Walt Disney Company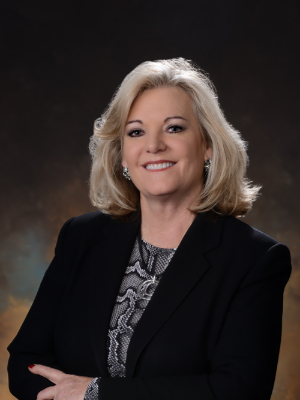 Anne Hamilton (B.S. '79) is the vice president of global travel for The Walt Disney Company. In this role, Anne provides essential organizational and strategic leadership for her teams who serve the needs of traveling cast members on a global basis for The Walt Disney Company and its subsidiaries. Anne has been with Disney for 23 years; before leading the global travel team, she served most recently as vice president of resort sales and services for Walt Disney Parks and Resorts.
Heather Pinder Rodriguez (B.A. '95, B.S. '95, J.D. '98)
Circuit Judge, Ninth Judicial Circuit Court of Florida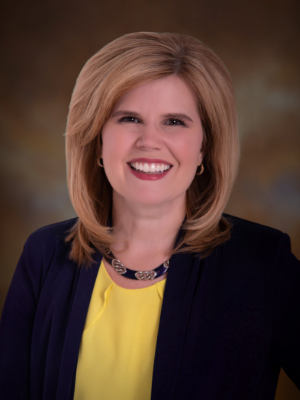 The Honorable Heather Pinder Rodriguez (B.A. '95, B.S. '95, J.D. '98) is a Circuit Court Judge in the Ninth Judicial Circuit Court of Florida, where she has served in the felony, family, domestic violence, and juvenile delinquency divisions. Before becoming a judge, Judge Rodriguez was senior counsel with Holland & Knight's construction industry practice group and Board Certified in Construction Law. She was an active pro bono attorney and has served as president of the Legal Aid Society of the Orange County Bar Association Board of Trustees. Judge Rodriguez was also recognized routinely as one of the leading construction lawyers in both the state of Florida and the nation.
Jennifer N. Hanson (B.S. '01)
National Sales Director, Direct to Consumer Sales and Corporate Sponsorships for GolfNow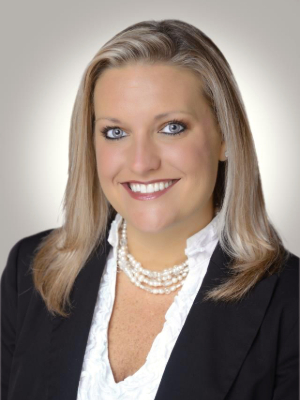 Jennifer N. Hanson (B.S. '01) is the national sales director of direct to consumer sales & corporate sponsorships for GolfNow, a division of Golf Channel and part of NBC Sports Group. Jennifer has held sales and marketing roles in digital, television, radio, print, and previously owned an advertising agency which specialized in media planning, media buying, commercial/infomercial production, and digital/point of sale asset creation. Part of the GolfNow leadership team, Jennifer oversees the Revolution Golf product platform and Endemic Direct Response television business, plus affiliate and corporate partnerships.