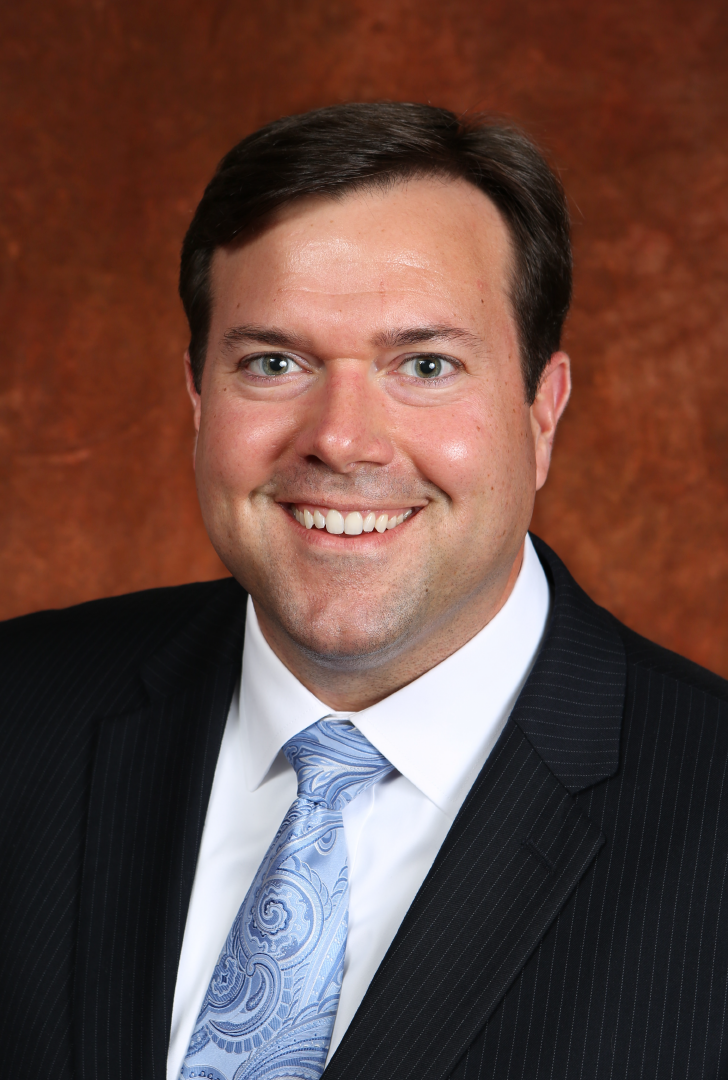 B.S. '00
Pensacola, Fla.
Scholarship Committee
Clubs & Networks Committee
Florida House of Representatives member Clay Ingram came to Tallahassee in 1996 as a walk-on to the FSU football team, where he started 49 consecutive games for coach Bobby Bowden and was a member of the 1999 National Championship team. He was named to the Atlantic Coast Conference Academic Honor Roll, and in 1999 was honored for carrying the highest GPA in the senior class. He graduated from FSU in 2000 with a bachelor's degree in general communication and a minor in political science.
Rep. Ingram was elected chairman of the Escambia County Republican Executive Committee in 2005. He served in that capacity until 2008, when he was elected chairman of the First Congressional District Caucus of the Republican Party of Florida and led the caucus during the 2008 presidential election. He also served on the Republican Party of Florida Executive Board and was appointed by the RPOF chairman to serve on the Ethics Committee, Constitution and Rules Committee, and Grants Committee.
In 2010, Rep. Ingram was elected to the Florida House of Representatives. Since his re-election in 2012, he has served as chairman of the Government Operations Appropriations Subcommittee and as a member of the Appropriations Committee.
A native of Cantonment, Florida, Rep. Ingram and his wife, Leslie, have two daughters, Madilyn and Lydia.