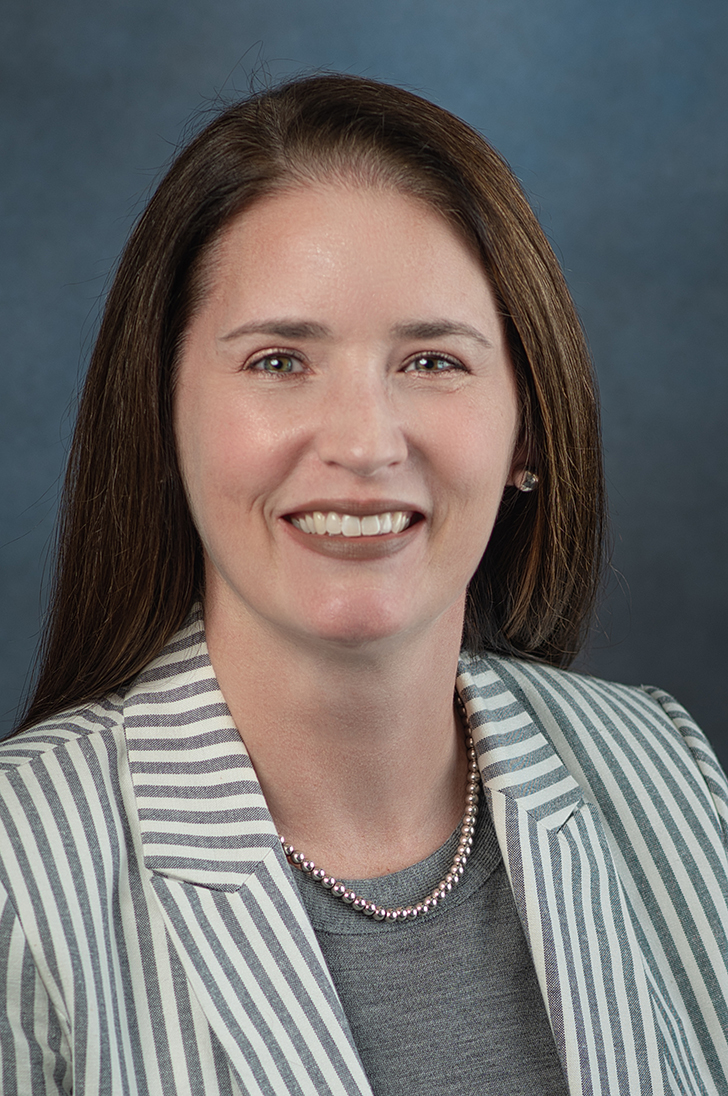 B.S. '97
Naples, Fla.
Audit & Finance Committee
Clubs & Networks Committee
Jennifer M. Guy-Hudson is the policy chief for the Florida House of Representatives PreK-12 Quality Subcommittee. She is an attorney with 20 years experience in state and federal government operations including expertise in public policy and grassroots advocacy. Mrs. Guy-Hudson previously served as vice president of external affairs for Sunshine Health; a Florida Medicaid managed care company where she advised the executive staff on legal matters and crisis communications. She worked for the Florida House of Representatives under then-Speaker Marco Rubio as Health Care Committee staff. And she also served as legislative affairs staff at the Office of Management and Budget for the administration of President George W. Bush.
Mrs. Guy-Hudson received her bachelor's degree from Florida State University and her law degree from Florida Coastal School of Law in Jacksonville, Florida. She is a Lifetime member of the FSU Alumni Association and serves on the Executive Committee of the organization. She is a member of the Federalist Society and has held leadership roles for the Tallahassee and Miami chapters.