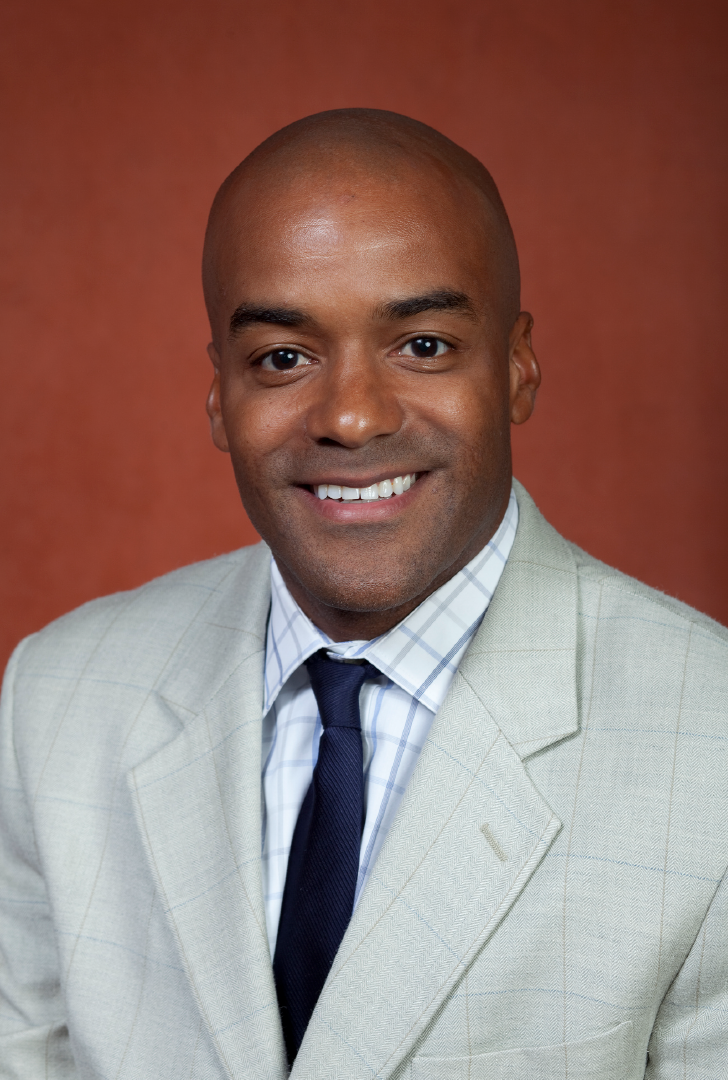 B.S. '99
Tampa, Fla.
Board Chair
Executive Committee
Awards Committee - Chair
Clubs & Networks Committee
Max Oligario is senior vice president and senior client manager in global commercial banking with Bank of America/Merrill Lynch. He began his banking career in 1998 and has extensive experience in commercial lending, commercial real estate lending and retail banking. Mr. Oligario has obtained several performance awards over his career including the Chairman's Circle, the Pinnacle Club, Peak Performer, and twice named #1 overall commercial real estate lender for the state of Florida.
Mr. Oligario is past president of the Tampa Bay Seminole Club and under his leadership the club was named Seminole Club of the Year in 2015. For his service to Florida State University, he is a 2016 recipient of the Florida State Alumni Association's Circle of Gold, as well as a 2015 recipient of the Florida State Alumni Association's Unconquered Spirit Society Award, a distinction given to the Alumni Association's top volunteers.
Mr. Oligario is chapter founder and past president of the Tampa Bay chapter of the National Black MBA Association. Due to his efforts in starting the chapter and serving as president for seven years, the organization renamed their scholarship program "The Max Oligario Visionary Scholarship Program." He serves on the board of trustees of the Florida Tax Watch, is a member of the Florida Advisory Committee to the U.S Global Leadership Coalition, and currently serves as the co-chair of Bank of America's Black Professional Group for Tampa Bay. He is also former board member of the Kids Charity Tampa Bay, The Tampa Club and the Halo Foundation.
He is a 2002 graduate of The Tampa Connection. In 2009, he was selected as an "Up and Comer" by the Tampa Bay Business Journal. In 2010, he was a finalist for "Man of the Year" with the Leukemia and Lymphoma Society and raised over $6,000 during a 10-week period.
Mr. Oligario earned a bachelor's degree in finance with a minor in communications from Florida State University and a master's degree in business administration from University of South Florida. He holds NASD Series 7 and Series 63 licenses.
Mr. Oligario resides in Tampa with his wife Amy. In his spare time, he enjoys volunteering in his community, traveling abroad, spending time with family and friends, playing and watching soccer, and supporting the Florida State Seminoles.