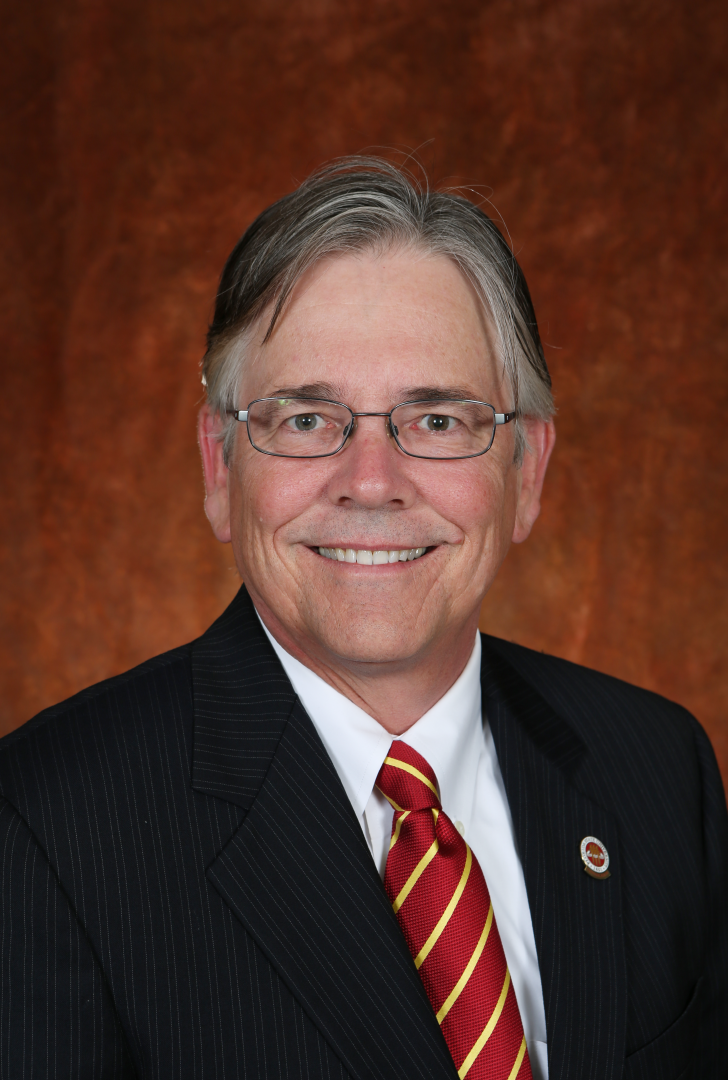 B.S. '76
Charlotte, N.C.
Board Treasurer
Audit & Finance Committee
Clubs & Networks Committee
Michael G. Griffith is the senior vice president of operations at R.E. Mason Company based in Charlotte, North Carolina. He manages an operation of over 200 employees in the Carolinas and Virginia. The company is a leading supplier of process automation solutions to manufacturers and utilities in various industries. A certified public accountant and a chartered global management accountant, Mr. Griffith began his career with Deloitte Haskins & Sells before moving to the distribution industry, where he has worked for more than 30 years.
Mr. Griffith received a bachelor's degree in accounting from FSU and graduated cum laude. In 1979, he co-founded the Charlotte Seminole Club® and led the growth and success of the organization for 18 years. As president of the club, he worked to establish a scholarship for local students attending Florida State. He is a member of Charlotte Seminole Club®, the FSU Alumni Association and Seminole Boosters.
Mr. Griffith served for many years as president of the St. Patrick's Elementary School Athletic Association, his children's school. In addition he served as board member of the associated 120-team Inter-Faith Basketball League.
Michael and his wife, Lucia, have five grown children. Their youngest daughter, Meghan, graduated from Florida State in 2013 with bachelor degrees in management and fashion merchandising.