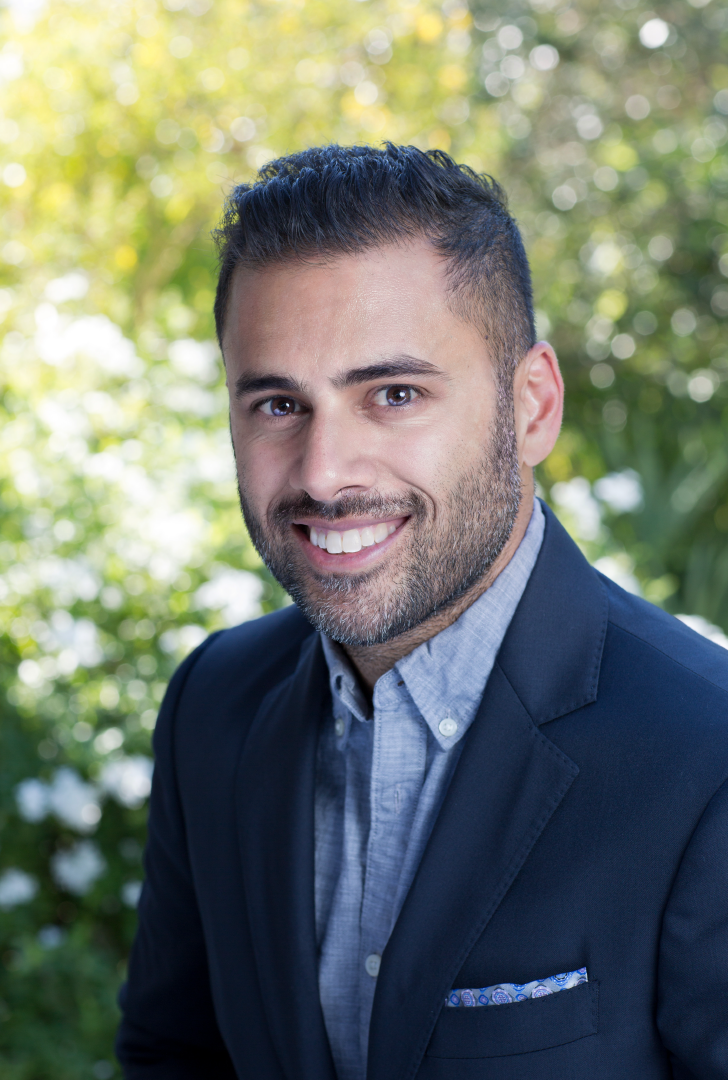 B.S. '98
Brooklyn, N.Y.
Membership & Business Development Committee
Membership and Marketing Committee - Chair
Ritesh Gupta is the owner and executive producer of R&D Media — a production company in New York City creating commercials, films and content for some of the biggest brands in the world, including Subway, ESPN and Wrigley gum. Prior to starting his production company, Mr. Gupta made a name for himself from 2003–07 as a producer for MTV's news and documentaries department. While there, he covered some of the biggest stories in the world: the 2004 presidential election and South Asian tsunami, as well as the battle to fight the AIDS epidemic in Africa. In doing so, he worked with notable figures ranging from Beyoncé to Britney Spears and Bono to Bill Clinton.
No matter where he goes, Mr. Gupta credits his time spent at Florida State University and his years after graduation working in Tallahassee for kick-starting his career in journalism. While in school, he was a sports editor for FSView and an on-air reporter for Seminole Productions, in addition to working for campus radio station WVFS. He had the privilege of reporting on everything from women's tennis to legendary coach Bobby Bowden and the football team.
After college, he served as a sports anchor/sports producer for WCTV in Tallahassee from 2000–03 and helped the sports department win several AP awards.
Mr. Gupta is actively involved with the Seminole Club® of New York City as the group's networking chair and currently resides in Brooklyn, New York.