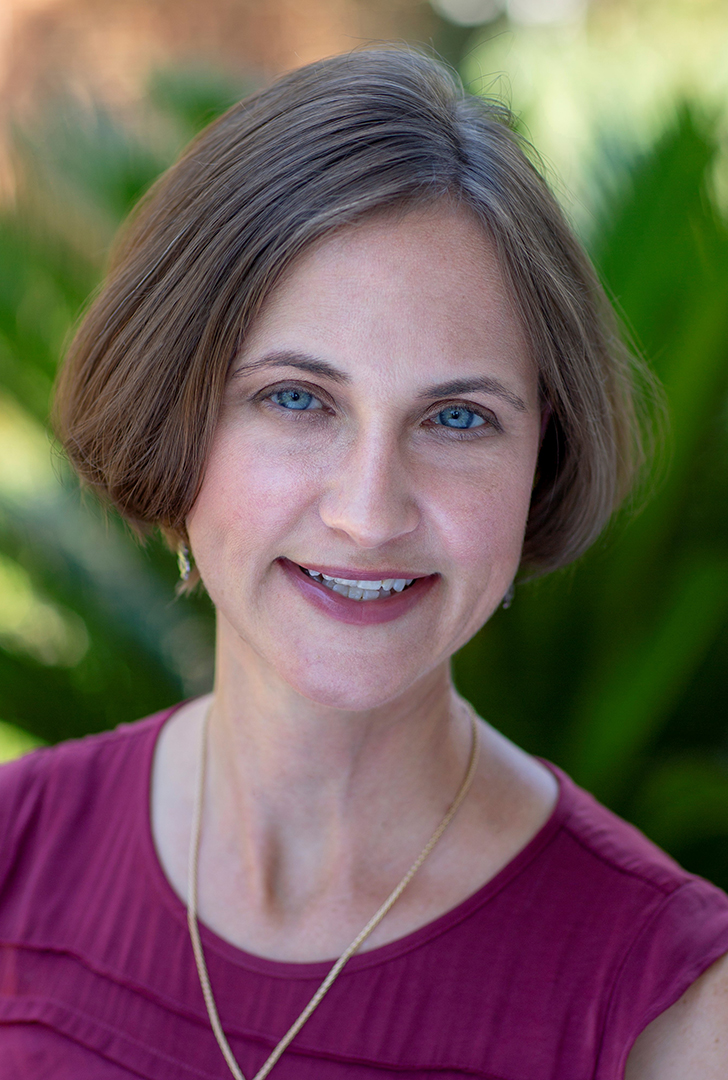 B.S. '02, M.S '05
Ovieda, Fla.
Scholarship Committee - Vice Chair
Clubs and Networks Committee
Samantha Garrett Klaff is a marine conservation educator at the Seas with Nemo and Friends (EPCOT) for the Walt Disney Company. She has worked with Disney since December 2017. In her current role, Sam shares marine life and conservation facts to guests about the eighteen hundred animals of eighty different species that reside at the Seas. She embarked on a temporary assignment for summer 2018 as a cast member with the Disney's Conservation Day Camp. Prior to Disney, she was a child life specialist with a clinical focus in solid organ transplants and emergency medicine patient populations. Recently she has been published in journals for the Association for Healthcare Philanthropy, Association of Child Life Professionals, and the American Psychological Association. She has over twelve years of experience working with pediatric patients and their families. A native Floridian, Sam has been employed by the Nebraska Medical Center, Children's Hospital of Philadelphia and Nemours Children's Hospital.
She earned a bachelor's degree in family, child and consumer sciences with an emphasis on child development in 2002 and in 2005 she earned a master's degree in early childhood education with a minor in English as a second language and special education. She is a former member of the Torchbearers, Omicron Delta Kappa, National Residence Hall Honorary, Kappa Omicron Nu and the Phi Mu fraternity (Alpha Epsilon chapter). Sam served as the secretary for the Seminole Club of Philadelphia. Upon returning to Florida, she served as the marketing chair for the Seminole Club of Greater Orlando. Sam is a proud member of the University Center Club and a lifetime member of the FSU Alumni Association. She was elected to the Florida State Alumni Association National Board of Directors in 2013.
Sam resides in Oviedo, Florida with her husband Ray (Raymond) and their son, Garrett, who is a joy and ball of energy. He will be two years old in April 2019. He is learning to say Go Noles, War Eagle and Go Indians!