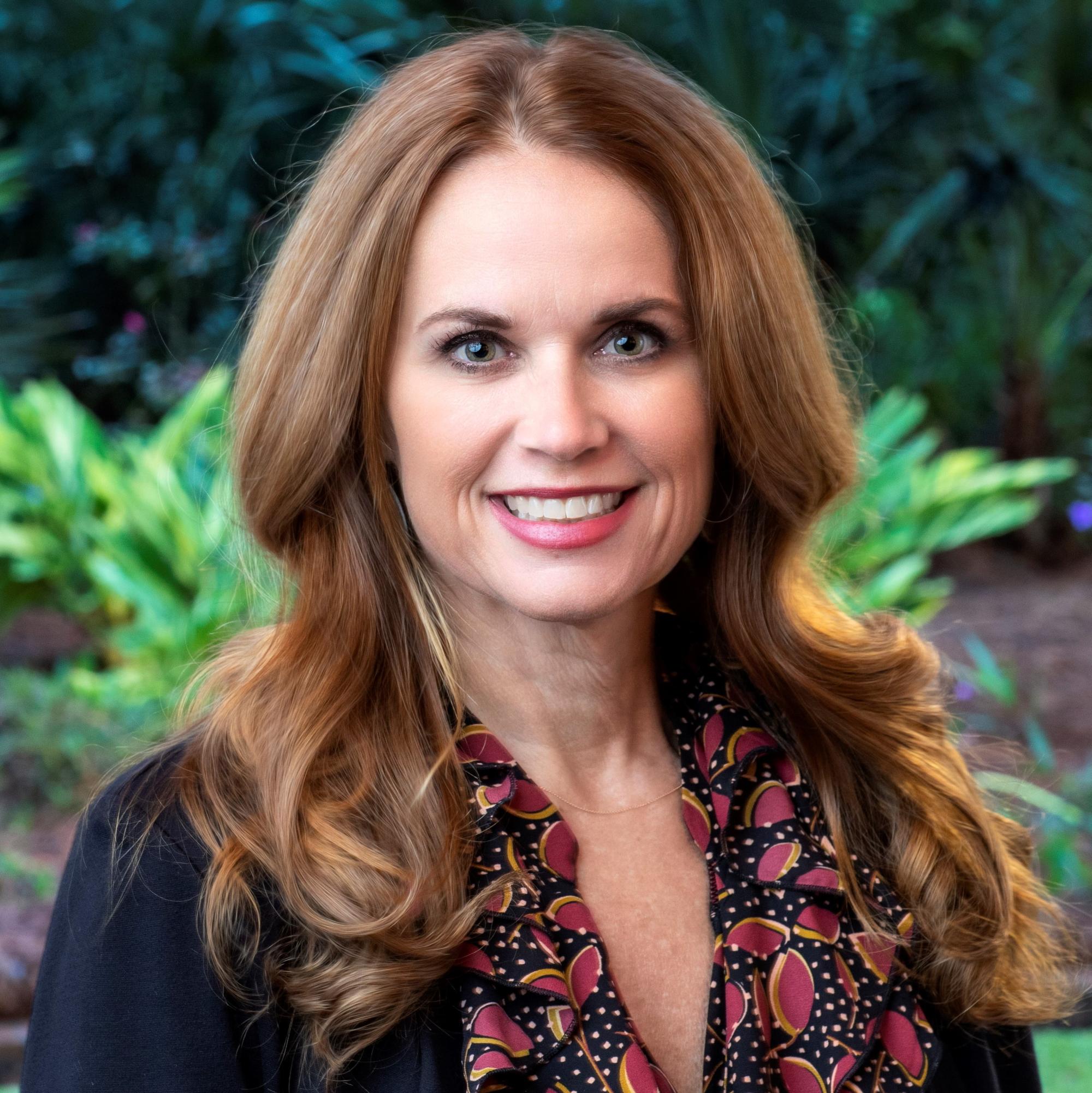 B.S. '93, M.P.A. '97
Pensacola, FL
Clubs & Networks Committee
Diversity, Equity, and Inclusion Committee
Bio:
Shannon S. Libbert is a Partner with Kingsley Gate Partners. She has more than 25 years of experience in healthcare consulting. Her current executive search practice focuses on identifying diverse talent to fill clinical and operational leadership roles in health systems, academic medical centers, medical practices and private equity-backed healthcare services organizations. Prior to joining Kinsley Gate Partners, Shannon led the healthcare human resources practice at Korn Ferry. Additionally, she has spent many years leading human resources and national partnerships in the award-winning healthcare consulting firm, Studer Group. Her extensive experience in the healthcare sector and her background as a CHRO make her particularly skilled in assisting complex organizations maintain high levels of engagement during times of continuous change. Her background in consulting and advising on selection and retention, leadership development, mergers and acquisitions, integration and change management make her a frequently sought out strategic partner. She has also been invited to speak at national conferences based on her industry expertise and engaging presentation style.
FSU is in Shannon's blood as she was born in Tallahassee while her father was finishing his PhD. She graduated in 1993 from Florida State with BS degrees in Criminology and Criminal Justice and Political Science. In 1997, she earned a Master's in Public Administration from the Askew School of Public Administration and Policy. Additionally, she has graduate certification in human resource management with specialization in healthcare administration.
Shannon lives in Pensacola with her husband and son. On most non-football weekends, they are at youth wrestling and/or fishing tournaments. She is a member of Impact 100, PACE Center for Girls-Believing in Girls Society, the Pi Beta Phi Alumni Club as well as other local community organizations. For 10 years, Shannon was a mentor in the Escambia County School District's Youth Motivator program. As a lifetime member of the FSU alumni association, she is honored to serve her alma mater in recognition of all it has given her.