2019-2020 Membership Impact
Whether you are an alumnus, a friend or a fan of Florida State, your continued support and membership in the FSU Alumni Association has made all of this (and more) possible:
Engaged 14,000 alumni, friends, and fans of Florida State through 25 events hosted during FY 2019-2020.
Supported 83 Seminole Clubs and Chapters located throughout the United States and the world. In 2019-2020 these Clubs collectively awarded 104 scholarships totaling $110,653. They also hosted more than 600 game-watching parties and 220 non-athletic events engaging thousands of alumni!
Supported 7 Alumni Networks that hosted 9 events and awarded $7,400 in scholarships to 8 Florida State students this past year!
Built up the next generation of Florida State Alumni through the Student Alumni Association (SAA). This past year, SAA hosted 22 events that engaged over 3,000 students!
---
Additional ways you can support our mission: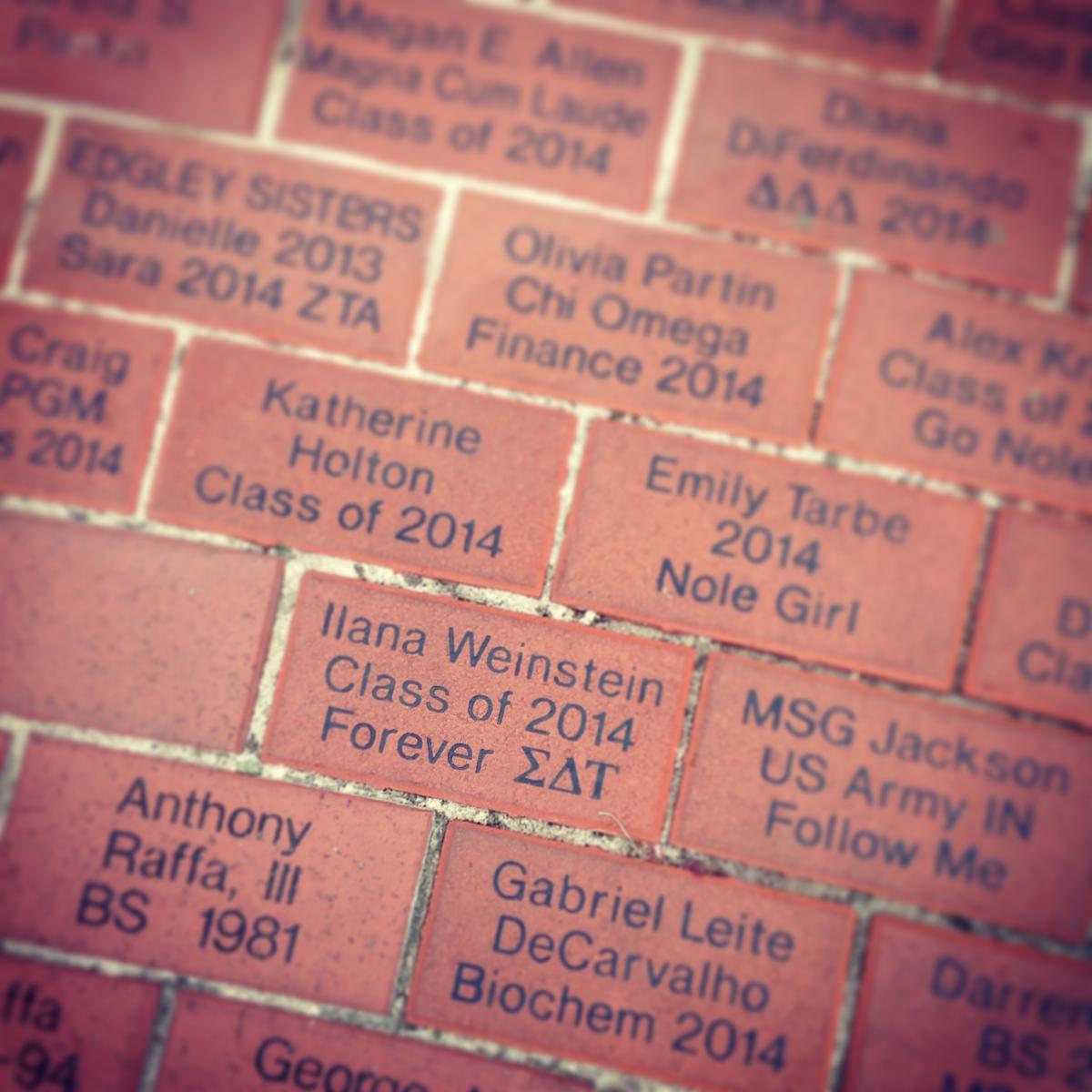 Place a personalized brick in Westcott Plaza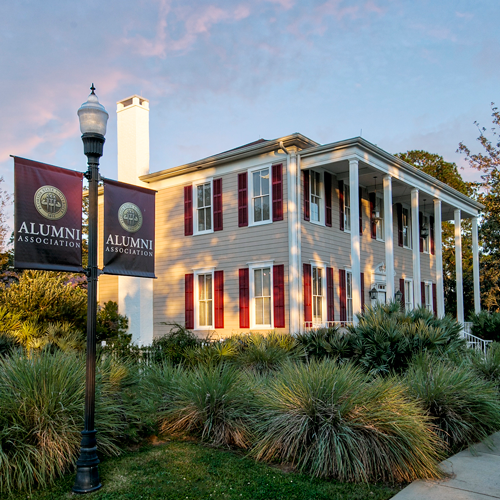 Make a donation to the FSU Alumni Association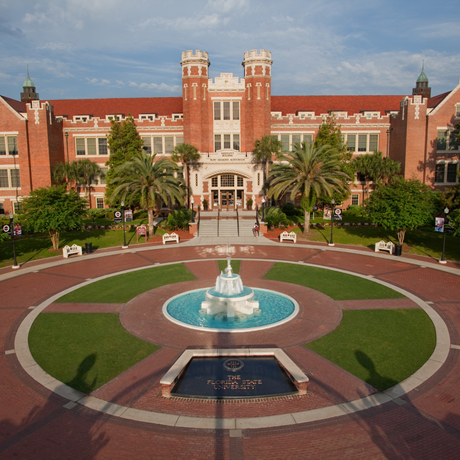 Give the gift of membership to a fellow alumnus or fan