Active membership in the FSU Student Alumni Association strengthens your alma mater, allows us to provide special events on campus, and gives you the pride and satisfaction that you are making a difference in the present and future of Florida State! In return for your continued support the alumni association and SAA provide exclusive member perks.

10% off all textbooks during the first two weeks of each semester, and 10% off clothing and gifts at the FSU Bookstore and Seminole Sportshop year round!
Just present your valid FSU Student Alumni Association member card at time of purchase.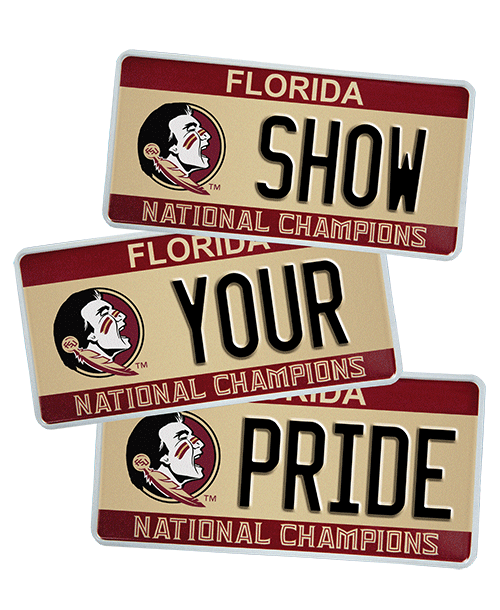 Display your Seminole pride and help support student scholarships with an FSU license plate. Sales from FSU license plates generated more than $1.8 million in scholarships in 2013 and the tag can be purchased at any time of the year, regardless of your renewal month. With rebates for first-time buyers and gift certificates available, an FSU license plate is the perfect way to invest in the future of FSU students. For information on how to purchase your FSU license plate, visit www.fsu.edu/mytag.

Nothing is more important to us than our students and alumni. So when we picked an insurance company to partner with, we made sure to choose Liberty Mutual, an established leader in safety innovation whose commitment to superior customer service sets them apart. For more information or to request a quote, visit www.libertymutual.com/fsuaa.
Discount rates and savings are available where state laws and regulations allow, and may vary by state. To the extent permitted by law, applicants are individually underwritten; not all applicants may qualify.

Enjoy exclusive member benefits through Mercer Consumer on home, auto, life and health insurance products, including term life, major medical and long-term care insurance, when you visit www.alumniplans.com/fsu. For information about travel insurance, visit Travel Guard.
Mercer Consumer is a service of Mercer Health & Benefits Administration LLC.
Balfour FSU Class Ring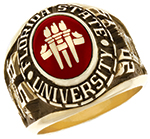 SAA members receive $25 off the purchase of a Balfour FSU Class Ring. Show your SAA membership card at the FSU Bookstore from 10 a.m. to 4 p.m. on the following days: November 7-8; December: 1-2, 12-13; or February 2-3.
Beat T-shirts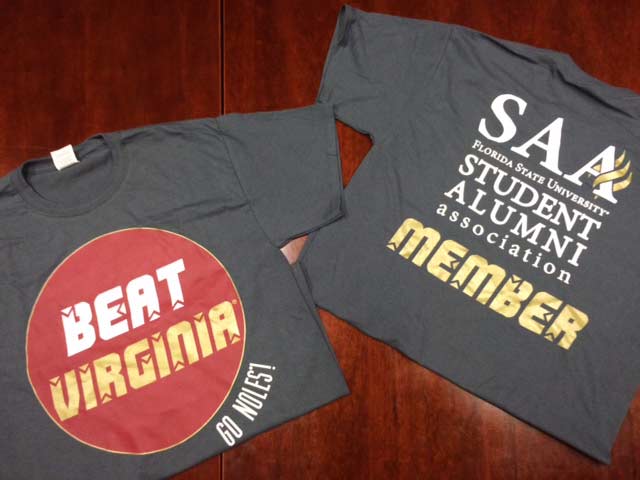 Free Beat T-shirt during select home football games exclusively for SAA members.
The Pita Pit

Receive 10% off your food and drink purchase when you present your current SAA membership card.
Target Copy

SAA members can purchase 100 business cards for $20.
Crenshaw Lanes
Free shoe rental for SAA members with a valid members card during open bowling and cosmic bowling sessions.
Red Eye Coffee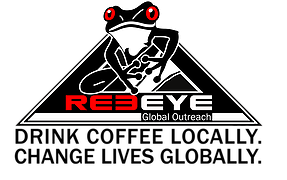 10% off.