For the past 11 years, Tracy Wright has been making sure Netflix content got successfully delivered to its more than 100 million customers around the globe.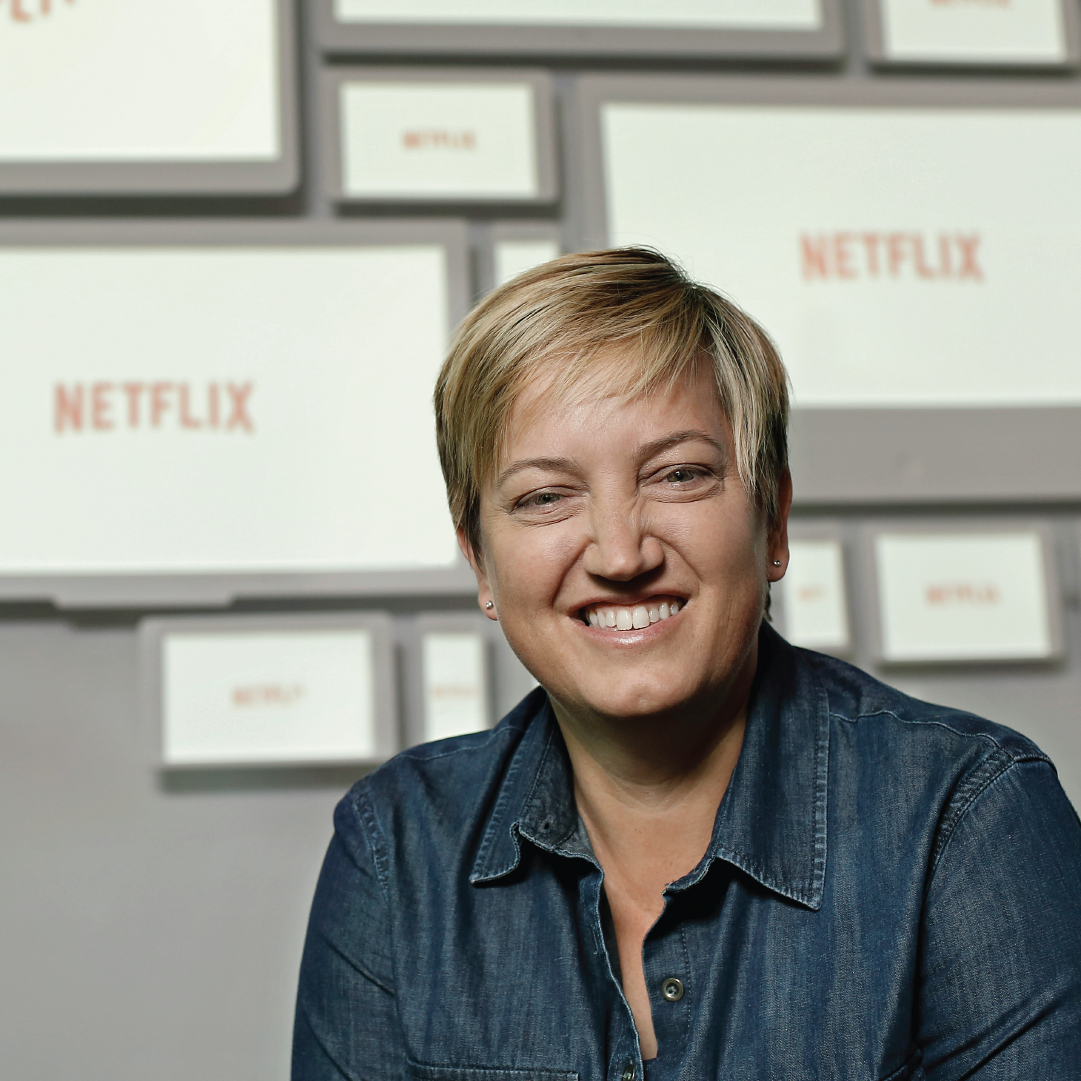 Need Turkish subtitles on that episode? Check.
Quality control on thousands of streaming titles? Check.
Now, the $12 billion company has recognized Wright's talent for developing talent – elevating her to the newly created director's role of human resources business partner.
"The team I support is a global team, leaders from Tokyo to Singapore to Amsterdam," Wright explains by phone, stuck in omnipresent Los Angeles traffic. She says the job is part coach and part mentor, infusing the celebrated Netflix culture that begins with 10 core values.
"The one that jumped out to me when I started was integrity. The idea that you were transparent and candid about your opinion. You speak your mind based on what you believe to be best for the business, even though it may be controversial."
The Jacksonville native credits an FSU summer school class in political science with inspiring her voice, marveling "that I could form my own thoughts and opinions about what's happening in the world and not just follow in my family's footsteps. It helped me grow up, mature and recognize that I could be an independent adult – and that I wanted to be."
Wright also landed a part-time job in a Tallahassee music store that launched her career as a leader of people, and today she's considered an integral part of Netflix's success in helping women succeed in tech.
"You learn a lot when you become a manager," says Wright, now 48. "What are the business goals? How do I create goals for the people on my team and reinforce what they're great at and coach what they're not good at?"
And above all, she leads them to channel their passion – what she calls the secret sauce of success. "If you love what you do, you never work a day in your life."