The official credit union of the
FSU Alumni Association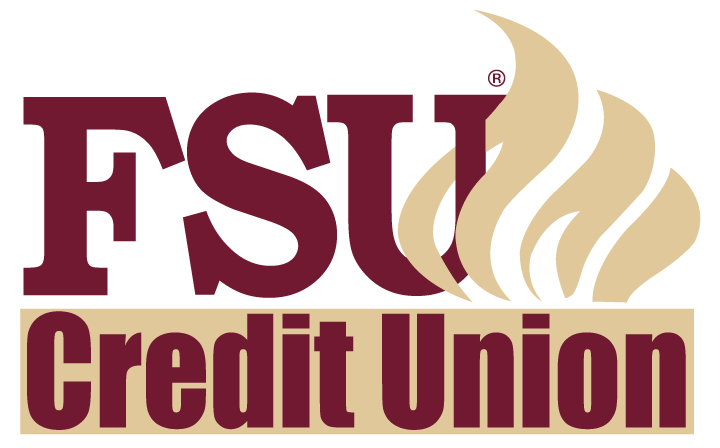 FSU Credit Union is a champion for their members, offering programs and services that maximize financial well-being. They are a champion for financial education, providing resources and tools to schools and underserved neighborhoods. They are a champion for our community, supporting local charities and giving back where it is needed most. Are you a champion?