The Inspire Award
Award Criteria
A woman who has "shattered the glass ceiling" in her career
Demonstrated success in her profession
Risen "in the ranks" in her field or created her own exceptional opportunity
A woman who has proven to be a mentor to others
Served as a volunteer or mentor in her profession
A woman who has given of her time, talents and treasure back to FSU
Served on her college board or other FSU board
Demonstrated philanthropy to FSU
Volunteered to speak to classes or mentor students
A woman who is a leader in her community
Served on community boards
Promoted or inspired others during her career
---
The 2021 Inspire Award for FSU Women of Distinction
The Inspire Award recognizes alumnae who have distinguished themselves as leaders within their industry and whose hard work and determination serves as an inspiration to current students and young alumni at Florida State University.
Four Florida State alumnae will be honored during the fifth presentation of The Inspire Awards, presented by the Women for FSU, virtually on Thursday, March 11, 2021 in conjunction with Women's History Month.
5:30 p.m. - FSU Women of Distinction panel discussion
Join us for a live panel discussion featuring this year's Inspire honorees. Learn how FSU shaped their career and made an impact on their life.
7:00 p.m. - Inspire Awards presentation
This is a fully virtual ceremony, streamed remotely at 7:00 p.m. We encourage you to dress up in your best awards ceremony attire, pour a glass of champagne, host a watch party and join us in celebrating our 2021 Inspire Award honorees!
Register here to purchase your exclusive access link. Pricing information can be found below.
FSU Alumni Association members $10
Non-members $15
FSU students $5
Members:Access this special discount pricing for members by navigating to the "select ticket type" field, clicking "Enter Promo Code" and entering your FSU Alumni Association member ID. For step-by-step instructions, please click here.
Not yet a member? Visit alumni.fsu.edu/join to join today and enjoy discounted tickets to FSU Alumni Association events plus many other perks!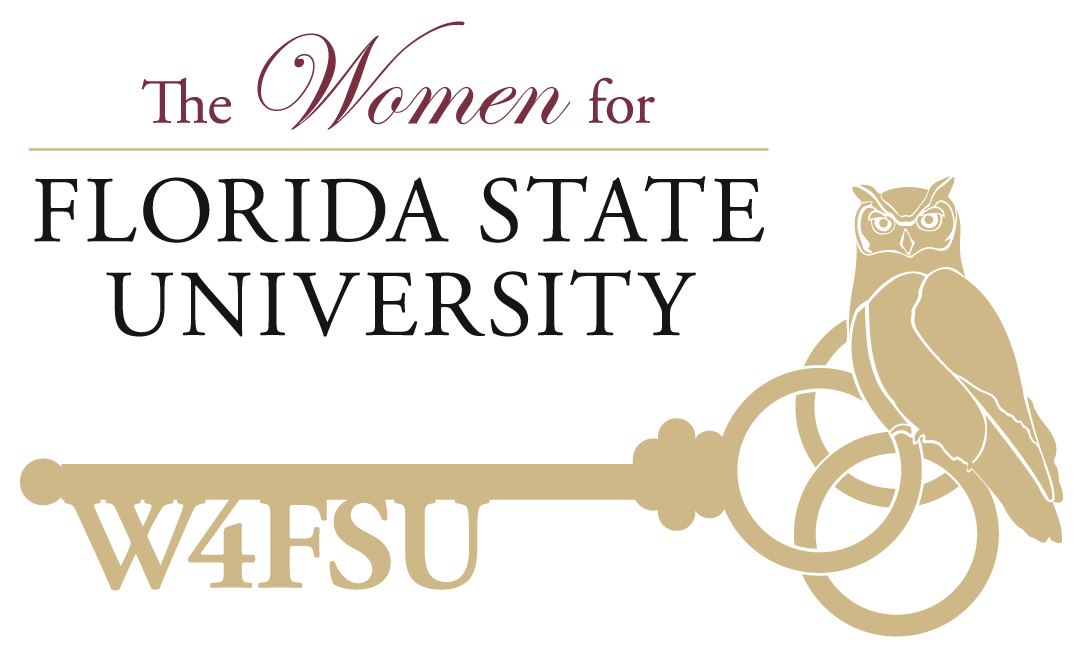 Special thanks to our presenting sponsor, The Women for FSU for making this event possible.
---
The Honorees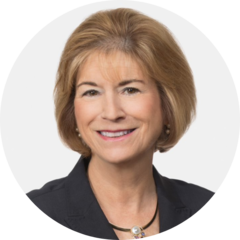 Cecelia Bonifay (B.A. '71, M.S. '76, J.D. '85)
Chair, Land Use and Development Practice
Akerman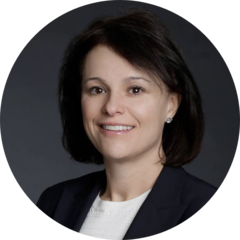 Marion Hargett (B.S. '93)
Senior Vice President of Agency Partnerships & National Sales
Ampersand
J'Tia Hart Ph.D. (B.S. '02)
Nuclear Engineer, Program Lead
Security Sciences Division
Argonne National Laboratory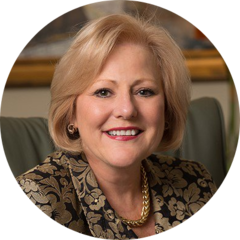 Nan Casper Hillis (B.S. '76)
Retired Senior Vice President, Chief Strategy Officer
Prime Meridian Bank
For more information about The Inspire Award, please contact Whitney Powers, Director of Alumni Programs & Outreach, at wpowers@admin.fsu.edu.
---
Sponsorships
Is your organization interested in sponsoring the 2021 Inspire Awards?
Click HERE for the 2021 Sponsorship Packet.
Please email the completed form to Whitney Powers at wpowers@fsu.edu.
---
Past recipients of The Inspire Award