The Inspire Award for FSU Women of Distinction
The Inspire Award recognizes alumnae who have distinguished themselves as leaders within their industry and whose hard work and determination serves as an inspiration to current students and young alumni at Florida State University.
2022 Honorees were recognized at the 6th Inspire Awards Brunch, in conjunction with Women's History Month.
Special thanks to our presenting sponsor, The Women for FSU, for making this event possible.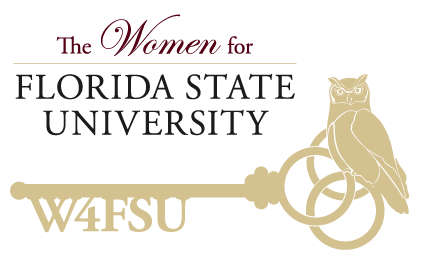 Please join us in congratulating our 2022 Inspire Award honorees.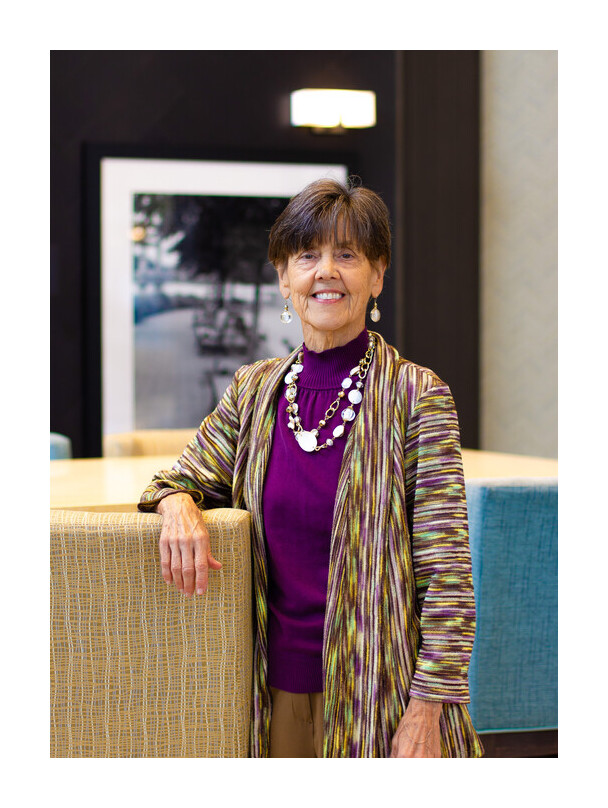 Linda Alexionok (B.S. '77) – College of Education – Tallahassee, FL
FSU Alumni Association member and the first female community bank CEO in Tallahassee as well as the first female bank president in North Florida. She was also the President of Voices for Florida and developed The Open Doors Outreach Network which offers trauma-competent services to children in 32 FL counties. She is the co-founder of SIE CoLab, which connects students throughout FSU with thought-leaders and has partnered with the College of Communication and Information to build the Technology Architecture Committee (TAC) in order to provide apprenticeship opportunities for students.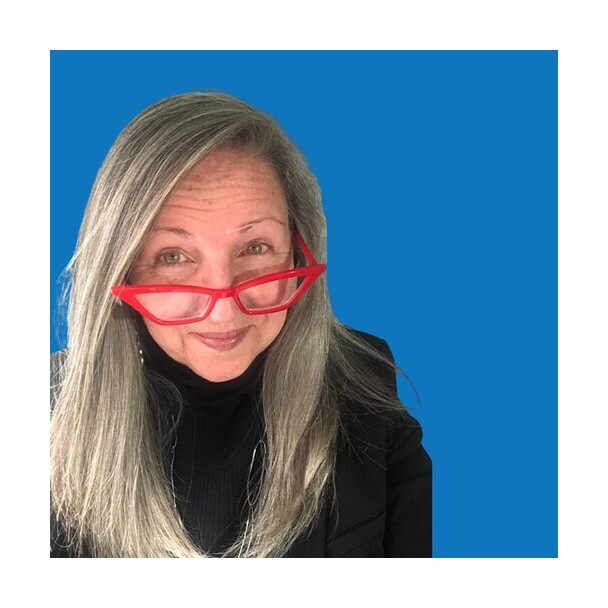 Lisa Brock (B.S. '80) – College of Criminology – Tampa, FL
Lifetime member of the FSU Alumni Association and first woman and non-business major to be hired by Procter and Gamble's history after completing their executive management training program out of college. She is now the Principal of Brock Communications, a full-service public relations and marketing firm specializing in strategic communication and crisis management. She gives back an outstanding amount of time to her community and encourages her colleagues to do the same.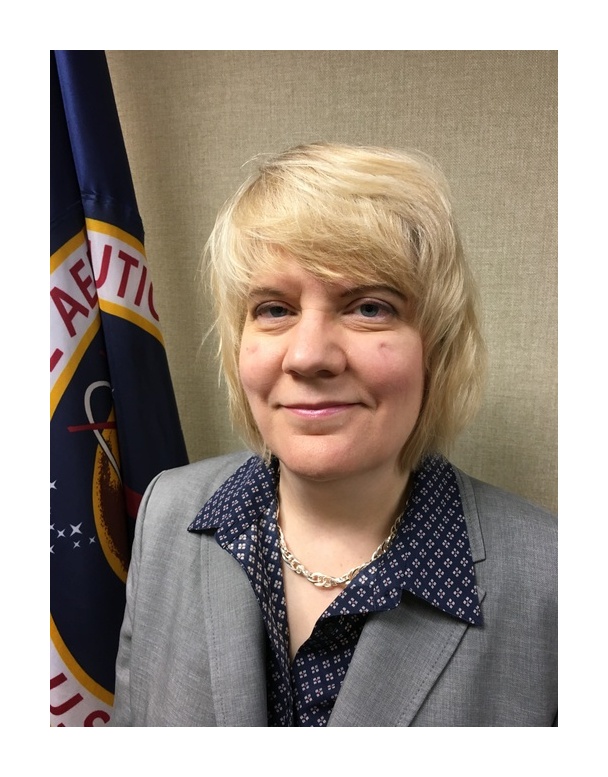 Melissa Van Dyke (B.S. '90) – College of Engineering – Madison, AL
Ms. Van Dyke's association with FSU began while she was still in high school, working for the FSU Center for Needs Assessment and Planning (CNAP). She later joined the small population of NASA's female engineering staff after college and is now one of the chief leaders. She is known nationally for her work in the field of Space Nuclear Propulsion and is continually active with students at the FSU FAMU College of Engineering as well as various boards and committees.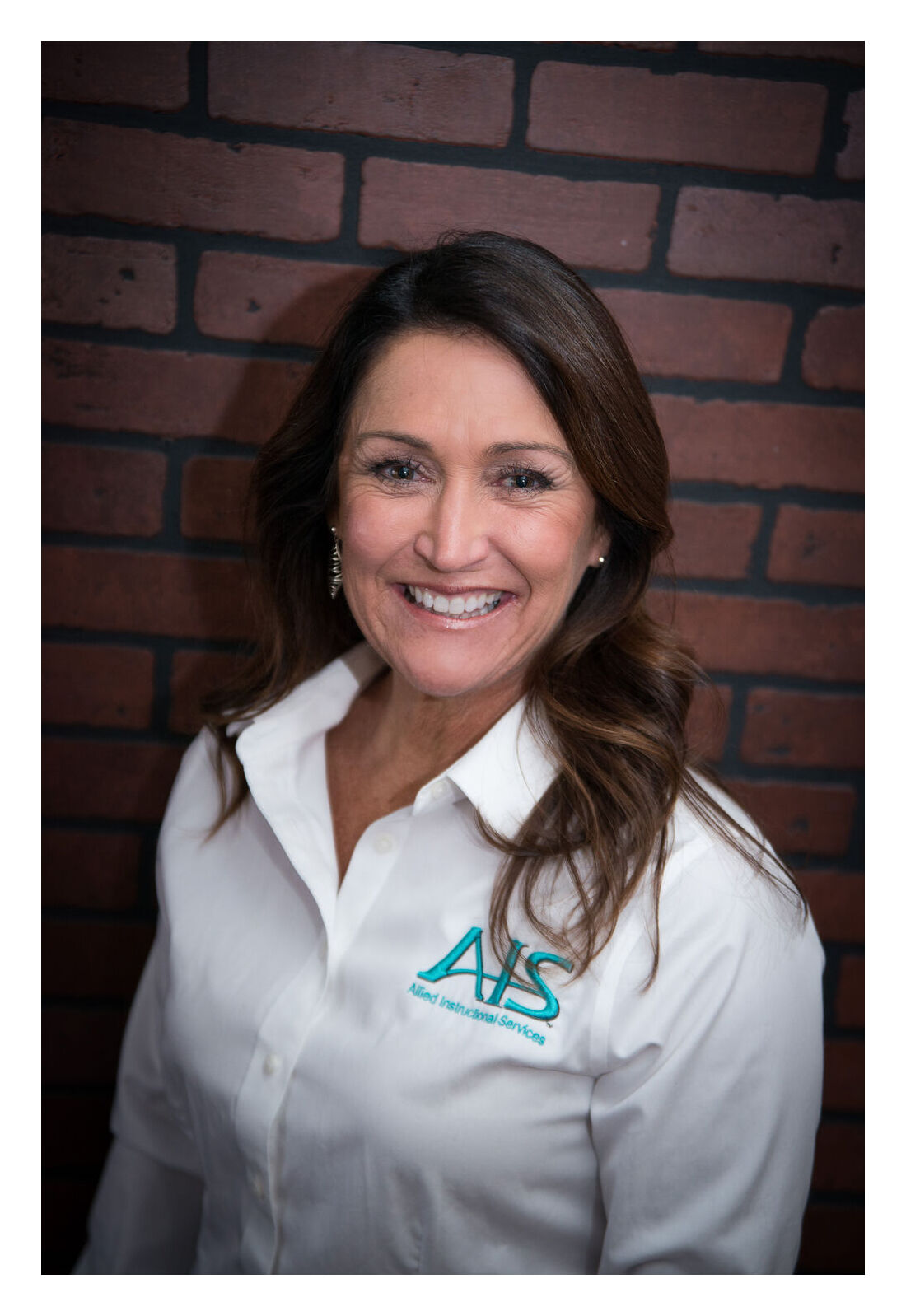 Karen Walker (B.S. '87, M.S. '88) – College of Education – Tallahassee, FL
Lifetime member of the FSU Alumni Association and dedicated proponent of equal opportunities for the blind and visually impaired. She's the founder of Allied Technologies, which specializes in the sales and training of low vision electronic magnification systems and software, as well as the founder of Allied Instructional Services, a recognized Seminole 100 company for 4 years which is also registered with the FSU Career Center and Hire a Nole Network. Most recently, she is the founder of the non-profit EnhanceAbility and the Able Artists Gallery while also serving as an adjunct faculty member and Internship Supervisor to the teacher candidates in the Teacher of the Blind and Visually Impaired Teach Preparation Consortium at George Mason University.
Inspire Award Requirements
A woman who has "shattered the glass ceiling" in her career
Demonstrated success in her profession
Risen "in the ranks" in her field or created her own exceptional opportunity
A woman who has proven to be a mentor to others
Served as a volunteer or mentor in her profession
A woman who has given of her time, talents and treasure back to FSU
Served on her college board or other FSU board
Demonstrated philanthropy to FSU
Volunteered to speak to classes or mentor students
A woman who is a leader in her community
Served on community boards
Promoted or inspired others during her career
A complete nomination includes:
1. Nomination form
Please provide accurate and current information for the nominee and the nominator.
Please answer our five (5) short narrative responses (1000 words or less) about why you feel this

individual should be considered for this award.
Important Dates
October 4 – Nominations Open
November 21 – Nominations Close
December – Nomination review and selection period
January – Honorees announced
March – Honorees celebrated at The Inspire Awards in Tallahassee
For more information about The Inspire Award, please contact Joanna White, Assistant Director of Programs, Scholarships & Awards at jwhite9@fsu.edu.
Sponsorships
Is your organization interested in sponsoring the 2022 Inspire Awards?
Click HERE for the 2021/2022 Sponsorship Packet.
Please email the completed form to Whitney Powers at wpowers@fsu.edu.
---
Past recipients of The Inspire Award