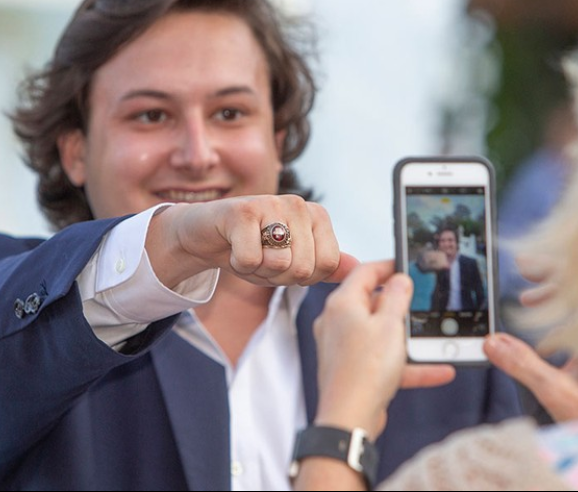 Get Your Class Ring
Commemorate your college experience with a customized FSU class ring.
Your class ring is a symbolic link with classmates, friends and alumni. People will change, but the ring will not. The times will change, but the tradition of striving for excellence will continue.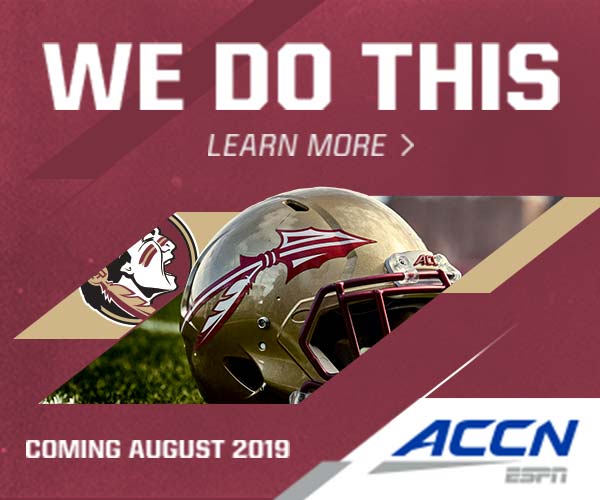 ACC Network
ESPN and the ACC bring you ACCN - a 24/7 network dedicated to ACC excellence.
Watch the Seminoles ride all year long, and catch all the conference action on ACCN. Coming to TV, computer and mobile screens this August. Visit GetACCN.com to learn more.