Bernard F. Sliger Award
Named for the 10th president of Florida State University, the Bernard F. Sliger Award is the single highest honor given by the FSU Alumni Association. This award recognizes a member of the university community who has made a major contribution toward the fulfillment of the mission of Florida State University. Winners of the Bernard F. Sliger Award, named below, are automatically accorded membership into the Circle of Gold.
Ed Burr (B.S. '79), the 2021 Bernard F. Sliger honoree, was presented with this prestigious award in front of his family and peers in a ceremony at the 2021 Alumni Awards Gala ahead of the FSU Homecoming Football game versus the University of Massachusetts.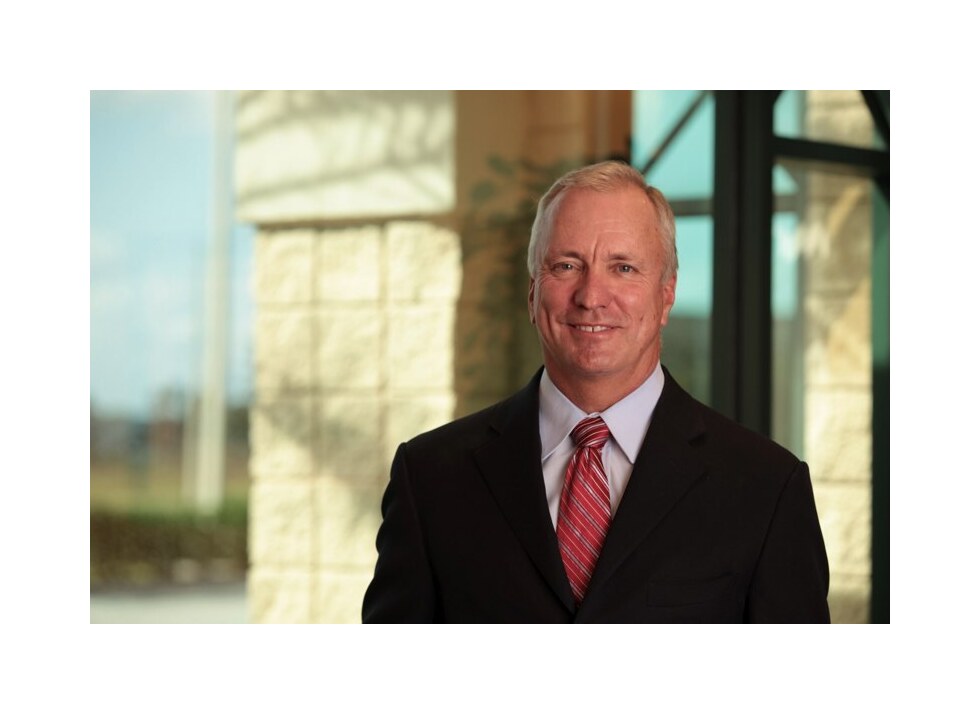 Ed Burr (B.S. '79) Accounting
Widely considered an industry leader for his ability to analyze real estate potential and create successful multi-use communities, Ed Burr is president and chief executive officer of GreenPointe Holdings, LLC, a diversified holding company he founded in 2008 in Jacksonville, Fla. A longtime advocate for bettering the lives of children, Burr founded the Monique Burr Foundation for Children in 1997 in honor of his late wife. The foundation is committed to the prevention of child abuse.
Burr is the former Chair of the FSU Board of Trustees and has served on the FSU Foundation Board of Trustees, the Seminole Boosters Board and the FSU Real Estate Center Executive Board in the College of Business. He was a Charles A. Bruning Distinguished Speaker at the college in fall 2016, and was inducted into the FSU Alumni Association's Circle of Gold in 2018.
---
Recipients of the Bernard F. Sliger Award:
denotes video is available