Named for the 10th president of Florida State University, the Bernard F. Sliger Award is the single highest honor given by the FSU Alumni Association. This award recognizes a member of the university community who has made a major contribution toward the fulfillment of the mission of Florida State University. Winners of the Bernard F. Sliger Award, named below, are automatically accorded membership into the Circle of Gold.
Dr. Freddie Groomes-McLendon (Ph.D. '72), the 2020 Bernard F. Sliger Award recipient, will be recognized at the 2nd Annual Alumni Awards Gala on Friday, November 13, 2020, presented virtually.
Click here for the 2020 Alumni Awards Gala Event Program
Thank You to the Presenting Sponsor: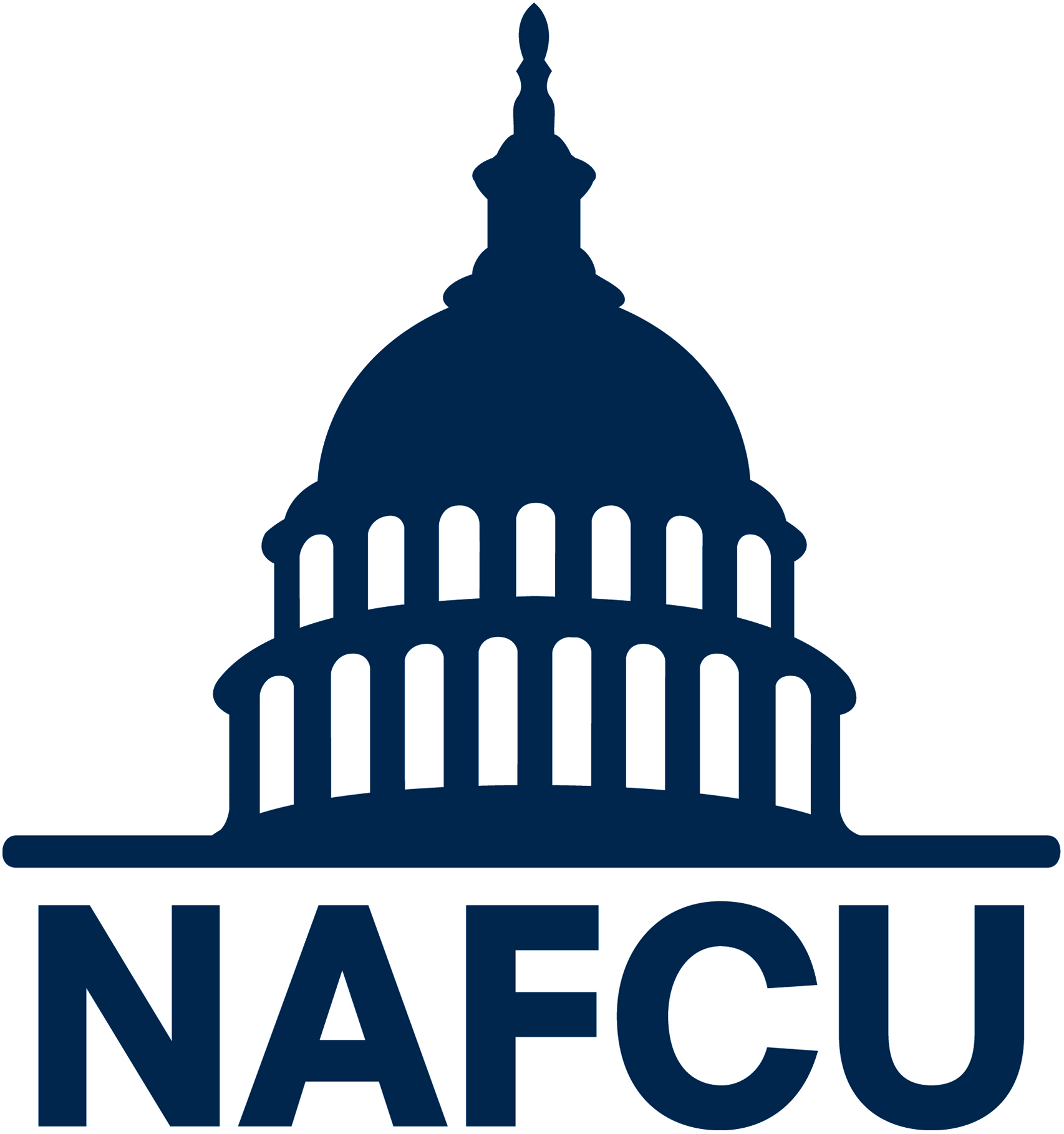 NAFCU is the leading trade association that represents the nation's 5,000 credit unions and their 122+ million members at the federal level through advocacy, education and compliance assistance. A fast growing and premier organization for America's community financial institutions, NAFCU helps advance policies in Washington, D.C. that strengthen the financial services industry landscape while helping credit unions to grow and thrive.
---
Recipients of the Bernard F. Sliger Award:
Lawrence G. Abele
Reubin O'D. Askew (d)
Bobby Bowden
John Champion (d)
Talbot D'Alemberte
William M. Durham, Jr.
Charles Ehrhardt
Daisy Parker Flory (d)
W. Andy Haggard
Mart Hill (B.S. '42)
Katherine Blood Hoffman
Betty Lou Joanos
James E. Joanos
George Langford (d)
(d) denotes member is deceased
denotes video is available