Celebrate the fine and performing arts and connect with fellow alumni and friends of Florida State while taking in the sights and sounds of the Big Apple.
Schedule of Events
MONDAY, MAY 4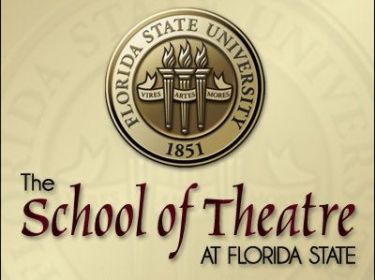 Music Theatre Showcase
Presented by the School of Theatre and College of Music
Celebrate the 2020 graduating Music Theatre students and one of the top programs in the country at this year's Showcase. A reception will follow the 7:30pm performance.
Location:The Ailey Citigroup Theatre The Joan Weill Center for Dance
405 W. 55th St. at 9th Avenue
New York, N.Y. 10019
Time: 4pm and 7:30pm
WEDNESDAY, MAY 6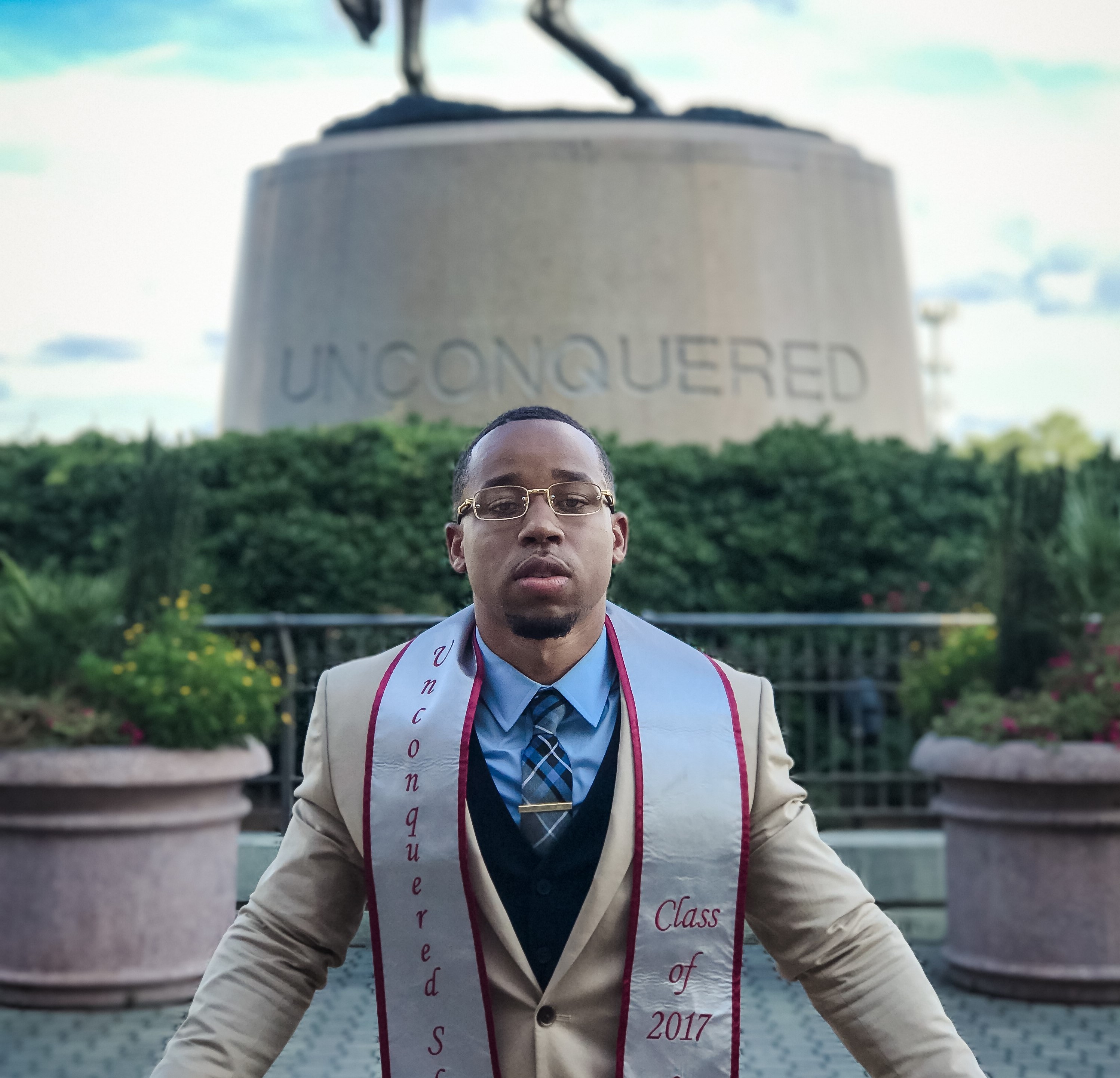 Celebrate the FSU CARE Program with Charlie Ward
Presented by the Division of Undergraduate Studies
Join us and special alumni hosts, FSU football national champion, Heisman Trophy Winner and NBA first round Draft Pick Charlie Ward, and Keith and Kevin Carr (SEP '86) for a special reception to celebrate the CARE Program and honor the Summer Enrichment and Horizons Unlimited Programs from the past. The CARE Program provides support for students who are the first in their generation to attend college. They represent promise, diversity, and everything great about being a 'Nole. Please join us to learn more about FSU's finest, meet the Dean of Undergraduate Studies and socialize with fellow alumni.
Location: Redeye Grill
890 7th Avenue
Manhattan, NY 10019
Near Carnegie Hall
Reception: 5:30-7:30 p.m.
RSVP: via email to scontente@fsu.edu.
Deadline to register is April 29, 2020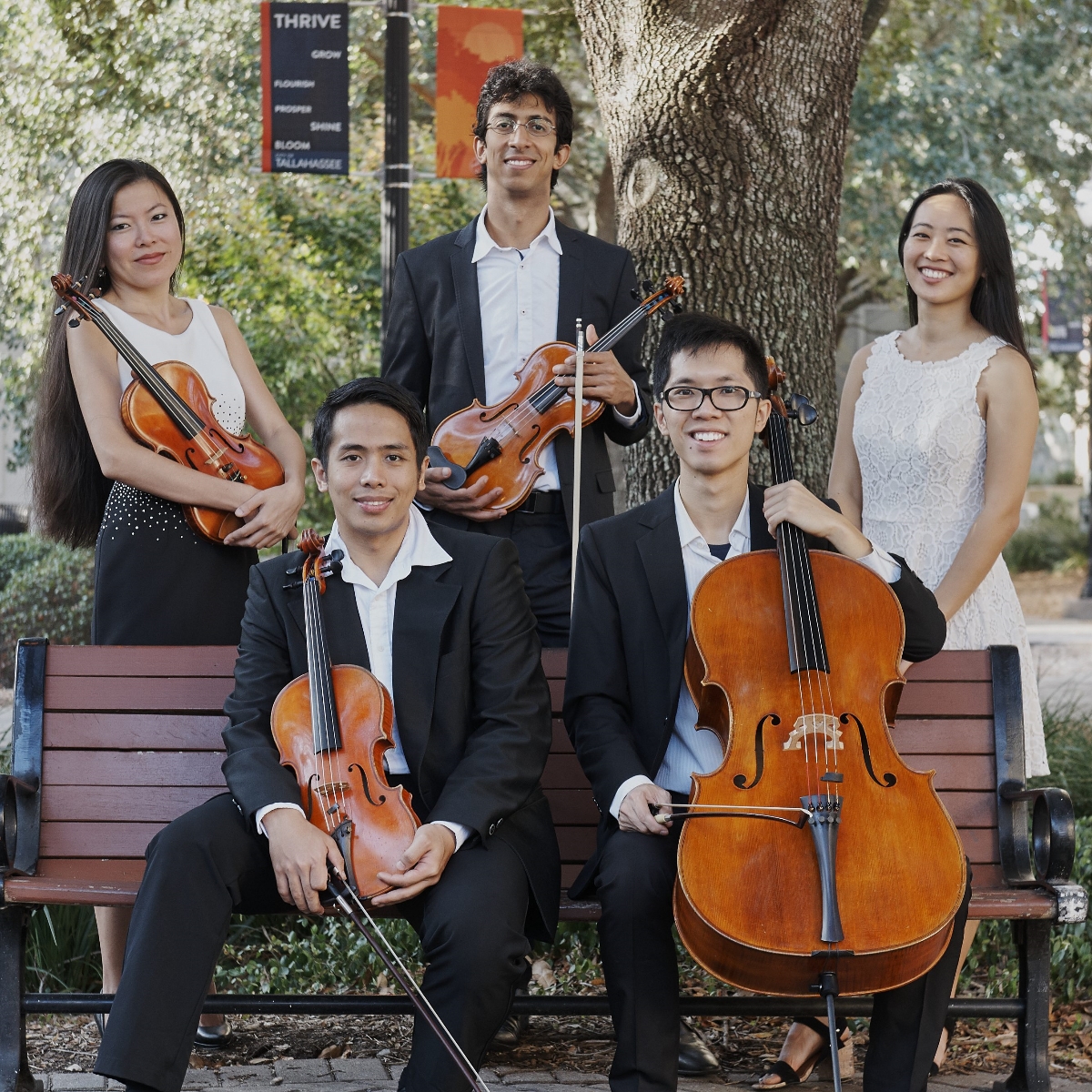 An Evening of Chamber Music with the FSU College of Music featuring Ella Ensemble
Presented by the FSU College of Music
Showcasing Florida State University's compositional legacy, Ella Ensemble performs works highlighting the global reach of composer-performer collaboration at FSU. Comprised of the Eppes Quartet, Duo Mythes, and Trio Nobile, the Ella Ensemble presents a program that includes works by current and former faculty and students such as Francis Eppes Distinguished Professor of Composition Ellen Taaffe Zwilich, Lilya Ugay, Clifton Callender, Eunseon Yu, Ladislav Kubík and Ernst Von Dohnányi.
Time: Doors open at 7:30 p.m. | Program at 8 p.m.
Location: Weill Recital Hall at Carnegie Hall | Entrance is located near 154 West 57th Street
New York, NY 10019
Tickets: $10 | $8 FSU Alumni (alumnus discount only available in person at the box office)
Tickets are available online through Carnegie Hall.
Carnegiehall.org | CarnegieCharge 212-247-7800 | Box Office at 57th and Seventh
Reception immediately following in the Jacobs Room.
THURSDAY, MAY 7
Ascent Lounge at Time Warner Center
10 Columbus Circle
New York, NY 10019
Reception from 6-8 p.m.
Advance registration required. Registration includes heavy hors d'oeuvres and beer or wine.
View photos from the 2018 Inspire New York event
New York City ROI
Presented by the College of Business
FSU College of Business invites you to join us for the New York City ROI!
Join Dean Michael Hartline and fellow College of Business alumni in New York City during Noles in New York Week from 5:30 to 8 p.m. on Thursday, May 7, in the Cambridge Room of the Harvard Club of New York City. Sponsored by CNL Financial Group, this Regional Opportunities to Interact (ROI) networking event features The New York Times columnist and bestselling author David Brooks. Alumnus James M. Seneff, founder and executive chairman of CNL and benefactor of the recently established James M. Seneff Honors Program at FSU, will be on hand to introduce Brooks.
Location: Harvard Club of New York City
35 W 44th St.
New York, NY 10036
The Cambridge Room
Guest Arrival Window: 5:30-6:00 p.m.
Program with David Brooks, Columnist for the New York Times: 6:00-7:00 p.m.
Reception: 7:00-8:00 p.m.
Registration Link Coming Soon
Deadline to register is May 4, 2020