Travel the World with the FSU Alumni Association
Explore the world with fellow Noles. The Florida State University Alumni Association invites you to experience culturally rich travel destinations hand-selected with FSU alumni and friends in mind. Our highly-respected travel partners take care of our tour planning and logistics so all you have to plan on is enjoying your trip.
We have selected world-class guided tours for our travel program. Each remarkable itinerary offers an opportunity to visit iconic destinations, sample authentic cuisine and truly experience the local culture. We hope you will join us.
---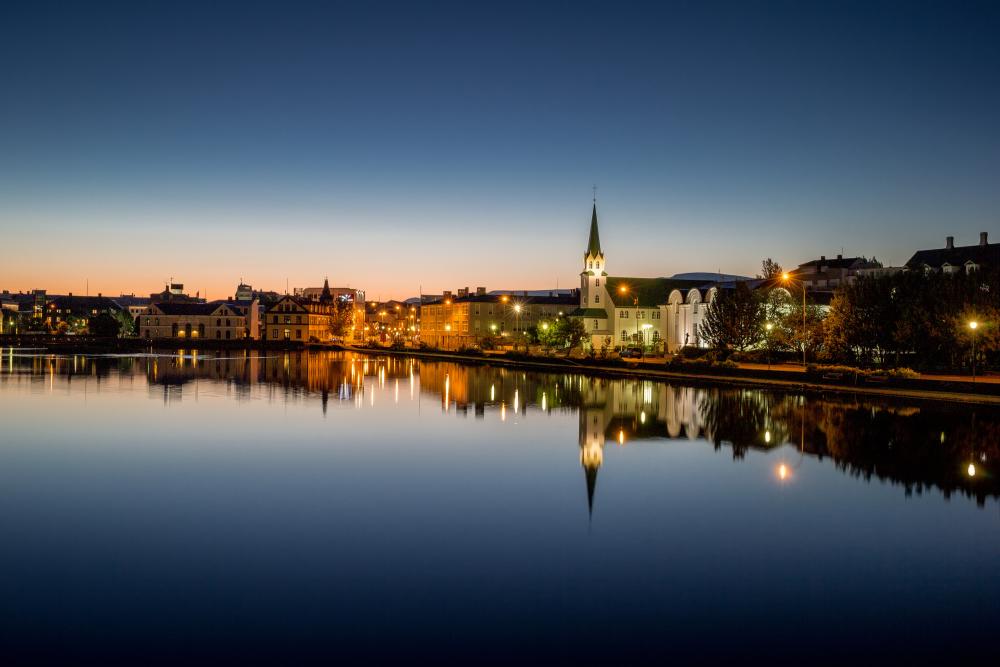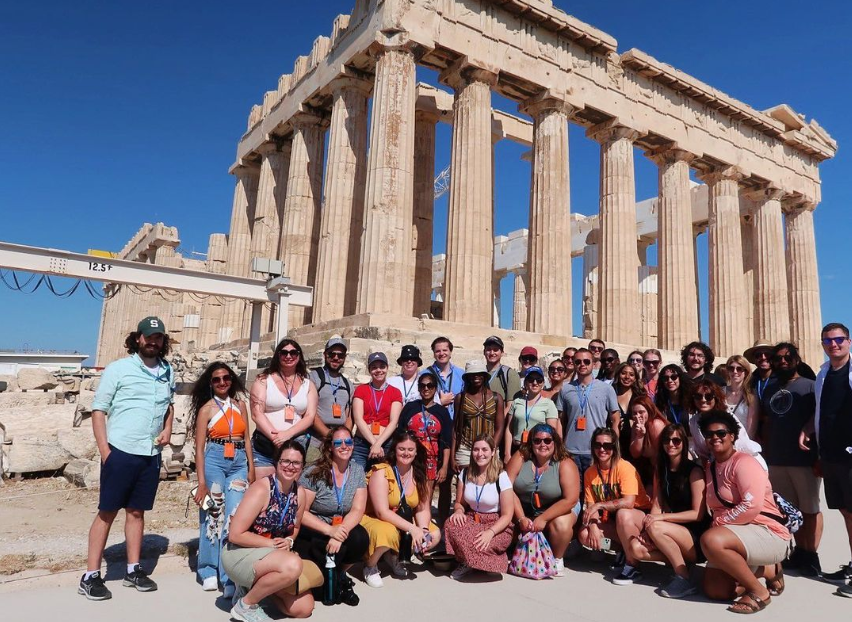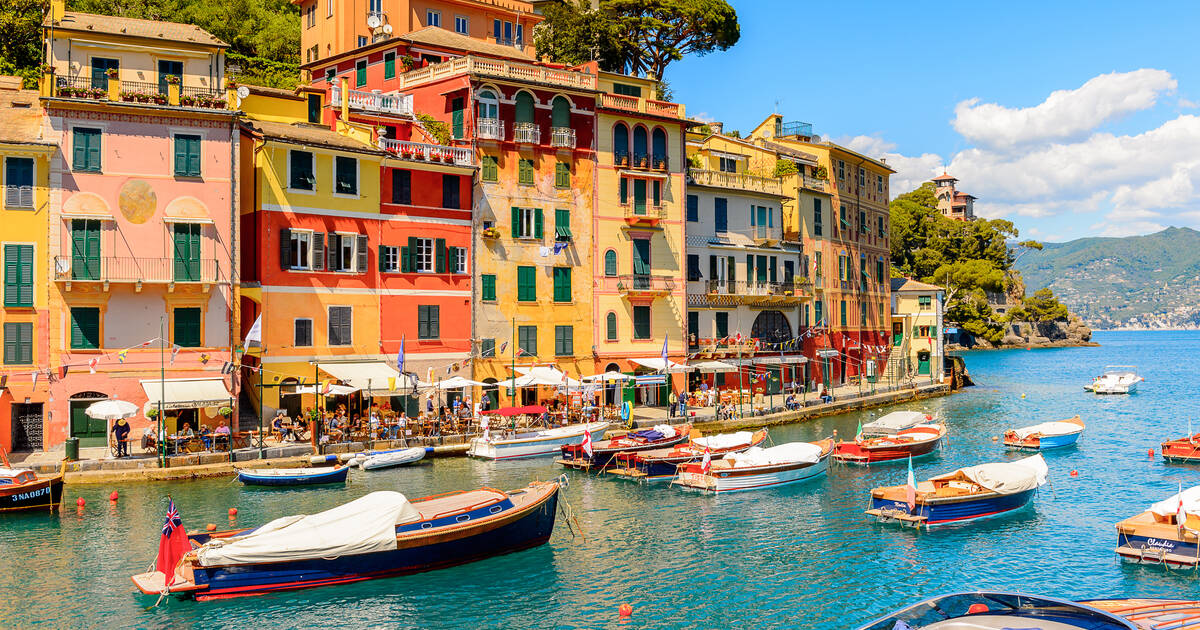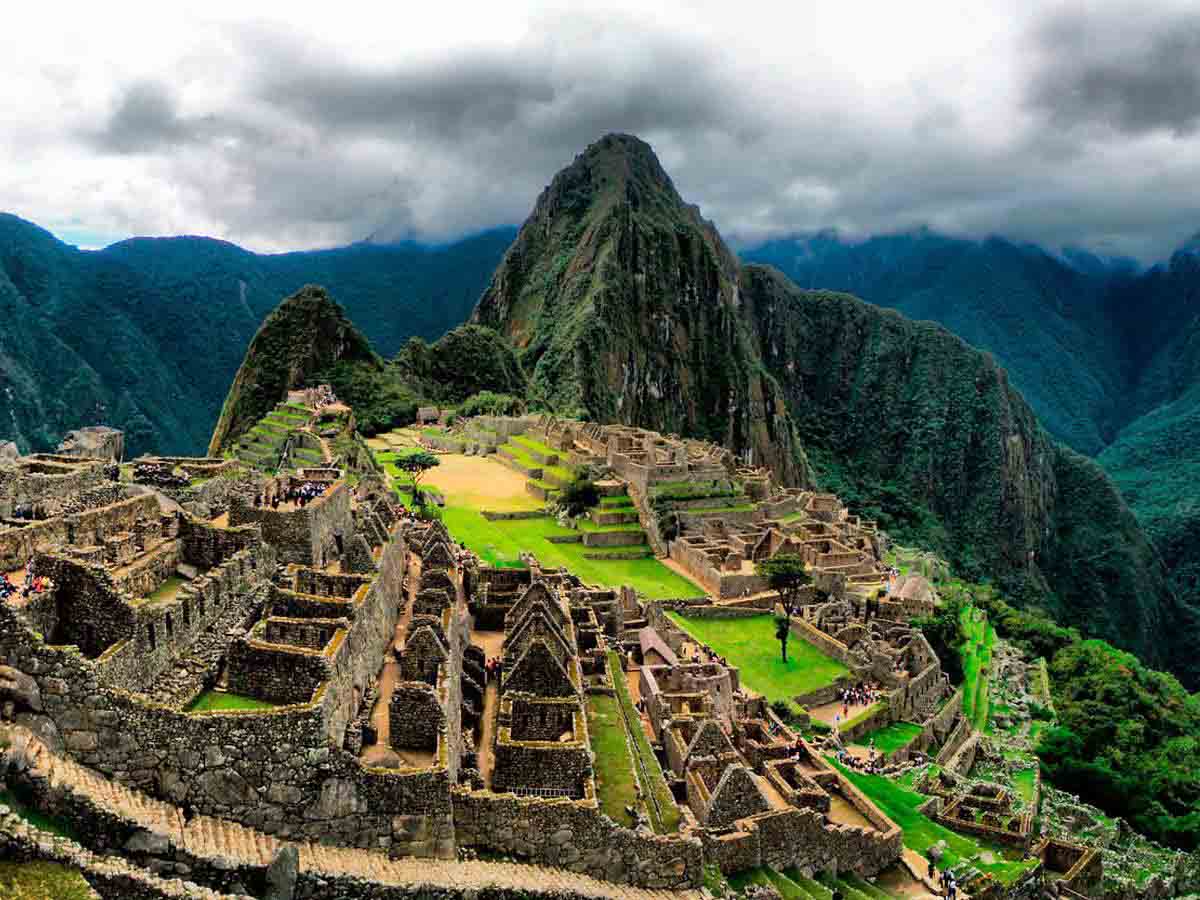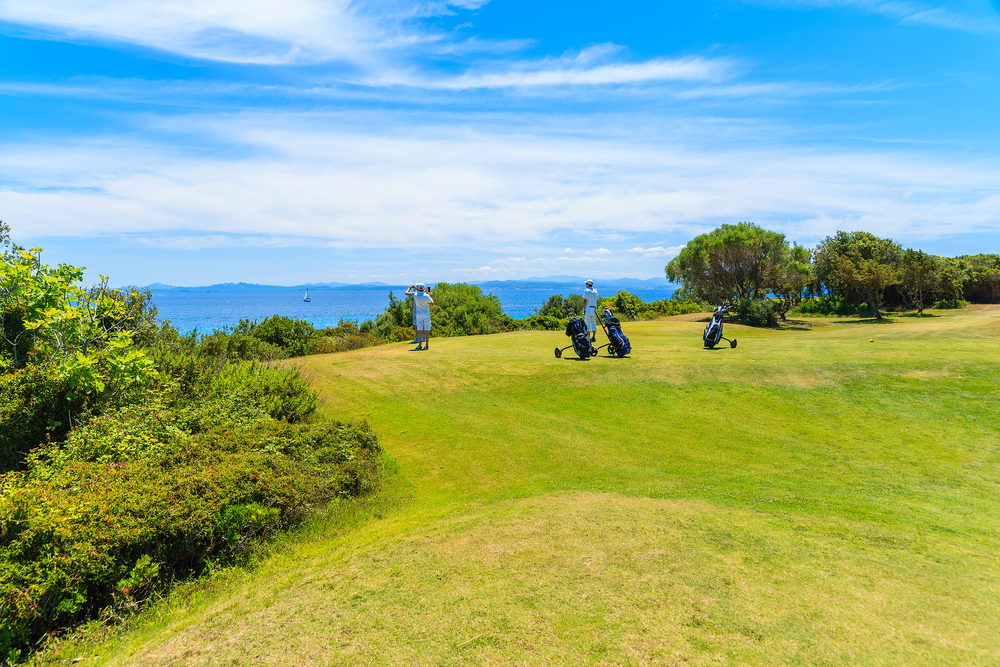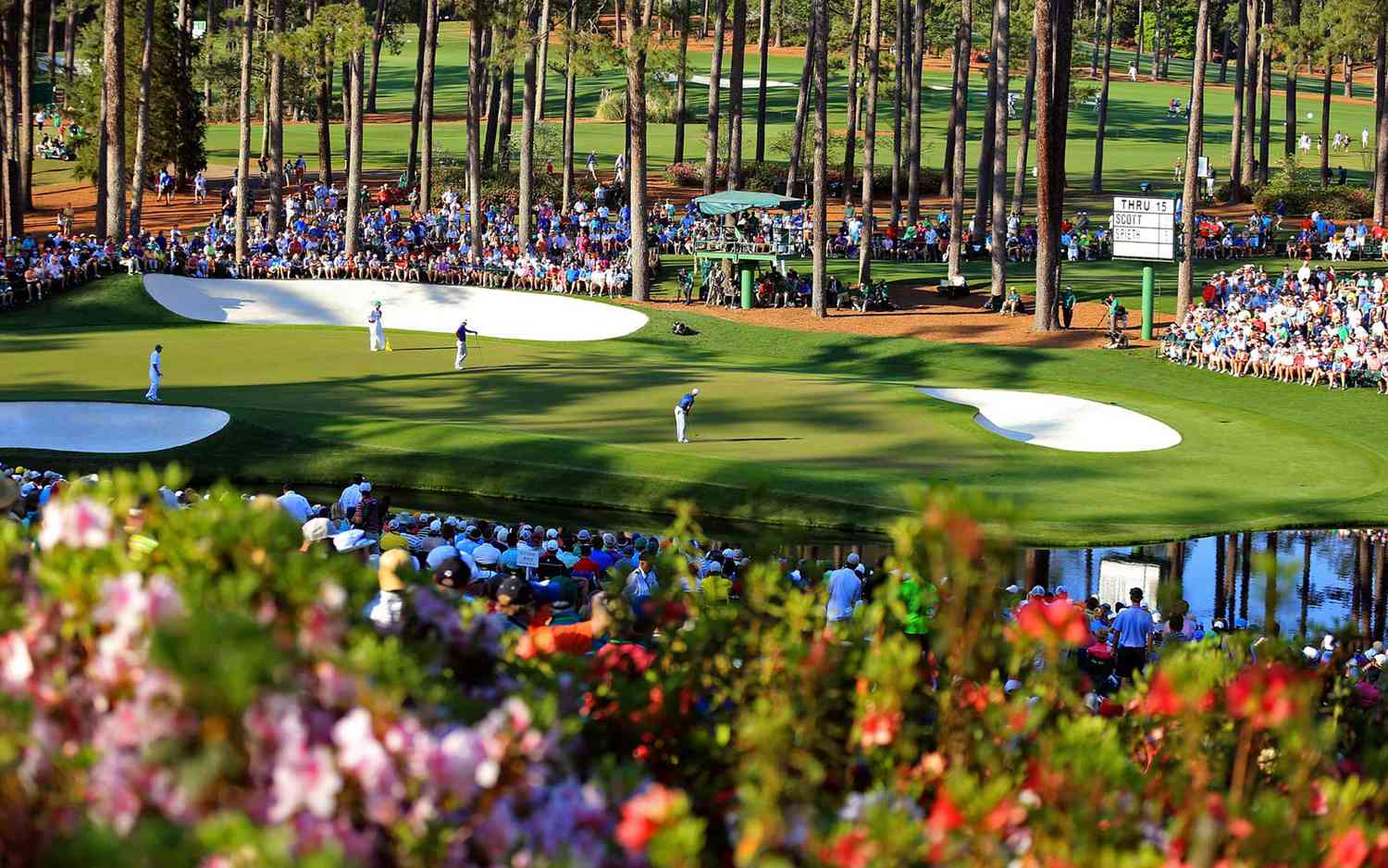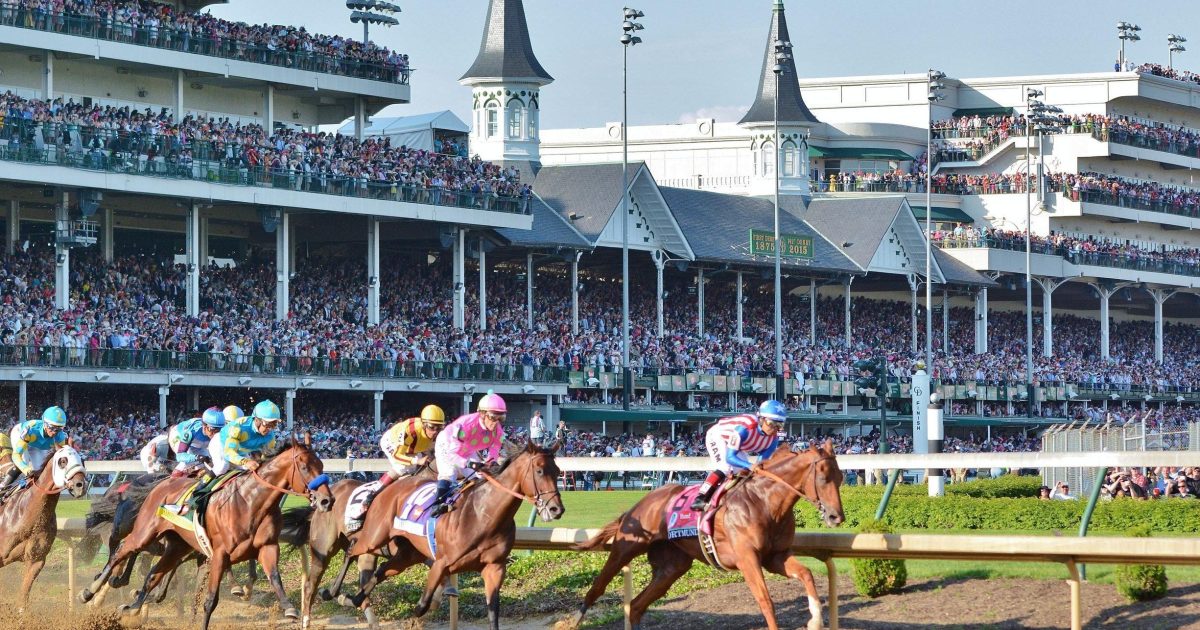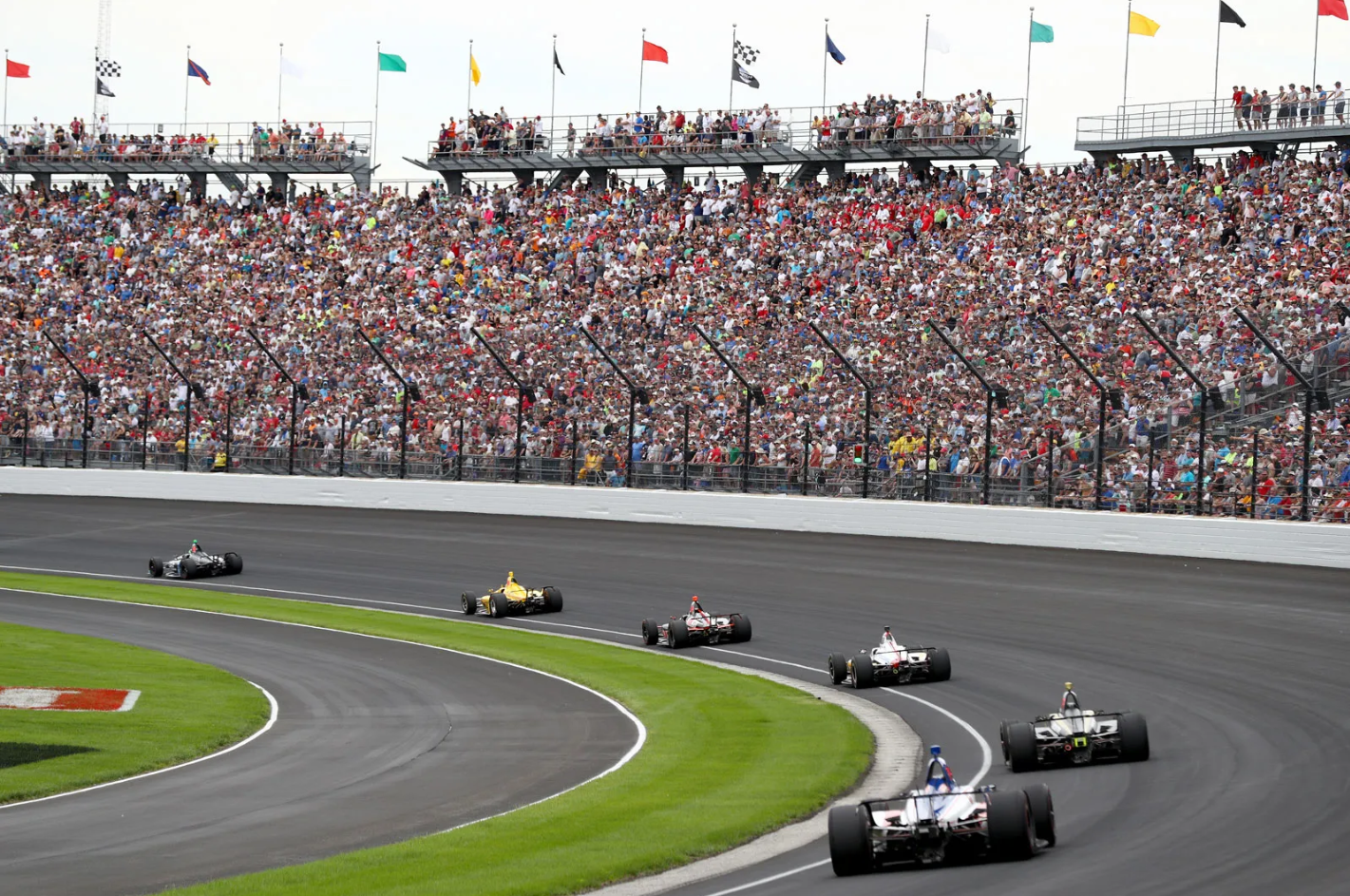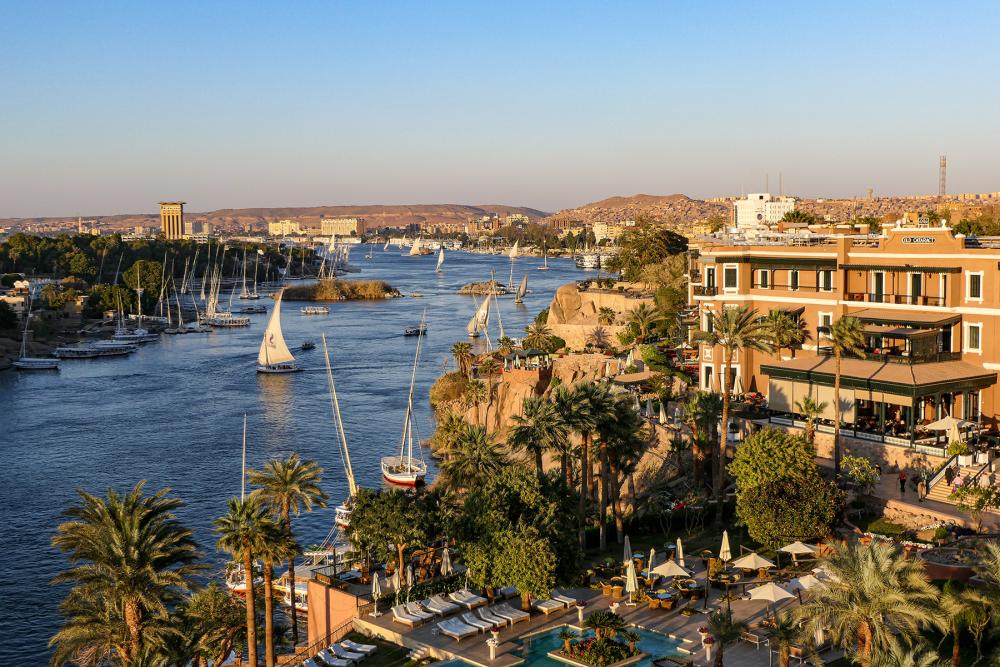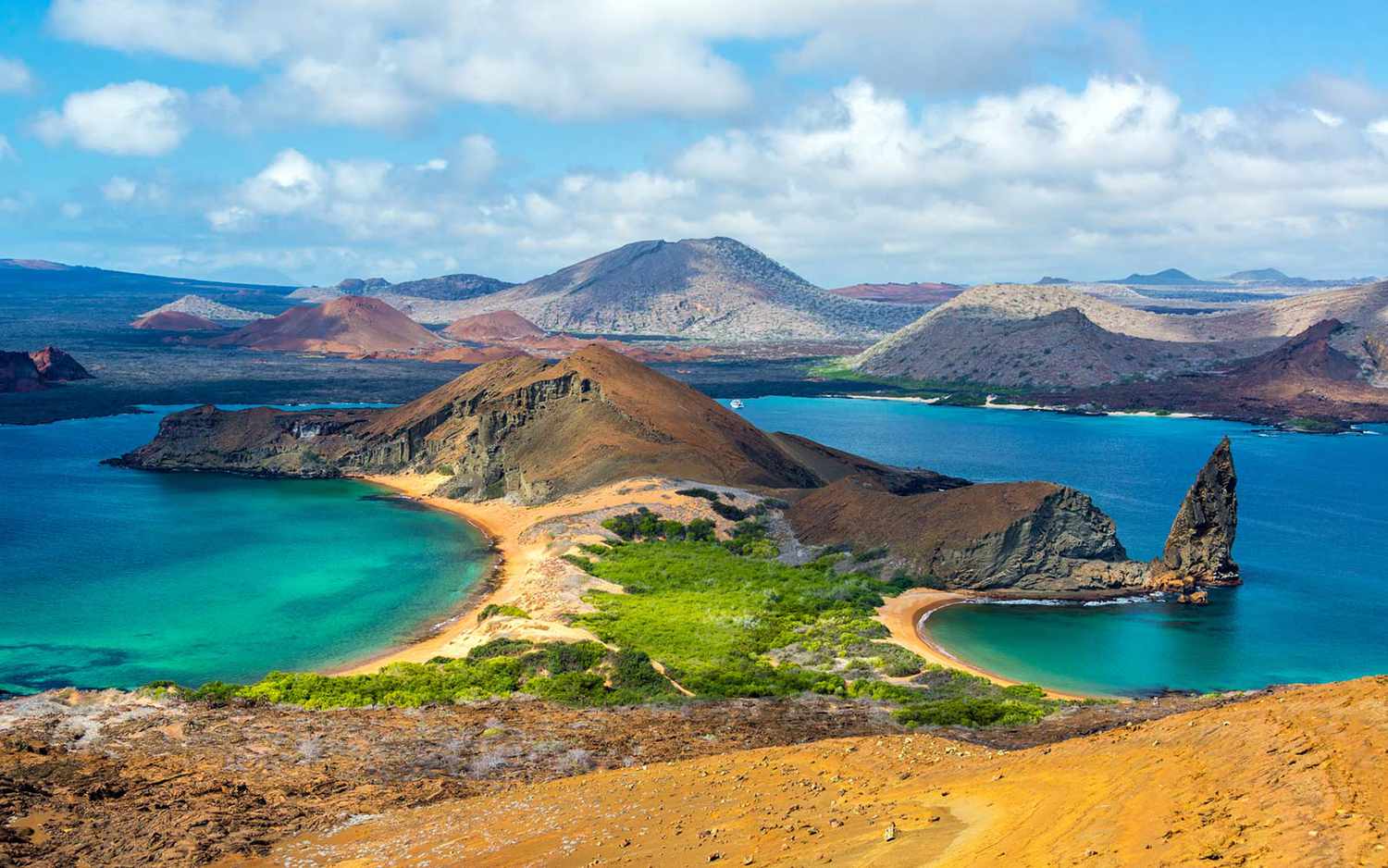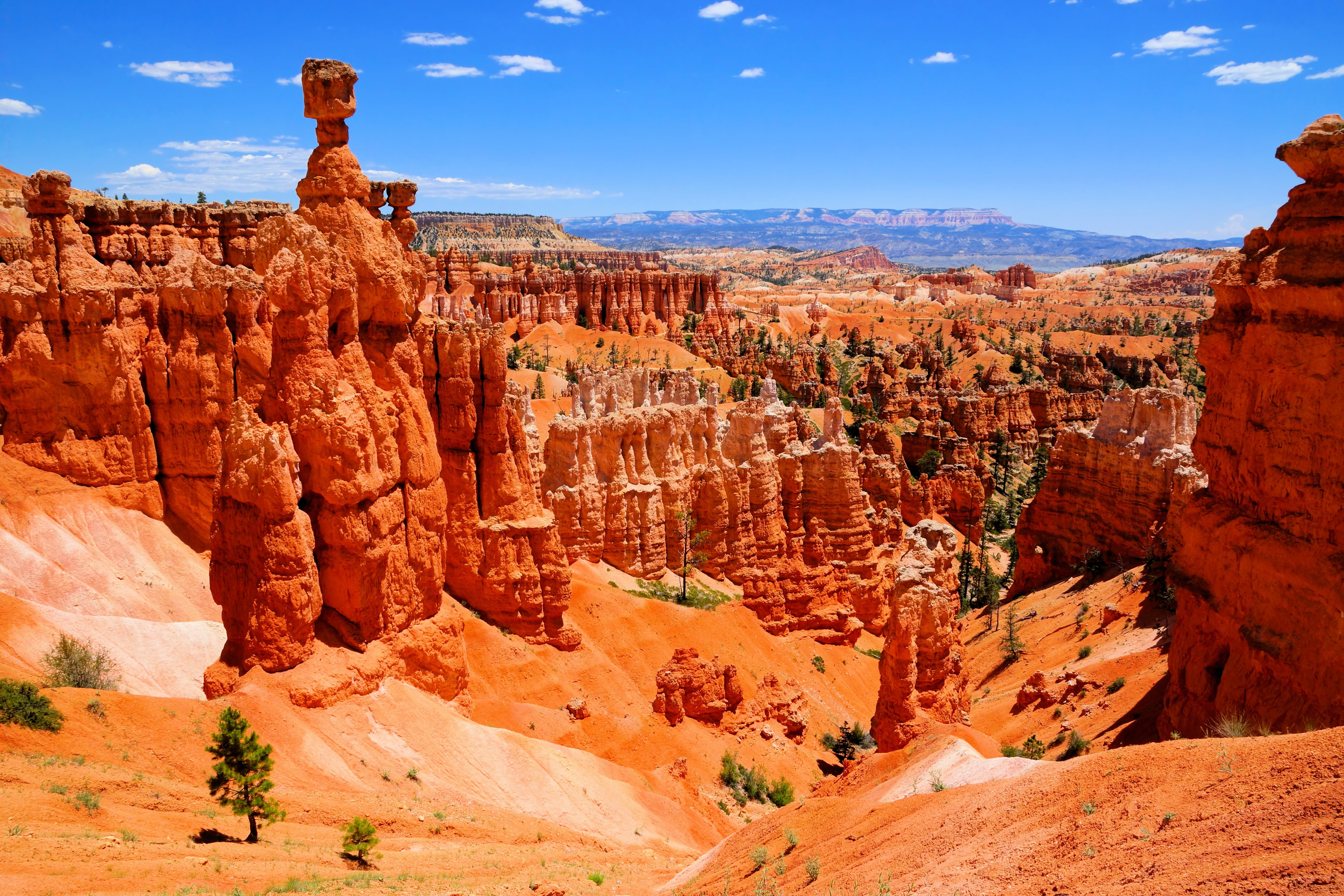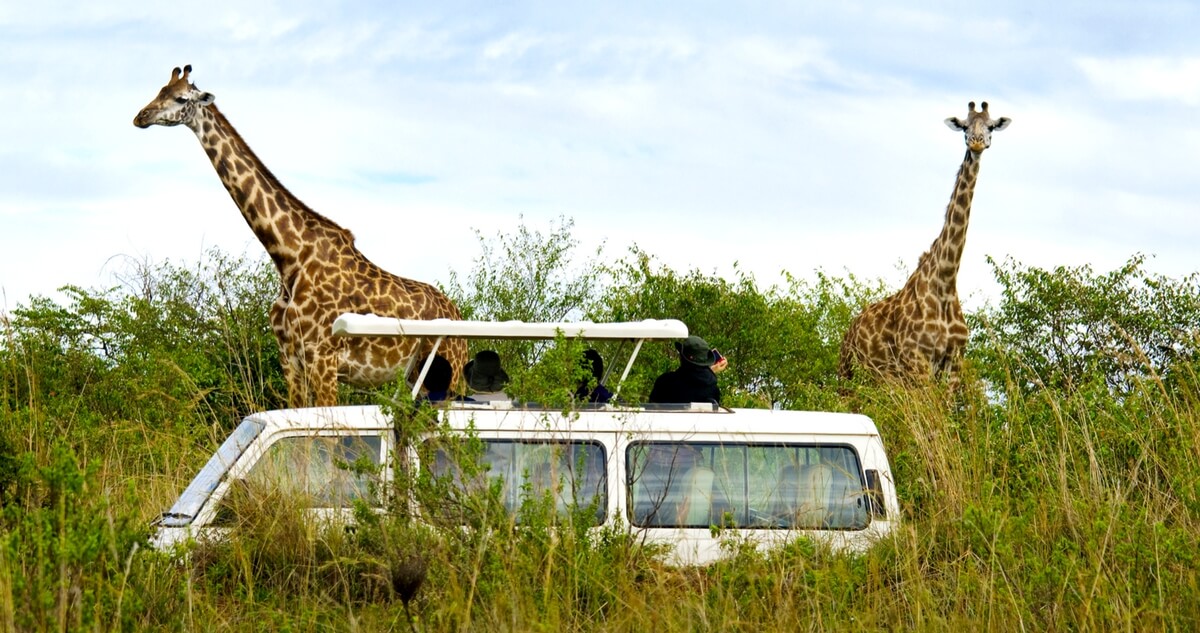 ---

The Alumni Association is happy to offer our own insurance through our trusted partner, Meyer and Associates. Individual travel insurance plans are available to meet various needs and budgets.
---