Travel the World with the FSU Alumni Association
Explore the world with fellow Noles. The Florida State University Alumni Association invites you to experience culturally rich travel destinations hand-selected with FSU alumni and friends in mind. Our highly-respected travel partners take care of our tour planning and logistics so all you have to plan on is enjoying your trip.
We have selected world-class guided tours for our travel program. Each remarkable itinerary offers an opportunity to visit iconic destinations, sample authentic cuisine and truly experience the local culture. We hope you will join us.
---
Travel Destinations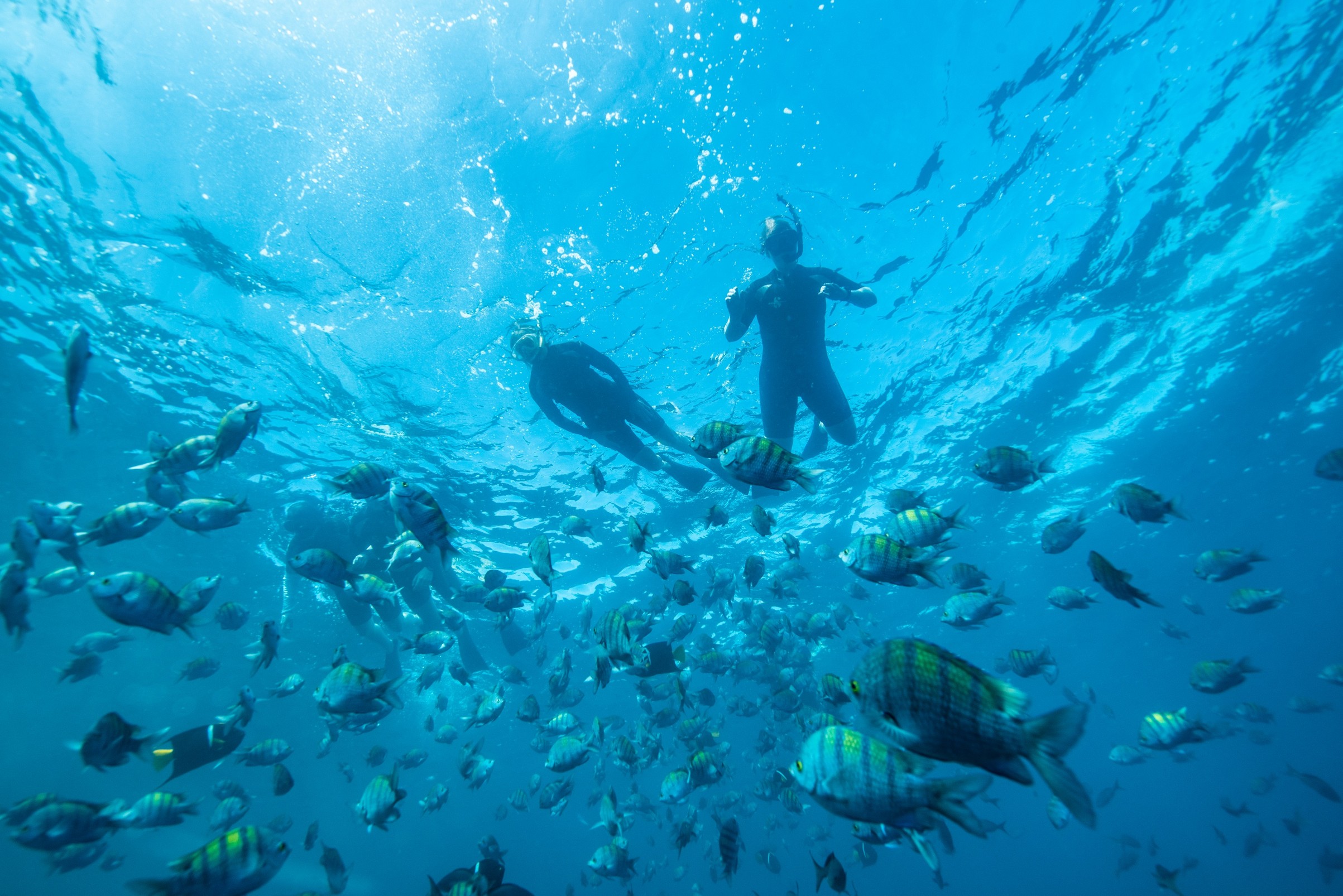 February 1 - February 8, 2022
Join fellow alumni and friends as we explore the Galapagos Islands. Designated the first UNESCO World Heritage Site in 1978, the Galapagos Islands have been described as a "unique living museum and showcase of evolution." They are home to a fascinating array of wildlife inhabiting an unspoiled ecosystem, living in harmony with their human visitors.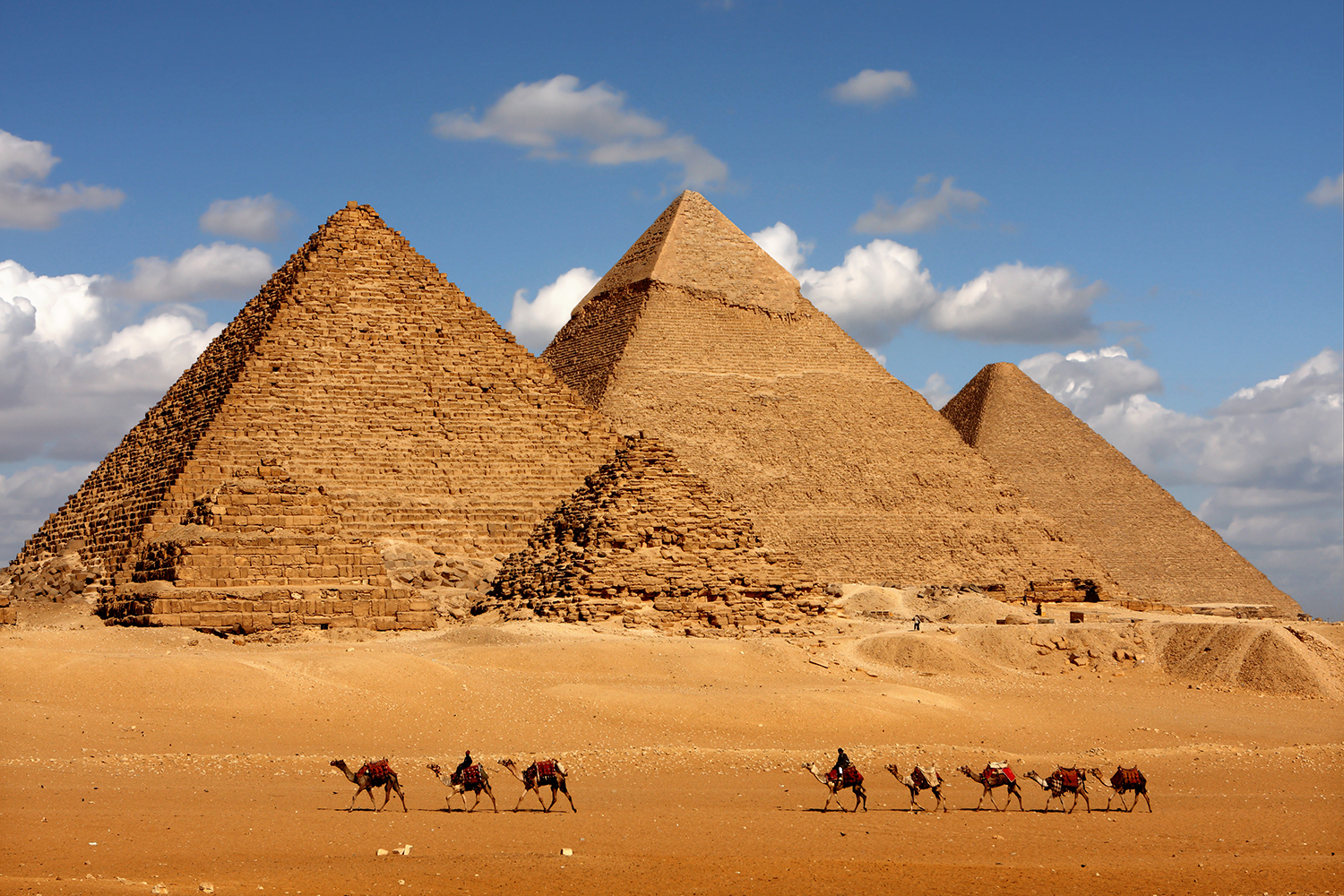 February 19 - March 1, 2022
Discover why the marvels of ancient Egypt have drawn visitors for millennia on this dynamic 11-day expedition to its most important sites, featuring a cruise down the Nile River and stays at five-star luxury accommodations. Follow in the footsteps of royals and dignitaries who have been guests of this majestic property on the banks of the world's longest river. Enjoy a tranquil and intimate travel experience and cherish awe-inspiring moments of rare stillness inside Egypt's most celebrated monuments.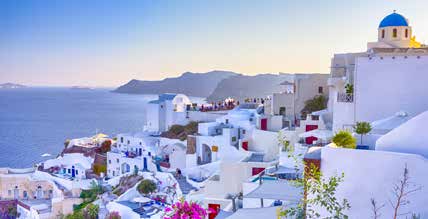 March 31 — April 10, 2022
Hop around the Islands of Greece with fellow Noles. Take a peek into 15th century BC at the excavation site of Akrotiri, discover the picture-perfect village of Oia on Santorini, and admire the view from the Acropolis, home to the legendary Parthenon.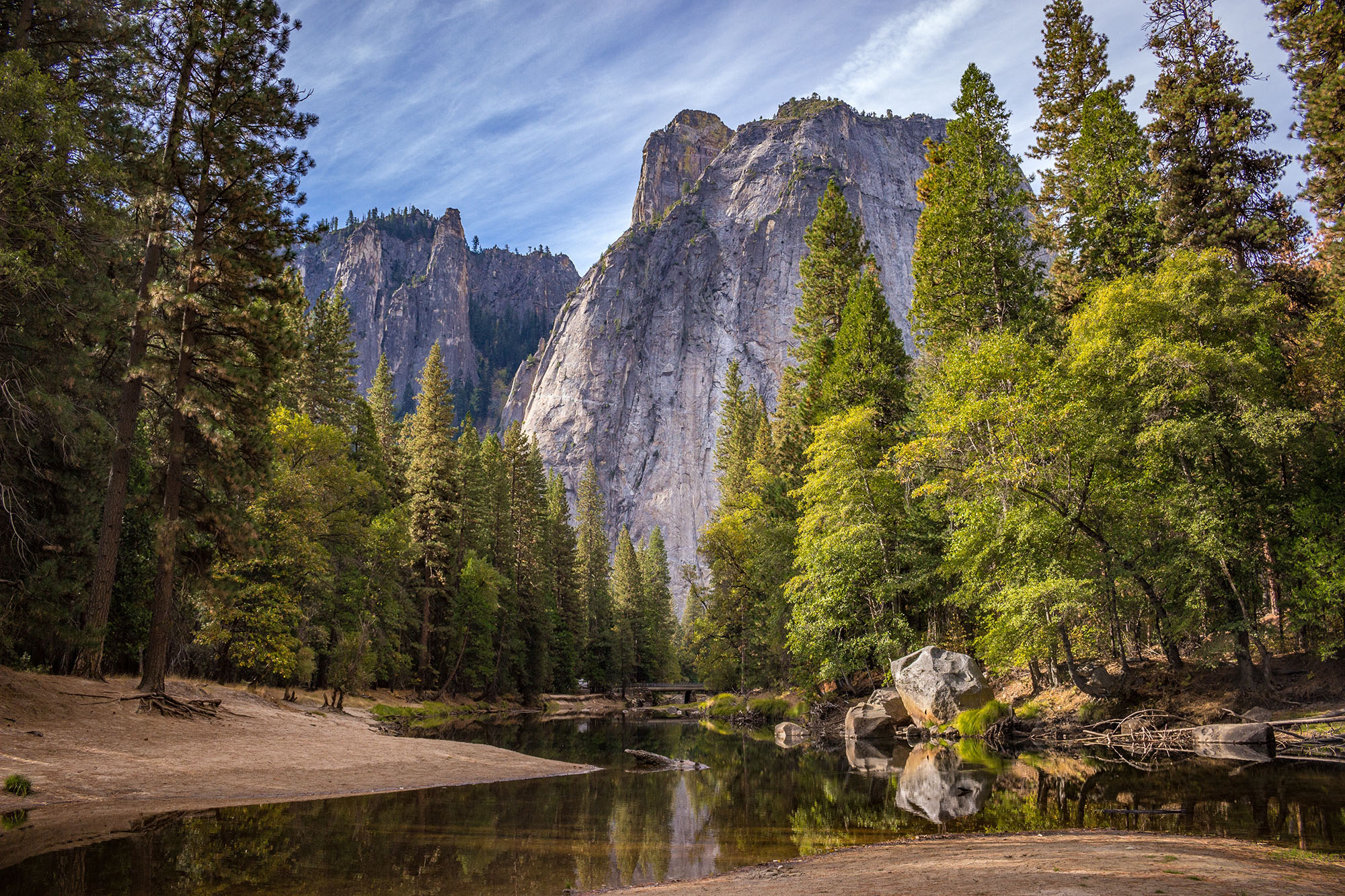 May 21 — May 28, 2022
Join us on a transformative journey into the sublime, sprawling wilderness of California's national parks. With more national parks in the Golden State than anywhere in the nation, it's home to some of our most iconic natural wonders—the highest waterfalls, largest trees, and one of the deepest canyons.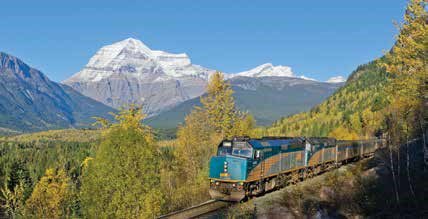 May 26 — June 3, 2022
Travel by train through the beautiful Canadian Rockies with your fellow alums. You will experience the beautiful city of Vancouver with a sightseeing tour, witness spectacular views on your VIA Rail train ride, and drive the unforgettable Icefields Parkway.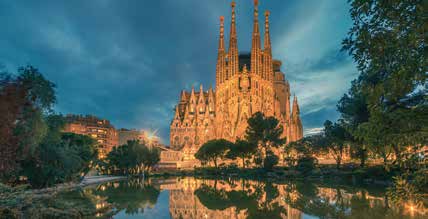 Spain's Classics
June 3 — June 14, 2022
Join us in Spain as we explore Madrid's Prado Museum to view masterpieces by Velazquez, Goya and others. Feel the energy of Spain at a flamenco performance in Seville. And enjoy an FSU exclusive as we have dinner on our Spain campus!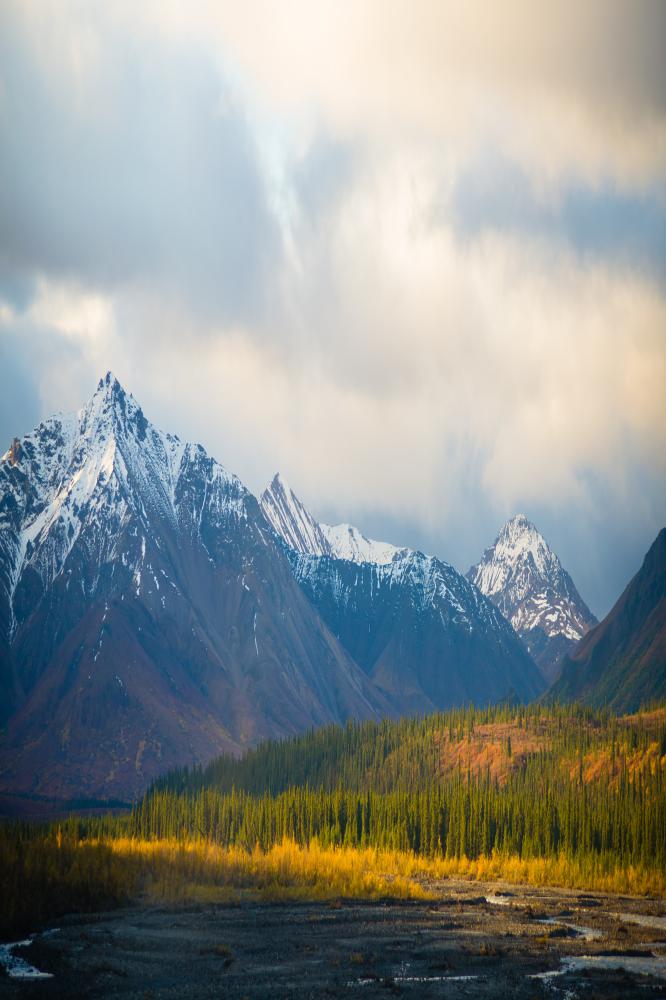 July 1 — July 8, 2022
Join us for a summertime expedition through some of nature's more secluded landscapes as we discover the remote inner reaches of Alaska's Inside Passage aboard the 76-guest Chichagof Dream. Enjoy the agility and flexibility of small-ship travel, up-close encounters with wildlife, stunning scenery, and cultural experiences. Capture the sight of whales breaching next to your boat, bears fishing along the shoreline, and eagles looking down from their nests—all part of nature's amazing show.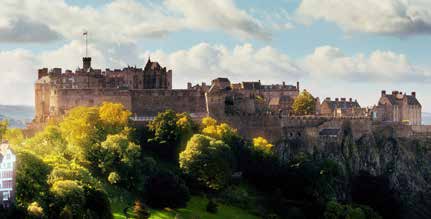 Discover Scotland featuring the Royal Edinburgh Military Tattoo
August 15 — August 24, 2022
Discover Scotland with us as we experience the Orkney Islands during a full-day guided excursion and travel to the magnificent Edinburgh Castle, a stone fortress perched high above the city. We'll visit the striking ruins of Urquhart Castle before enjoying a cruise on Loch Ness, one of Britain's most scenic bodies of water. End your trip with the spectacular, world-famous Royal Edinburgh Military Tattoo, one of Scotland's greatest events!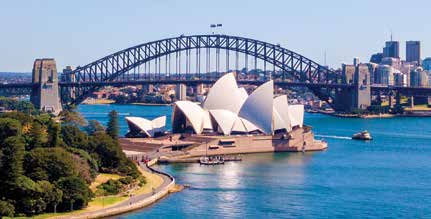 South Pacific Wonders
September 21 — October 5, 2022
View the wonders of the South Pacific as we see where the original colonists first settled during a city tour of Sydney! We'll learn of Australia's ancient traditions at the Rainforestation Nature Park and visit the Willowbank Wildlife Reserve where you'll get the chance to view New Zealand's "Big 5" - the Kiwi, the Kea, the Tuatara, the Kaka, and the Takahe - up close and personal.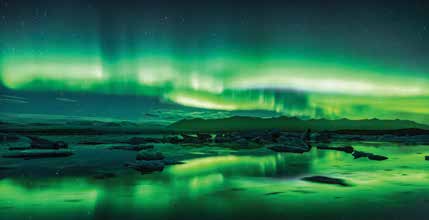 Iceland's Magical Northern Lights
November 1 — November 7, 2022
With your fellow Noles, search for nature's dazzling display on a northern lights cruise in Reykjavík. Then venture out into the countryside outside of Vík for three nights in search of more aurora borealis sightings and get to see Jökulsárlón Glacial Lagoon, filled with floating icebergs.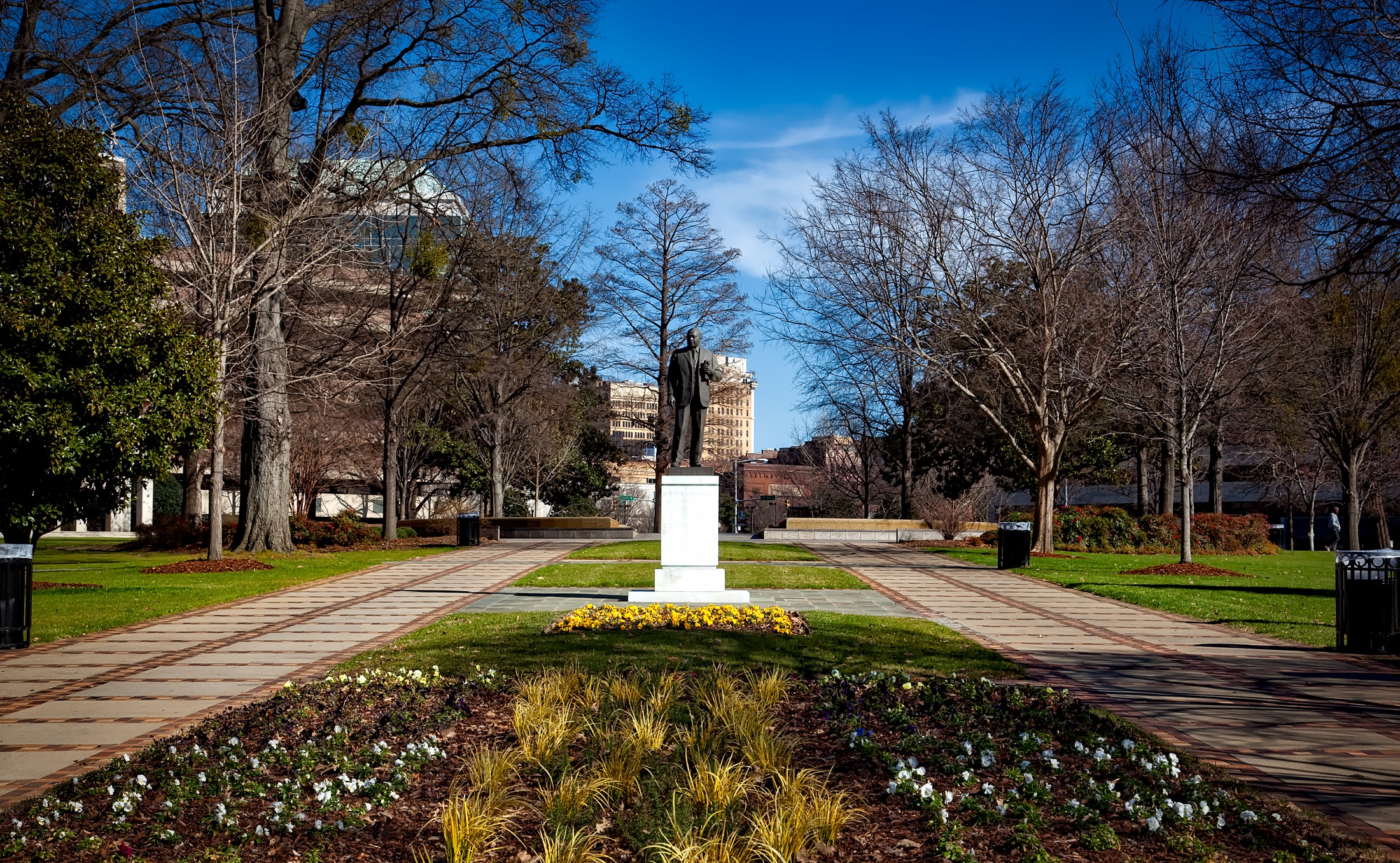 Civil Rights—A Journey to Freedom
November 5 — November 9, 2022
Join us for an intimate and essential opportunity to explore the Deep South with an informative program that highlights America's civil rights movement in Alabama. On this five-day journey, discover sites that advanced social justice and shifted the course of history. Stand in the pulpit at Dexter Avenue King Memorial Baptist Church where Dr. Martin Luther King, Jr. preached, walk over the Edmund Pettus Bridge where law enforcement clashed with voting rights marchers, and gather with our group at Kelly Ingram Park as 1,000 or so students did in the 1963 Children's Crusade. Taking a deeper dive beyond the civil rights "highlight" reel, each day offers exclusive, authentic experiences for in-depth knowledge, engaged conversations, and deep listening.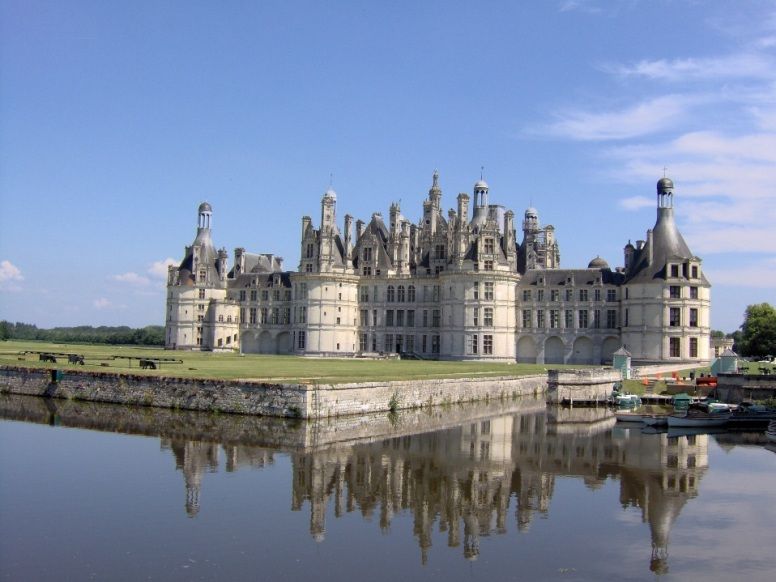 July 29 - August 6, 2022
Who didn't go to sleep dreaming about fearless fairytale characters, setting out on magical adventures in search of true love, to rescue a princess or to slay a dragon? The stories of the Grimm Brothers, Hans Christian Andersen and Gabrielle-Suzanne Barbot de Villeneuve inspired Disney to create Sleeping Beauty, the Little Mermaid and Beauty and the Beast - just to name a few – and real locations around Europe inspired the settings for those films. Let us take you on a fairy-tale journey that visits those places and landscapes. A journey that reveals the history of Neuschwanstein and Chillon Castles, tells the stories of the charming town of Colmar, discovers the romantic Loire Valley and explores Paris, the city of lights. You don't need a magic wand to be enchanted!
Protect Your Trip: Consider Travel Insurance
Learn More and Enroll Online: FSU.MeyerAndAssoc.com/travel-insurance
*If not traveling with the Association, purchase must be made within 15 or 21 days of the date of trip deposit

Key Features:
Trip cancellations or interruptions

Trip delays or missed connections

Medical expenses, including emergency medical evacuation

Delayed, lost, or stolen baggage

Accidental death and dismemberment

Cancel for work reasons

Cancel or interrupt for any reason

Preexisting condition waiver

Additional options and upgrades are available

Available to all travelers, alumni and non-alumni
Contact:
Meyer and Associates 866.679.7836 • 973.635.0567
Monday–Friday
8:30AM to 6:00PM ET
Have questions about how our travel partners are handling travel during the COVID-19 pandemic? Just click the link below for each company to be directed to their policies.
---
---
Have any questions? Contact us at 850.644.2761 or travel@alumni.fsu.edu.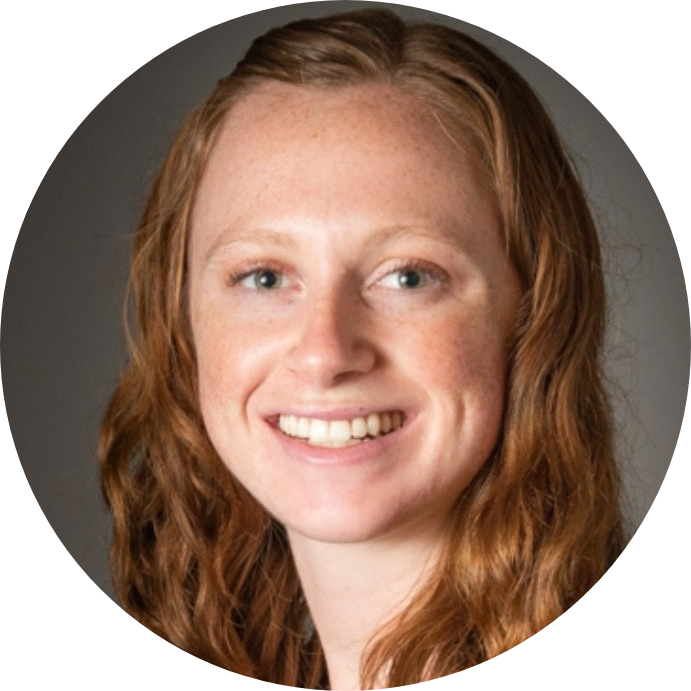 Brooke Robinson
Assistant Director of Membership & Marketing