Travel the World with the FSU Alumni Association
Explore the world with fellow Noles. The Florida State University Alumni Association invites you to experience culturally rich travel destinations hand-selected with FSU alumni and friends in mind. Our highly-respected travel partners take care of our tour planning and logistics so all you have to plan on is enjoying your trip.
We have selected world-class guided tours for our travel program. Each remarkable itinerary offers an opportunity to visit iconic destinations, sample authentic cuisine and truly experience the local culture. We hope you will join us.
---
Travel Destinations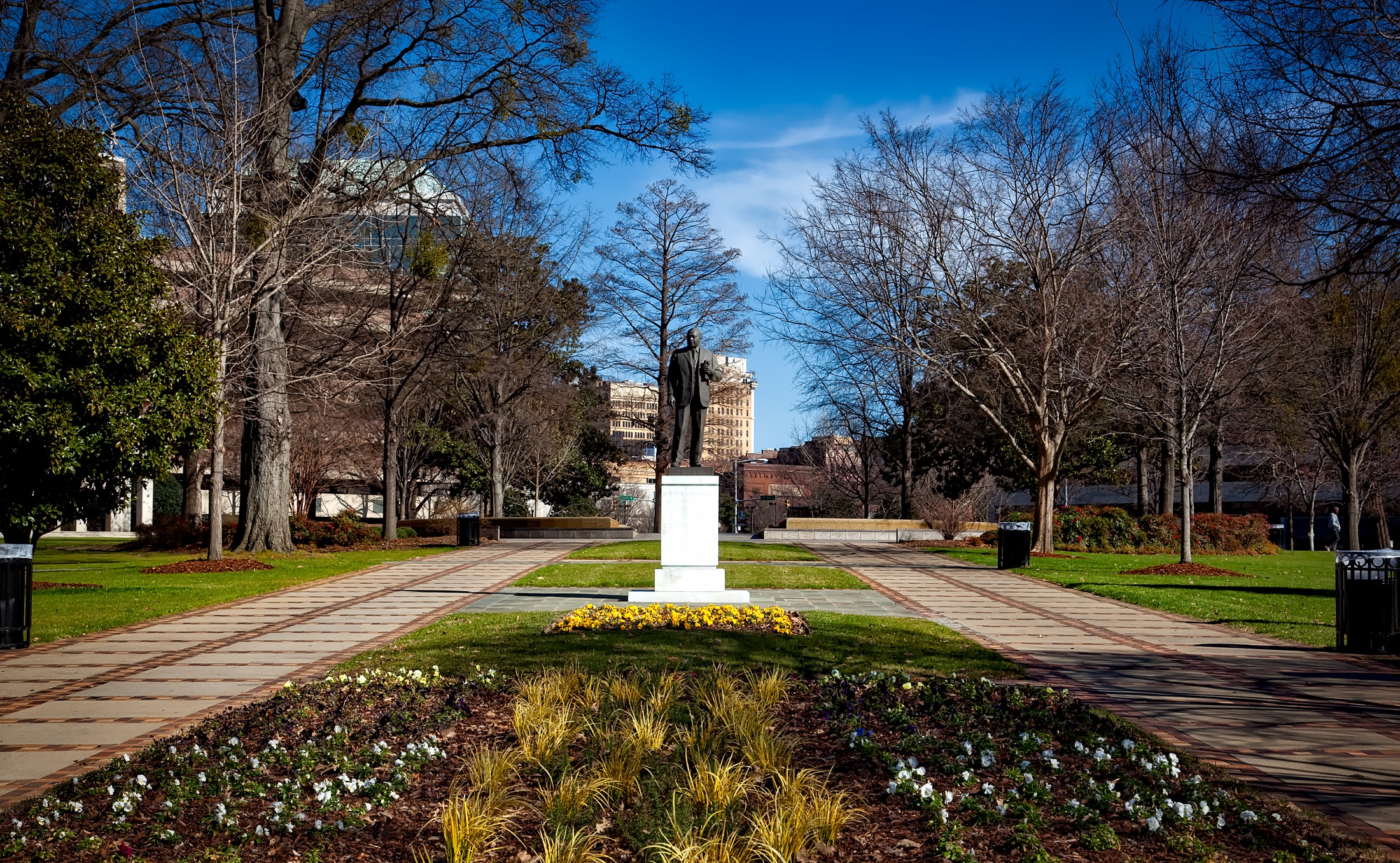 Civil Rights—A Journey to Freedom
November 5 — November 9, 2022
Join us for an intimate and essential opportunity to explore the Deep South with an informative program that highlights America's civil rights movement in Alabama. On this five-day journey, discover sites that advanced social justice and shifted the course of history. Stand in the pulpit at Dexter Avenue King Memorial Baptist Church where Dr. Martin Luther King, Jr. preached, walk over the Edmund Pettus Bridge where law enforcement clashed with voting rights marchers, and gather with our group at Kelly Ingram Park as 1,000 or so students did in the 1963 Children's Crusade. Taking a deeper dive beyond the civil rights "highlight" reel, each day offers exclusive, authentic experiences for in-depth knowledge, engaged conversations, and deep listening.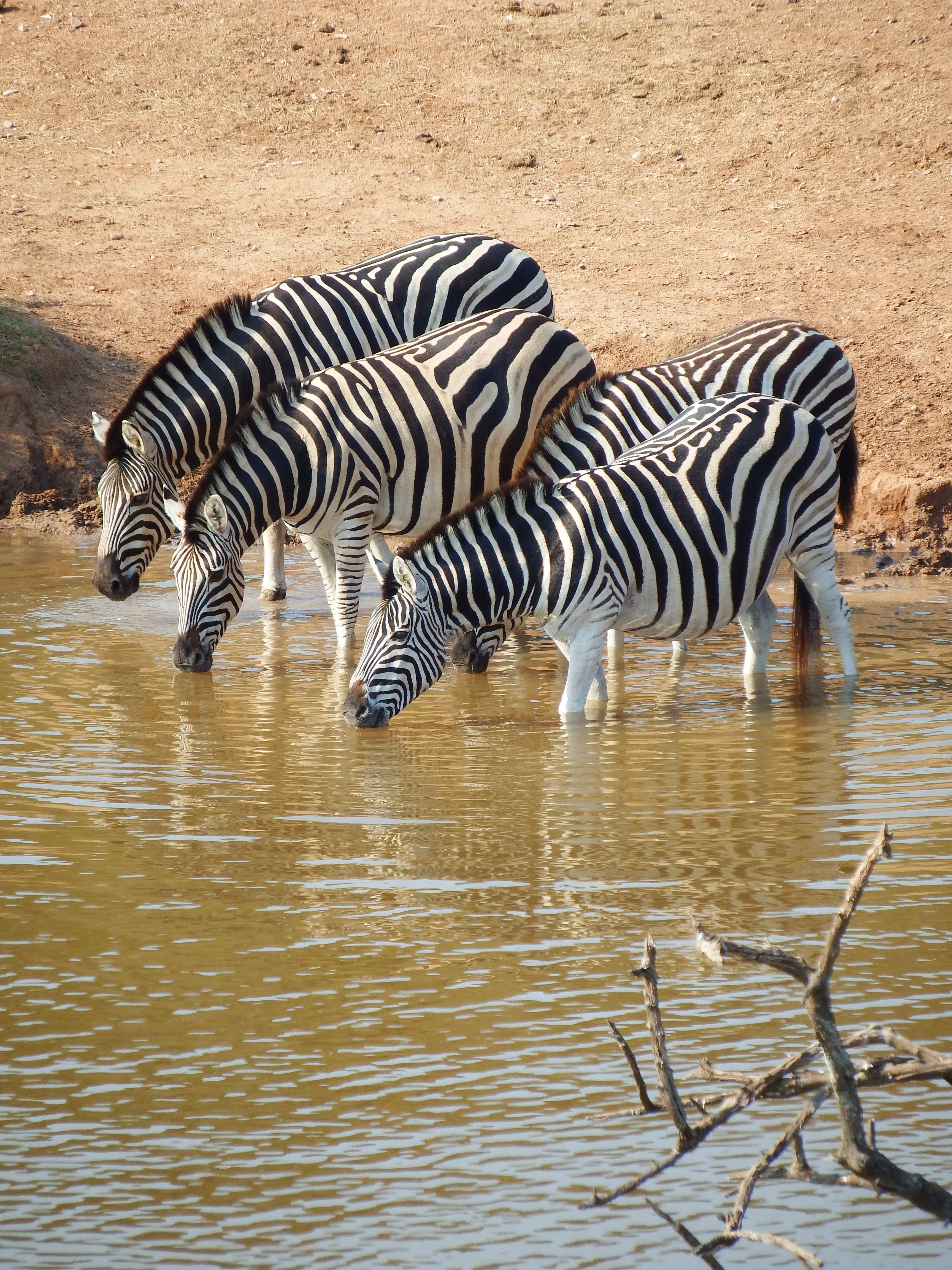 April 8 - 17, 2022
In the lower portion of the vast African continent lies South Africa, a fascinating and diverse country famous for its wildlife, such as the lions of Greater Kruger National Park, and the unique fauna, flora and coastal penguins of the Cape Peninsula. South Africa has coastlines with endless beaches on both the Indian and Atlantic Oceans. The friendly locals count eleven official languages, including Zulu, Afrikaans, English, and Xhosa and the cosmopolitan cities of Johannesburg and Cape Town are bustling with excitement. Get ready for the adventure-of-a-lifetime!
June 11 - 19, 2022
Catch the sun and set your course for an extraordinary journey. The Greek Islands of Mykonos and Santorini, known for their amazing beaches and dramatic landscapes overlooking azure waters, are also filled with archaeological treasures, history and culture – not to forget, delicious foods. Discover the myths and legends of ancient Athens, visit the magnificent Acropolis, wander the paths of Plato, Socrates and Sophocles and test your bargaining skills at the markets of Monastiraki.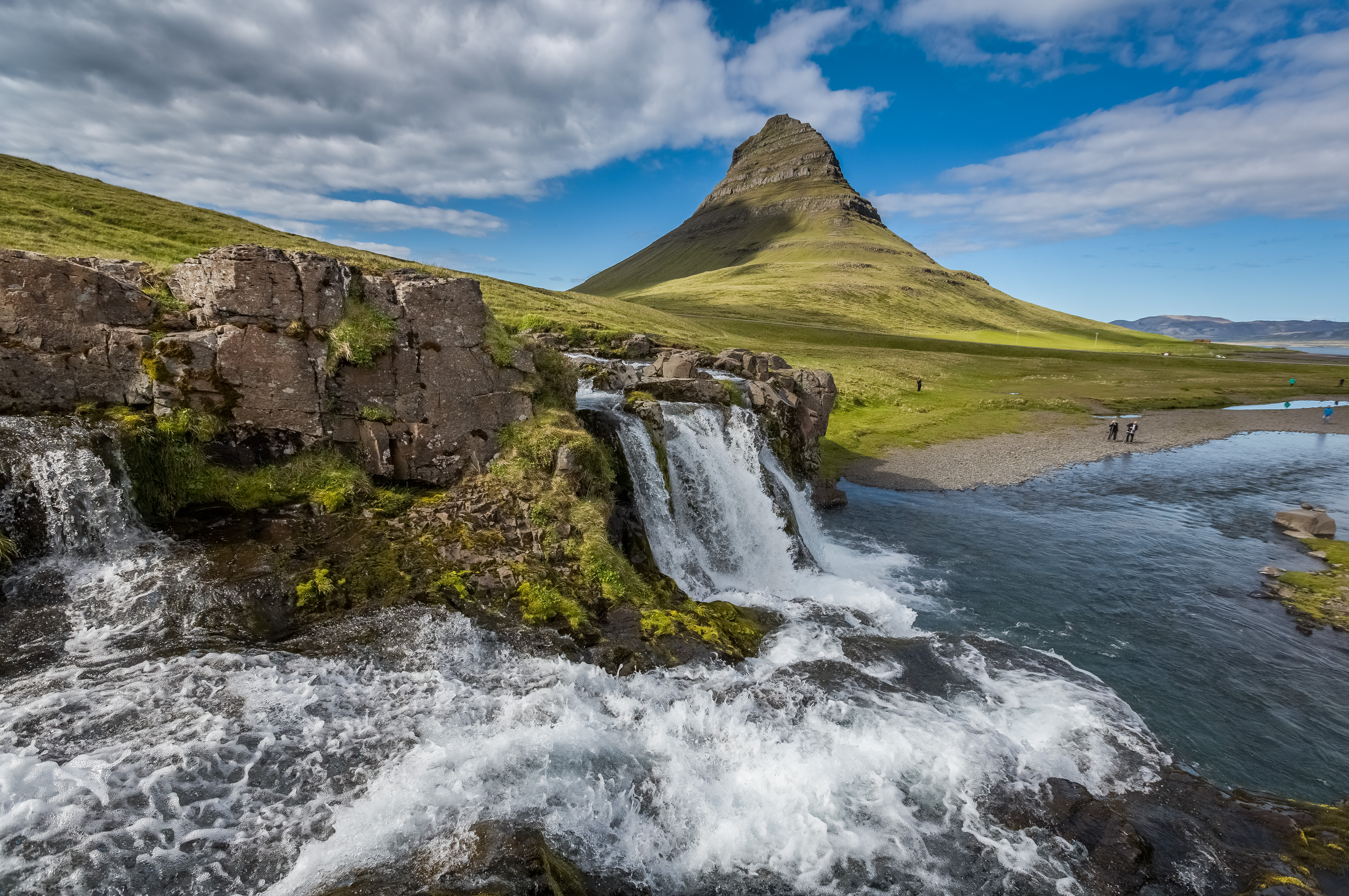 July 1 - 6, 2022
Discover the realm of the Icelandic Vikings and explore Iceland's most famous natural treasures and hidden gems. Experience stunning coastlines, pristine black sand beaches, glacier views, magnificent bird cliffs, delightful towns, incredible waterfalls, erupting geysers, tectonic plates, and take a plunge into the healing mineral waters of the Secret Lagoon. Blame it on those long winter nights, or the exceptional quality of locally produced beer and schnapps; Reykjavík's legendary nightlife, or "jammith" as the friendly locals refer to it, has gained a reputation for being one of the hottest places to party in the world. Iceland is truly otherworldly!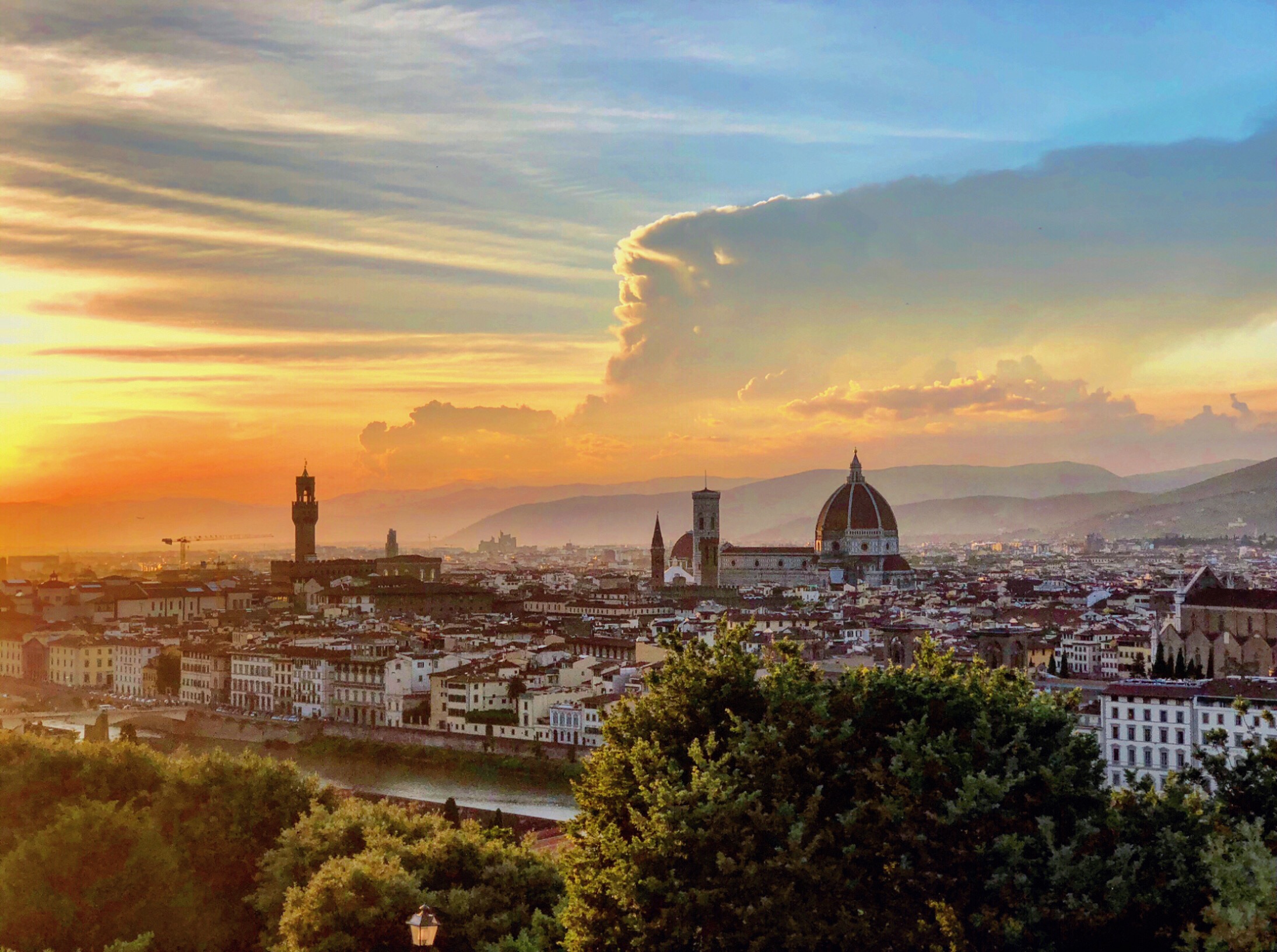 September 3 - 11, 2022
Explore Florence, birthplace of the Renaissance and a city packed with extraordinary art and architecture. Then discover the Italian Riviera with its breathtaking coastal scenery and hike along paths through charming fishing villages of Cinque Terre, a UNESCO World Heritage Site. Finally, dip into the magic of Italy's Tuscan countryside with its rolling hills of olive groves and vineyards crowned by castles and ancient abbeys. Savor local Chianti wine and home-made pasta, try bread dipped in olive oil, slices of red tomato loaded with fresh mozzarella cheese, basil and sun-cured olives. Enjoy la dolce vita!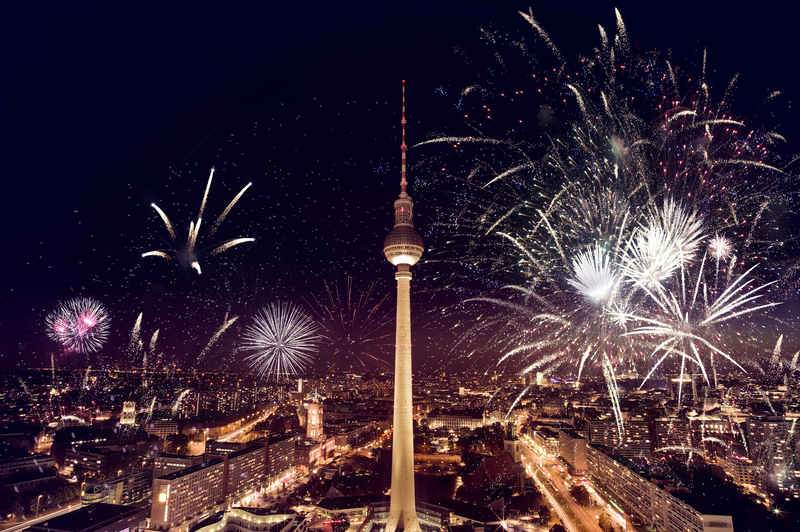 December 28, 2022 - January 2, 2023
Berlin, capital of Germany and urban hub since the 13th-century, has emerged as a hip, youthful, and energetic metropolis. It's a place with a rich and tumultuous history that evolved into the most vibrant and exciting city in Europe. It is not only known for its cutting-edge contemporary art, and architecture, but also for its burlesque shows, decadent parties and underground clubs. So it shouldn't come as a surprise that it's also one of the best places to spend New Year's Eve. In an explosion of energy, debauchery and diversity, the city's 'anything-goes' attitude takes hold of the New Year and fireworks light up the evening for an unforgettable night. But don't take our word for it – join us and find out yourself!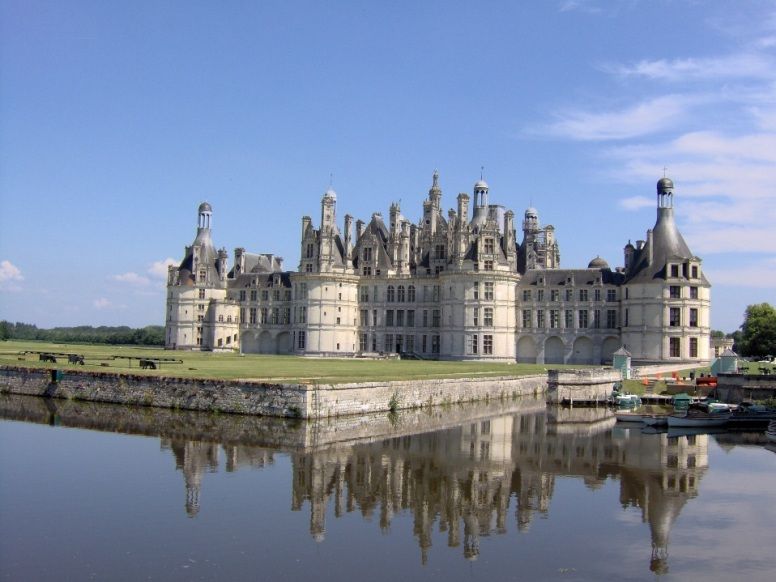 July 29 - August 6, 2022
Who didn't go to sleep dreaming about fearless fairytale characters, setting out on magical adventures in search of true love, to rescue a princess or to slay a dragon? The stories of the Grimm Brothers, Hans Christian Andersen and Gabrielle-Suzanne Barbot de Villeneuve inspired Disney to create Sleeping Beauty, the Little Mermaid and Beauty and the Beast - just to name a few – and real locations around Europe inspired the settings for those films. Let us take you on a fairy-tale journey that visits those places and landscapes. A journey that reveals the history of Neuschwanstein and Chillon Castles, tells the stories of the charming town of Colmar, discovers the romantic Loire Valley and explores Paris, the city of lights. You don't need a magic wand to be enchanted!
Protect Your Trip: Consider Travel Insurance
Learn More and Enroll Online: FSU.MeyerAndAssoc.com/travel-insurance
*If not traveling with the Association, purchase must be made within 15 or 21 days of the date of trip deposit

Key Features:
Trip cancellations or interruptions

Trip delays or missed connections

Medical expenses, including emergency medical evacuation

Delayed, lost, or stolen baggage

Accidental death and dismemberment

Cancel for work reasons

Cancel or interrupt for any reason

Preexisting condition waiver

Additional options and upgrades are available

Available to all travelers, alumni and non-alumni
Contact:
Meyer and Associates 866.679.7836 • 973.635.0567
Monday–Friday
8:30AM to 6:00PM ET
Have questions about how our travel partners are handling travel during the COVID-19 pandemic? Just click the link below for each company to be directed to their policies.
---
---
Have any questions? Contact us at 850.644.2761 or travel@alumni.fsu.edu.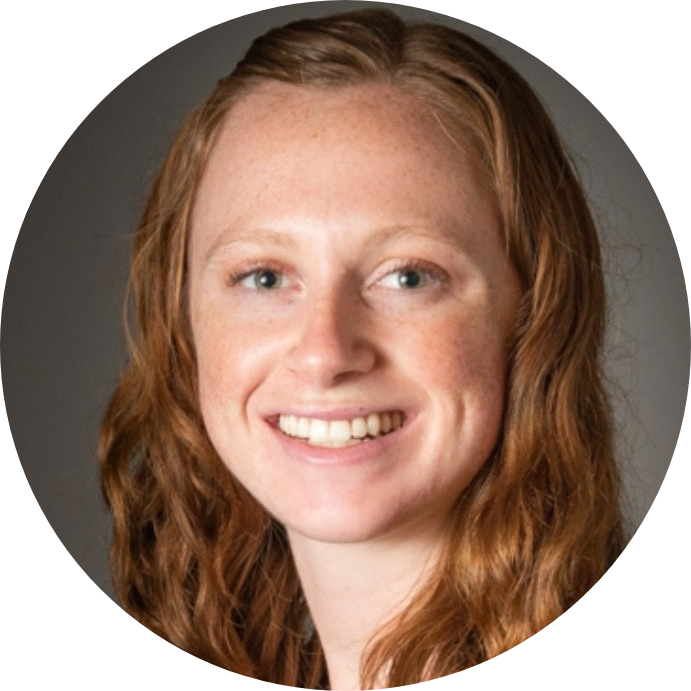 Brooke Robinson
Assistant Director of Membership & Marketing