Our Amazing Team
Meet the team.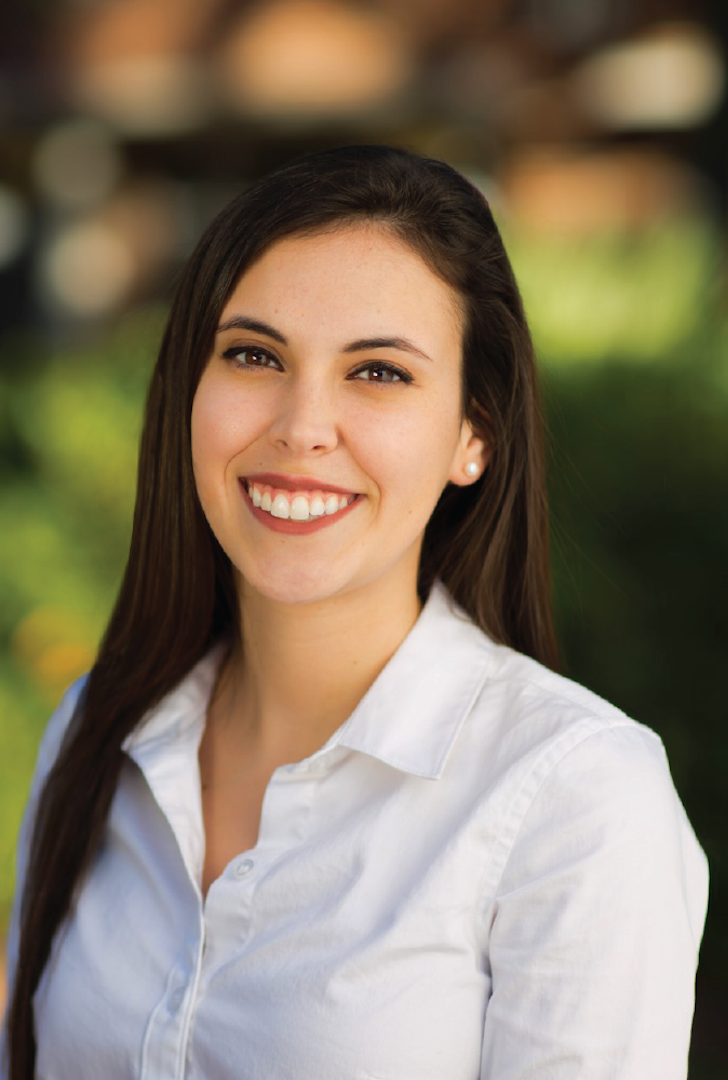 Nicole Blonsick
President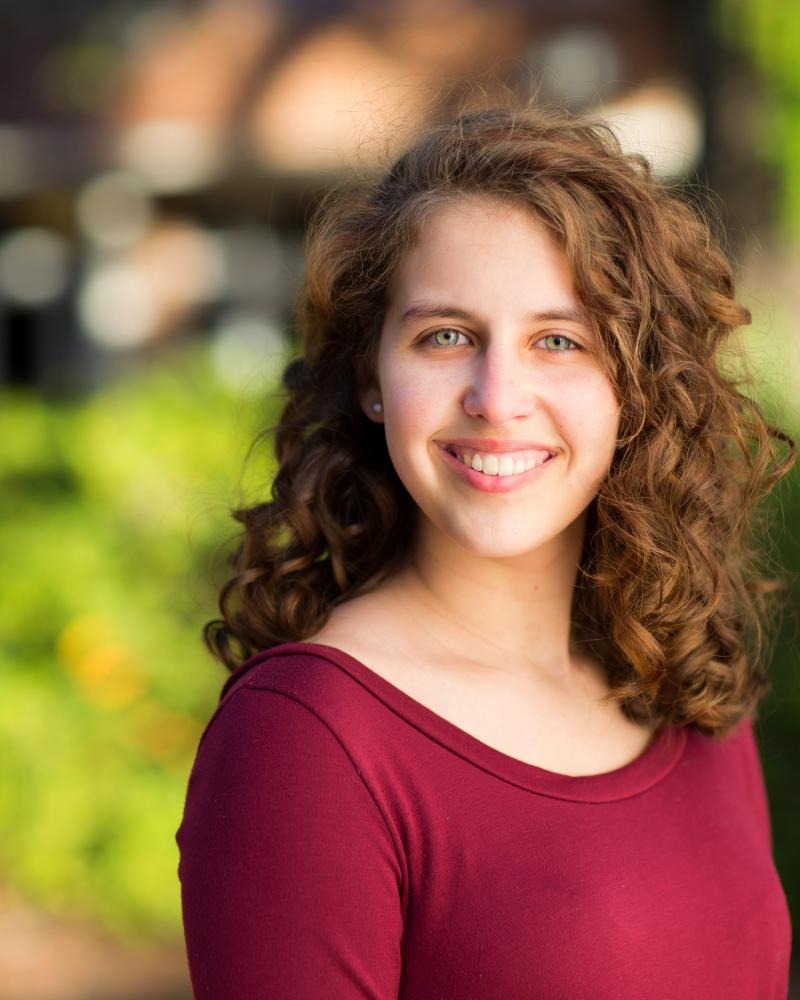 Abigail Suhr
Vice President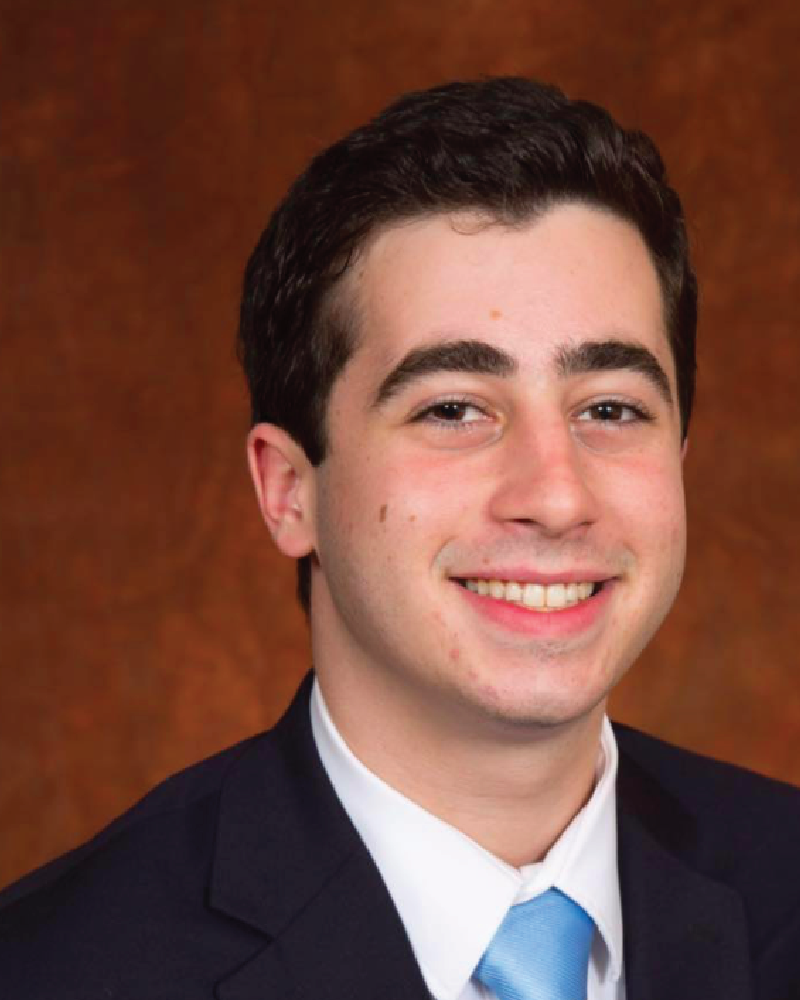 Evan Steinberg
Director of Homecoming, Chief & Princess

Jasmine Johnson
Assistant Director of Homecoming, Chief & Princess

Jalaycia Lewis
Director of Events

Isabel Bomfim
Assistant Director of Events

Kiswood Diogene
Director of Communications

Elijah Barry
Assistant Director of Communications

Nathan Hanzelka
Director of Recruitment

Nathaniel Parsons
Assistant Director of Recruitment

Chelsea Rosasco
Director of Membership

Maresa Semper
Assistant Director of Membership

Colleen Kane
Director of Networking

Kenneth Cagnolatti
Assistant Director of Networking
History | Mission | Bylaw
Our History
The FSU Student Alumni Association (SAA) was founded in 1979 by Ron Hill, of the Dean of Students Office, and Meredith Smith, of the FSU Foundation, Inc. Both served as SAA's first advisors to the program. SAA was originally founded as the Student Alumni Foundation, or SAF. In an effort to build the program at Florida State, Mr. Hill and Ms. Smith took students interested in SAF on a trip to Indiana University to visit their Student Alumni Association. This visit was the starting point for the FSU SAF. After a few years, the FSU Foundation felt the SAF could grow further under new leadership, and consequently, the SAF moved under the guidance of the FSU Alumni Association. Associate Director of the FSU Alumni Association, Phil Barco, became the new advisor and in 1992 SAF formally changed its name to the Student Alumni Association.
Our Mission
The Student Alumni Association (SAA) is a student organization that fosters spirit, tradition and pride throughout the university. Our objective is to provide activities and programs to FSU students that can assistin their development as leaders, scholars and future alumni. All current FSU undergraduate and graduate students are eligible to be a part of SAA and joining is one of the first steps to becoming a Seminole Forever.