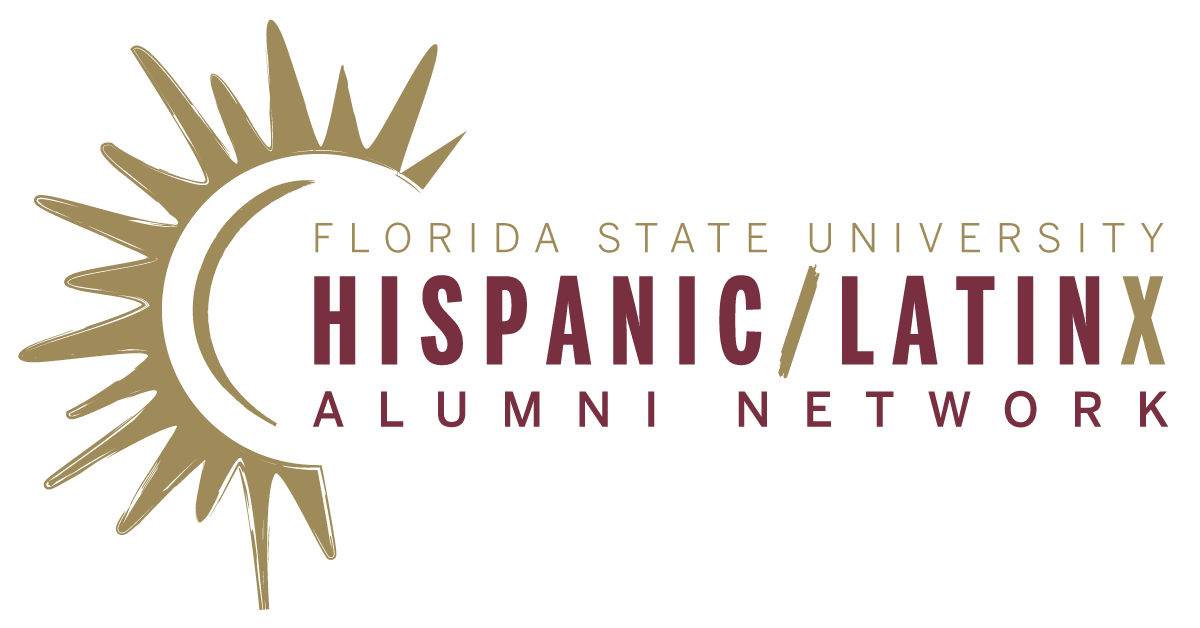 Hispanic/Latinx Alumni Network
The mission for FSU Hispanic/Latinx Alumni Network is to continue fostering the community created at Florida State for Hispanic/Latinx Alumni. They aim to promote representation, encourage participation and assist graduating students to continue their commitment to FSU as alumni. The network strives to connect alumni, families, friends, and fans who are passionate about FSU and their Hispanic/Latinx culture through ongoing events and programming.
Meet the Board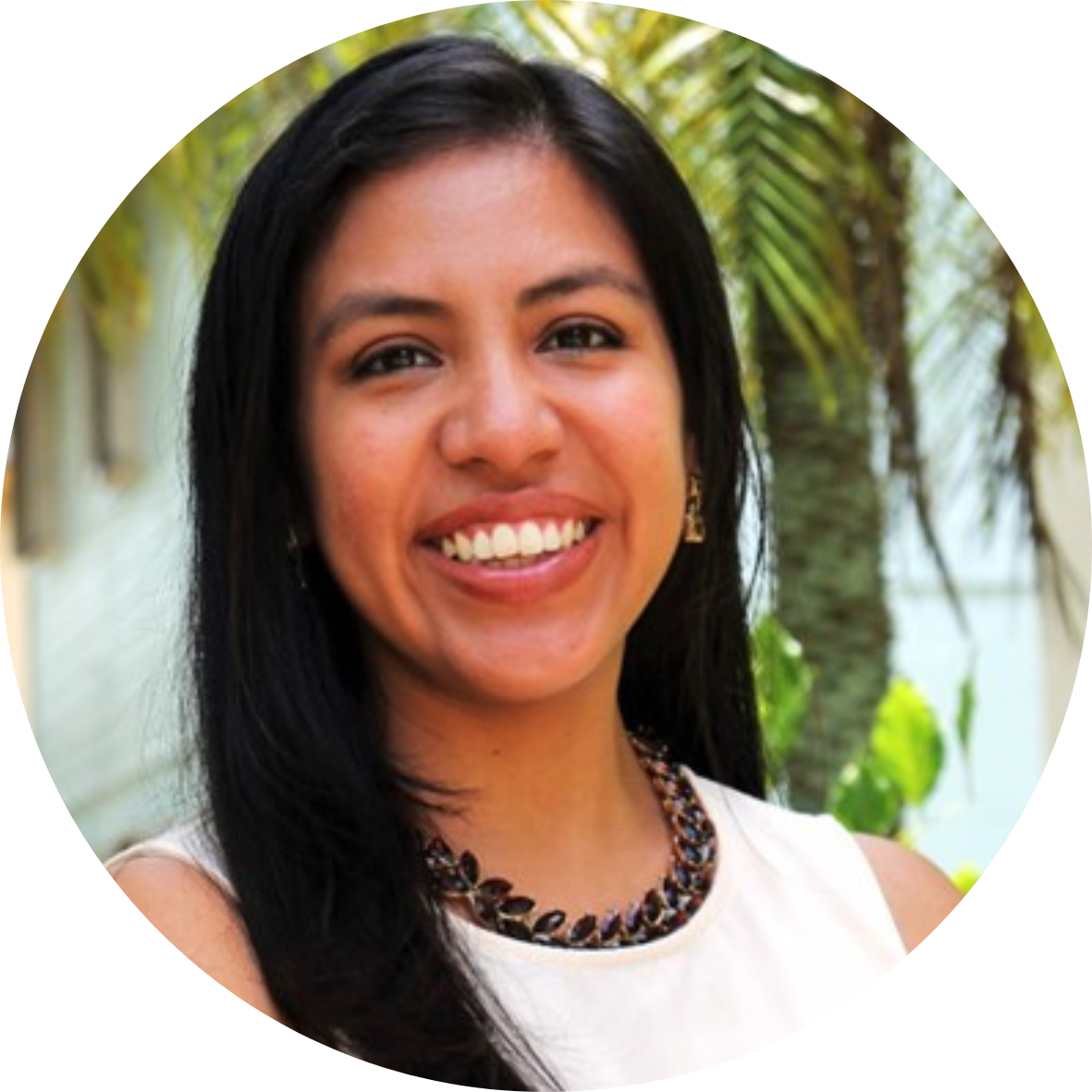 Ana Martinez, President
Ana Martinez was born in Lima, and grew up in a small town in the south of Peru. She moved to the U.S with her family in 2004. She lived in South Florida before moving to Tallahassee to attend Florida State University. Ana graduated in 2013 with her BS in Psychology and a minor in French. She continued with her education at FSU and earned her Master of Science and Education Specialist in Counseling and Human Systems in 2015.
During her time at FSU, she loved sharing her culture and heritage, leading her to be involved in the Peruvian Student Association (PerSA), serving as the secretary for two terms (2011-2013). She enjoyed participating in different HLSU events, with Relay for Life and Hispanic Heritage Month events being her favorite. She was also an active member in the Catholic Student Union, where she had several leadership roles, and directed retreats (Women's Retreat 2011 and Spring Retreat 2013). While completing her Master's, she was involved in the Florida State University Counselor Education Student Association and served as the Vice President (2014-15).
After graduation, Ana returned to South Florida and currently works as a Licensed Mental Health Counselor in her own practice and as Director of Programs for a non-profit. In her free time, she enjoys spending time with family, friends and her dog, traveling and watching soccer.
---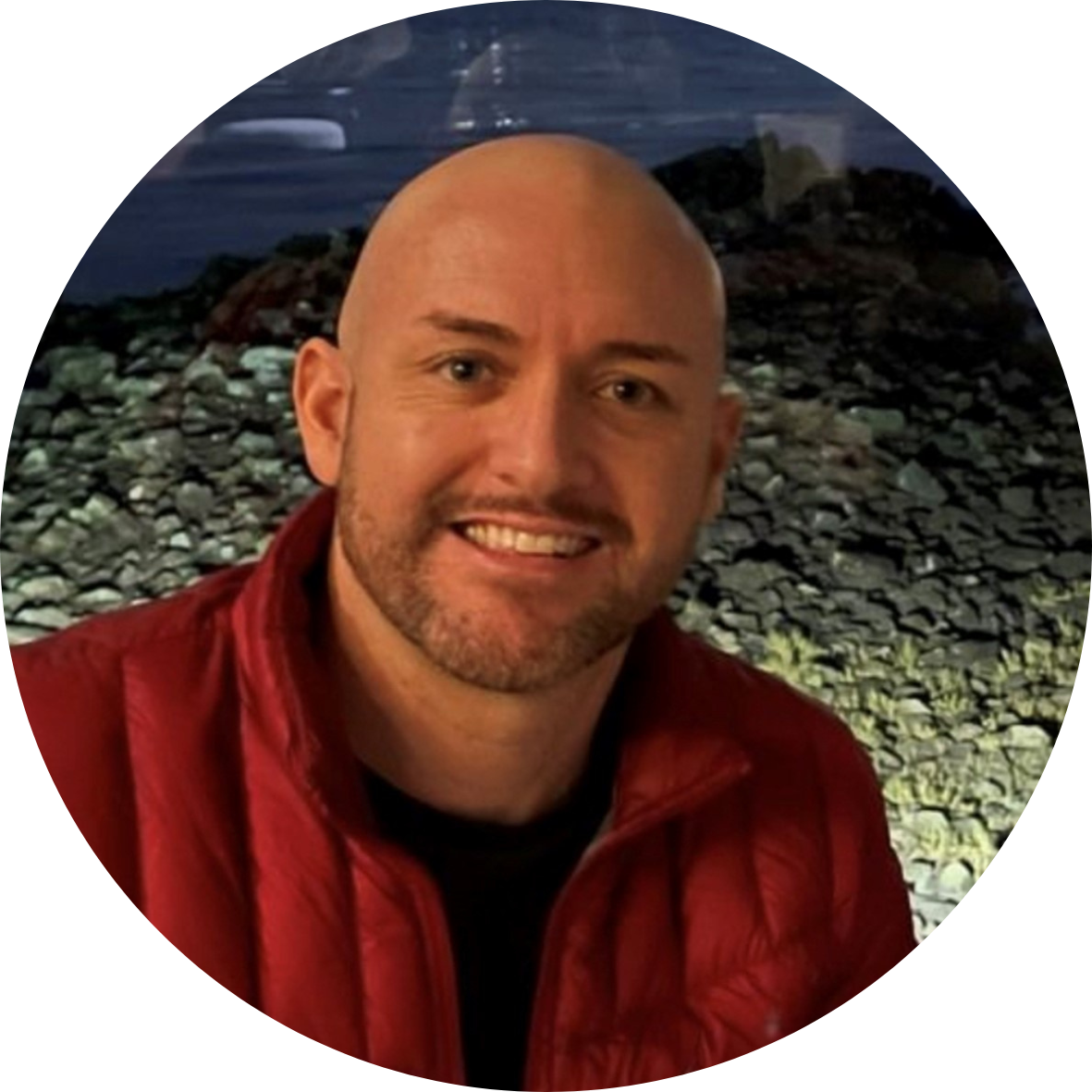 Art Schwartz-Restrepo, Vice President
Art Schwartz-Restrepo is a proud and passionate FSU alum (MS '15) living and working in NYC. He's a Lead Content Strategist at American Express corporate and loves being a creative leader on their global digital acquisition team.
At FSU, Art studied, taught, and conducted research at the renowned Center for Hispanic Marketing Communication. His experience at FSU helped prepare him for dream corporate roles at Publix, Amazon/Audible, Walmart Labs and now Amex. He is forever grateful to FSU and looks forward to giving back.
Art loves to write and travel. He's visited close to 50 countries and 40 US states but always prioritizes long visits to see his family in Cartagena, Colombia and in Florida.
---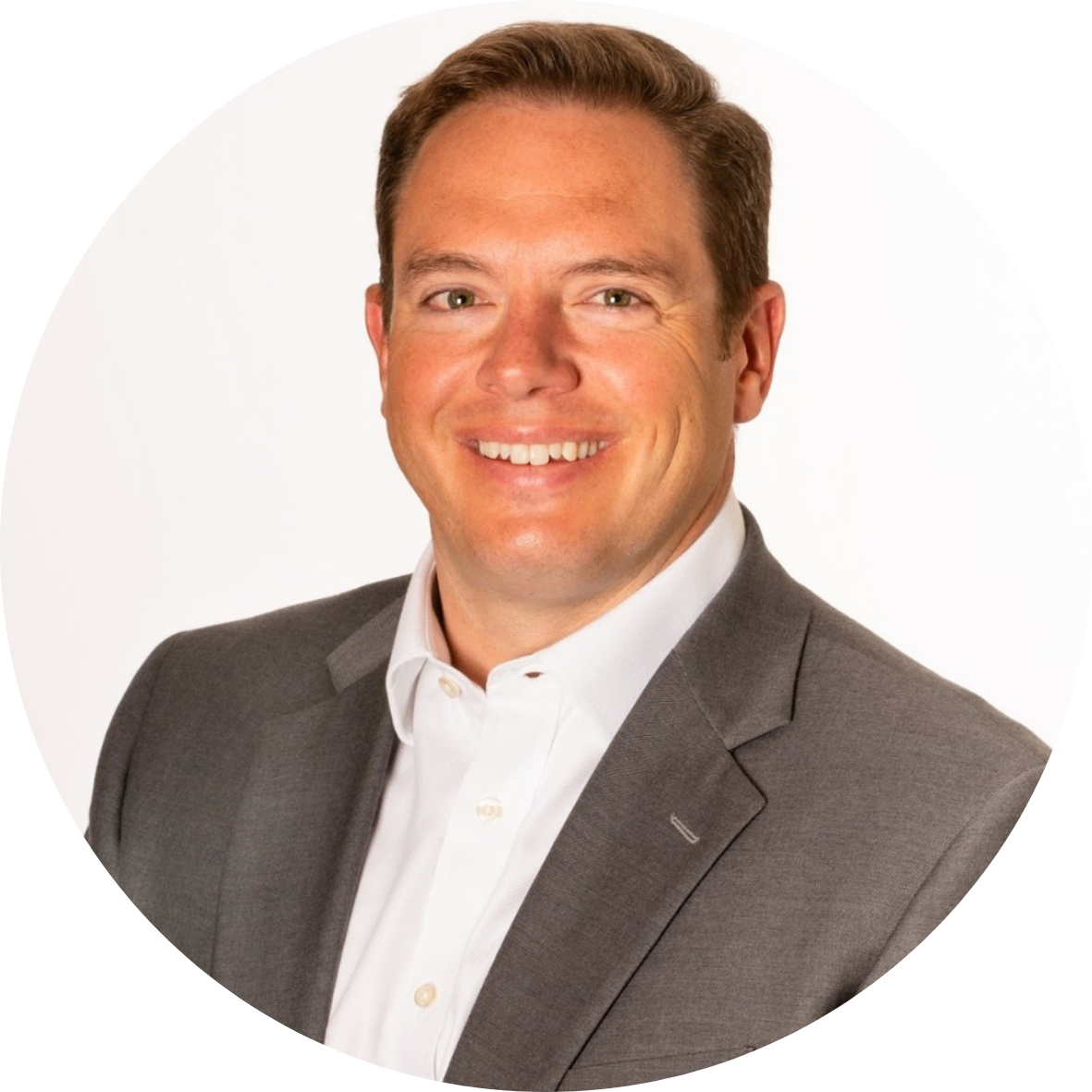 Michael Meitin, Secretary
Michael Meitin was born and raised in Boulder, CO. He graduated from Florida State University in 2000 with a bachelor's degree in Communications and a minor in English. His father was born in Cuba and moved to Miami with his family following the revolution. Virtually all of Michael's extended family lives in South or Central Florida.
During his time at FSU, Michael was active and held several offices in his fraternity. He regularly attended many different FSU sporting events.
Michael currently resides in Scottsdale, AZ, where he works as a Senior Administrator in the Arizona State University Athletic department. Through his role, he works on building affinity with the University community and supporting the next generation of student-athletes. He spends his free time hiking with his wife and two dogs. He also enjoys swimming, coaching, and volunteering at the local animal shelter.
---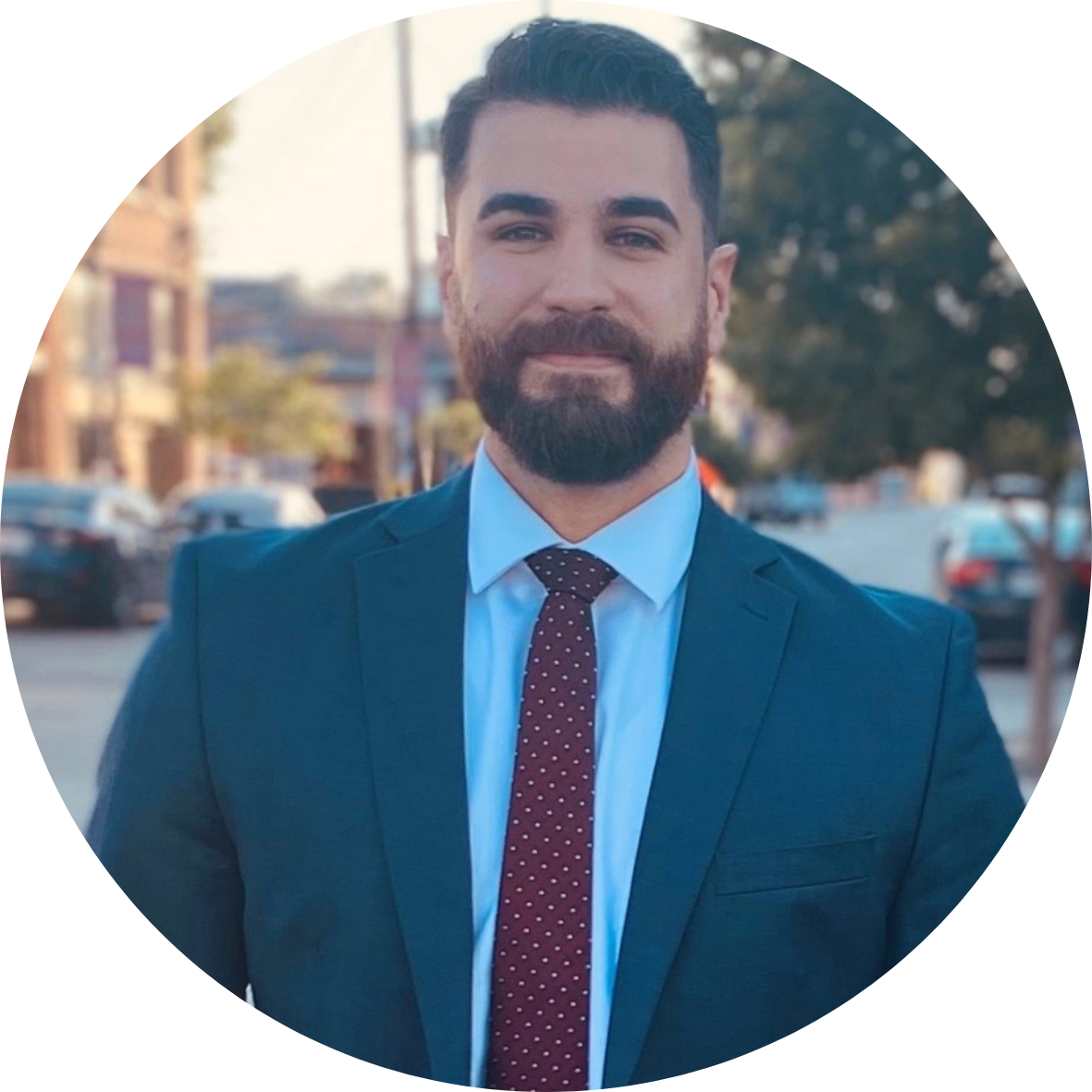 Julian Torres, Treasurer
Julian Torres is a member of FSU's 2009 graduating class with a Bachelor's of Science in Criminology and a Master's of Business Administration from Syracuse University. During undergrad, Julian was highly involved on campus as an Orientation Leader, Garnet & Gold Guide, Homecoming Executive Committee, and a member of Theta Chi Fraternity. After graduating from FSU, Julian joined the 2010 Teach For America corps in Dallas, TX and went on to serve in a variety of educational leadership positions around the DFW metroplex. In 2020, he helped launch a nonprofit organization, The Tarrant To & Through Partnership, in Fort Worth, TX aimed at providing equitable postsecondary opportunities and workforce development for underserved communities and currently serves as the Managing Director of Operations & HR. His interests include FSU football, sand volleyball, NBA games, and perfecting his mofongo recipe.
---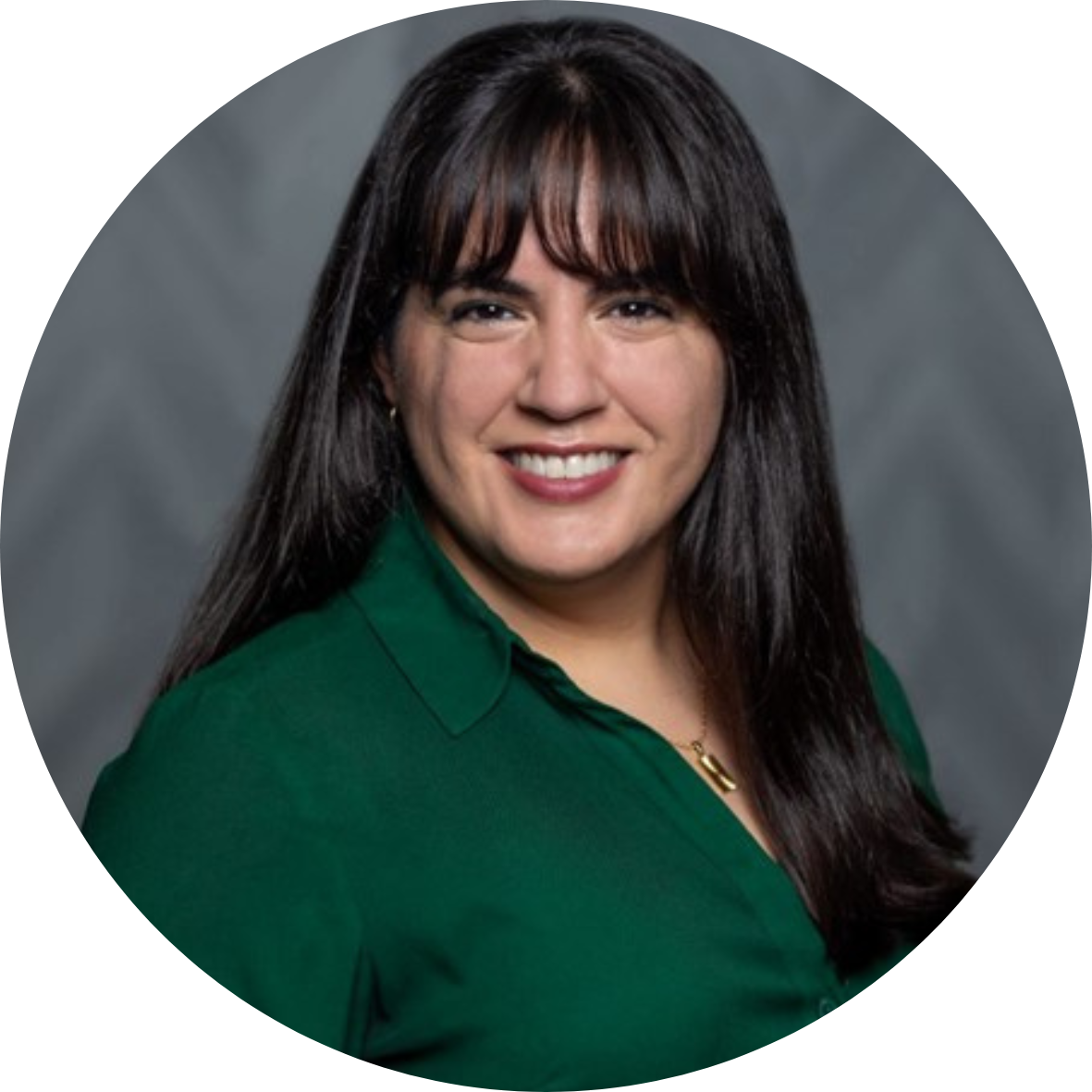 Aurora González, Director of Communications
Aurora González was born and raised in Miami, FL to Cuban parents. She graduated from FSU with a Bachelor's in International Affairs and Economics, and then with a Master's in Applied American Politics and Policy. During her time at FSU, she was an active member of Pi Gamma Mu and the Catholic Student Union. While working towards her Master's, she started working at the Florida Education Association, an organization whose goal is to be the united voice for public education in Florida. In addition to managing the organization's digital communications platforms, she also works to amplify the voices of minority educators across the state. Aurora dedicates her spare time to perfecting Cuban recipes, spending time with her family and traveling to as many new places as possible.
---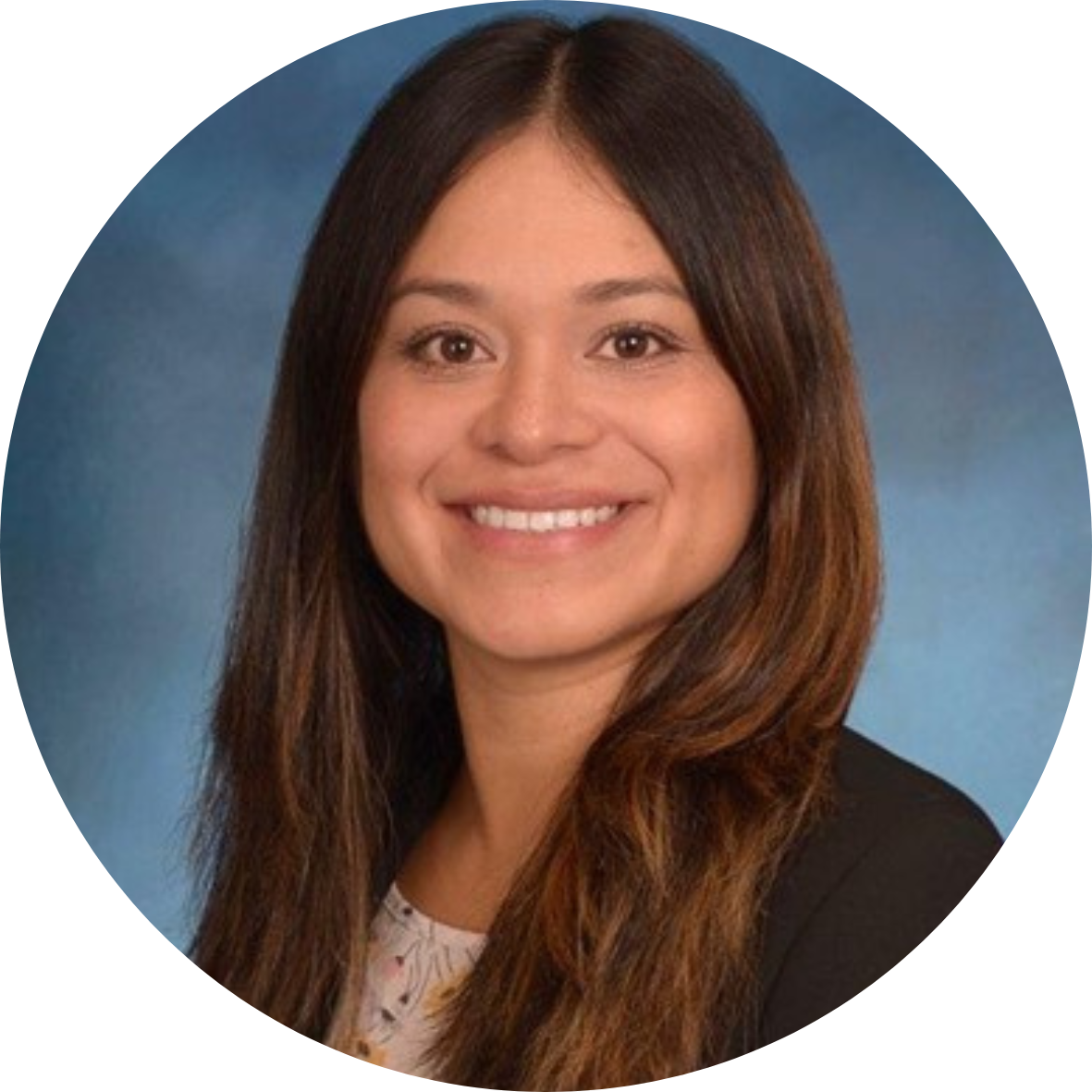 Evelyn Lopez, Parliamentarian
Evelyn Lopez was born and raised in Miami, FL. She graduated from Florida State University in 2005 with a Bachelor of Arts in Accounting and a minor in Spanish. During her time at FSU, she was an active member of Beta Alpha Psi (accounting fraternity) and served as Vice-President of the Accounting Society from 2000-2001. After graduation, she returned to Miami and received her Master of Professional Accounting from the University of Miami. She then began her auditing career with Ernst & Young, conducting financial statement audits for clients in various industries. She then continued as a senior internal auditor for Assurant in the insurance industry. She is currently a senior audit manager for USAA, working remotely from Miami, responsible for managing broad functional projects, identifying opportunities and improvements to departmental processes, and applying subject-matter-expertise to support departmental initiatives. She served as a Mentor for Adelante, a USAA Hispanic Diversity and Inclusion Business Group 2021-2022. She is also an active member of the Institute of Internal Auditors (IIA), and was an IIA Miami Chapter Membership Committee volunteer from 2019 – 2021. In her spare time Evelyn loves spending time with her two sons (Paolo and Santiago), enjoys listening to audiobooks and practicing yoga!