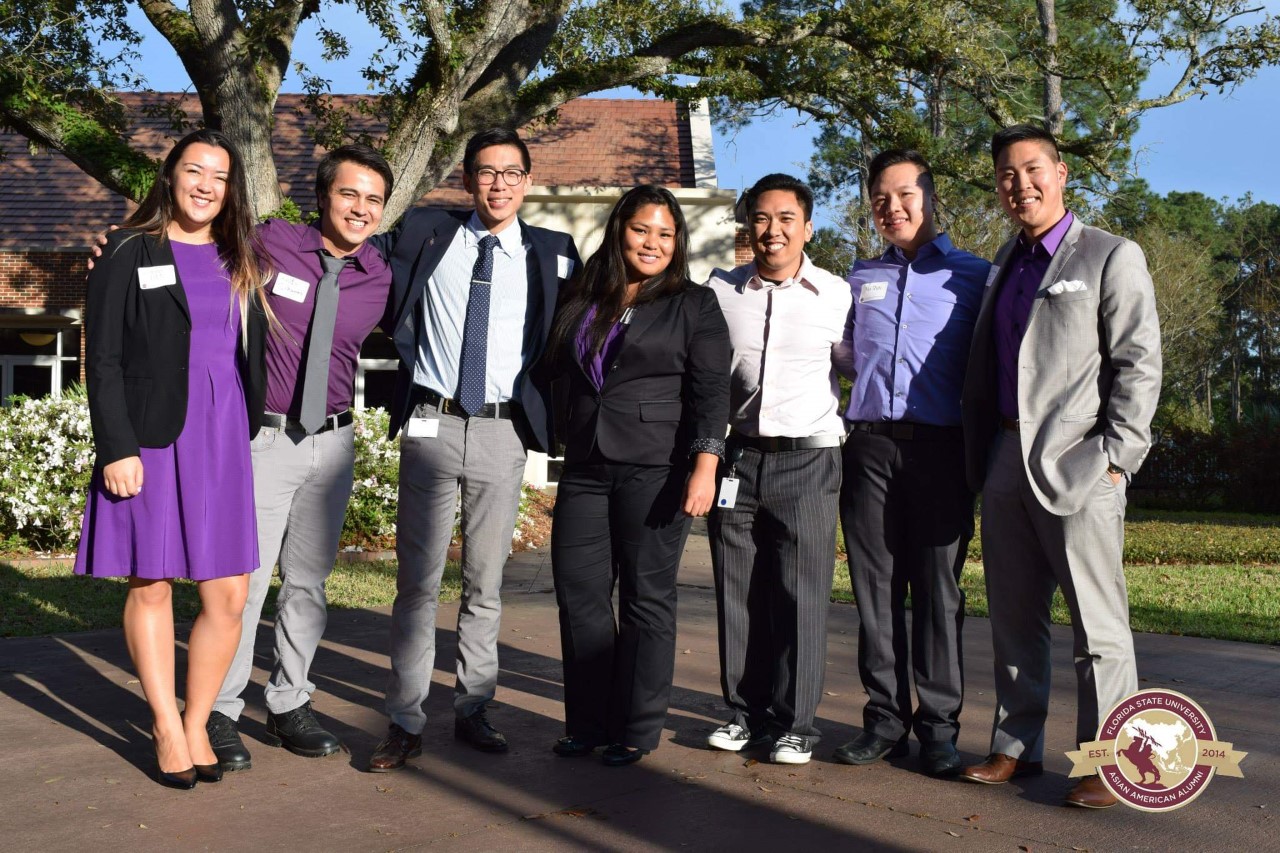 The Florida State University Asian American Alumni (FSU AAA) is an officially chartered affiliate of the FSU Alumni Association. AAA aims to develop a network of Asian American alumni, students and friends on behalf of Florida State University. In partnership with FSU, AAA will work to supplement the lives of the Asian American alumni, students and friends through participation in events and programming.
These activities will create opportunities for the FSU Asian American community to become more engaged with the university, expand peer and alumni networks, improve career development and placement, and provide financial support for scholarships and programs for current and future minority students.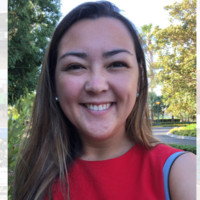 Katrina graduated from FSU in the spring of 2015 with a Bachelor's in Finance. While at FSU, she was heavily involved on campus. Some of her leadership experience includes serving as Director (and previously Assistant Director during Seve's term) of the Asian American Student Union. She is based in southern California and has been involved in the Asian American Alumni Network since its inception.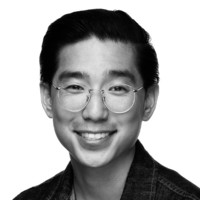 Seve Kim, FSU Alumnus class of 2015, is a founding member of the Asian American Alumni Network. He is based in Brooklyn, NY where he works as a Product Manager working in digital platform strategy.