Board Member Bios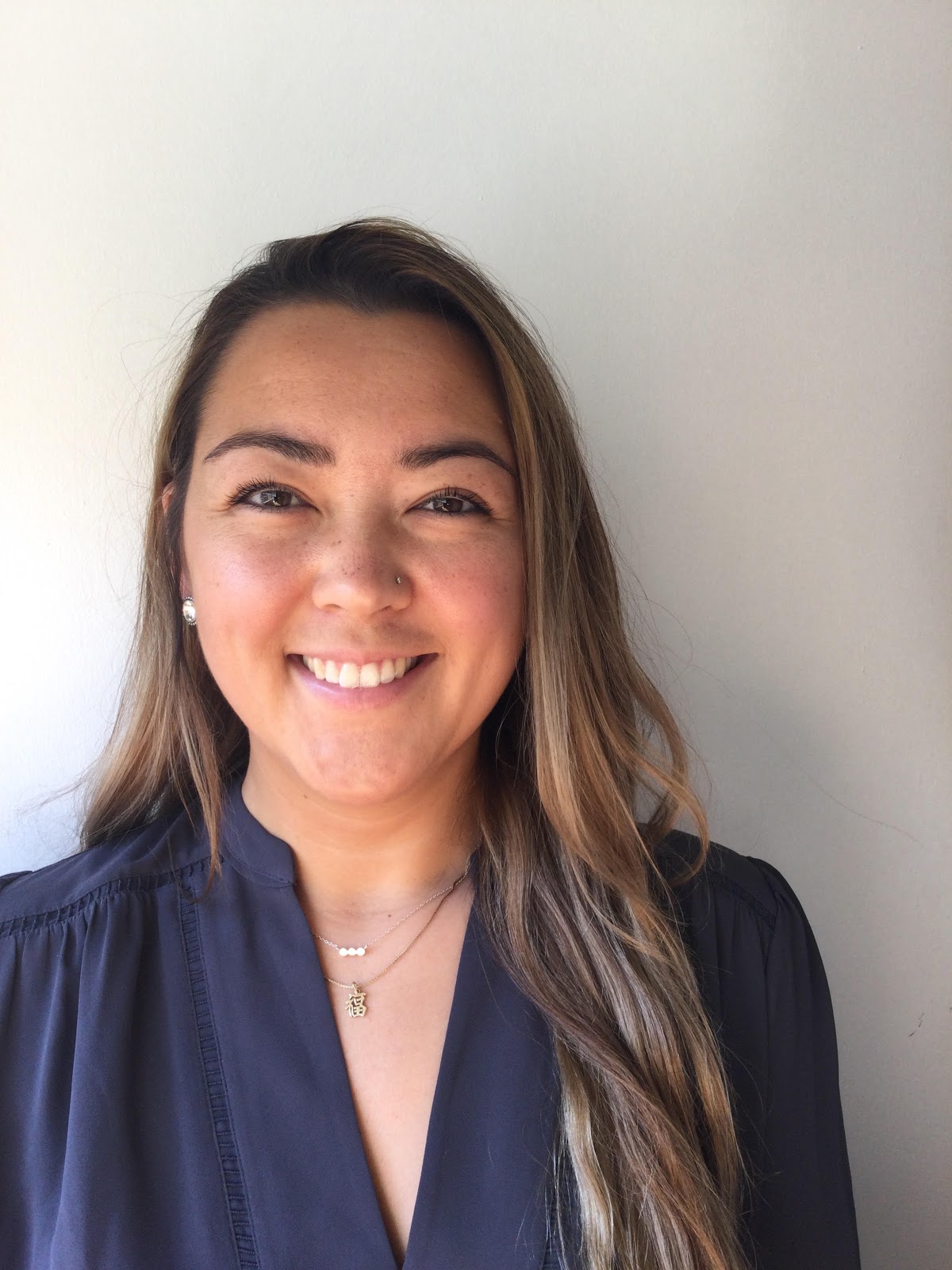 Katrina Pitt (B.S. '15) Finance
Katrina Pitt graduated from Florida State University in the spring of 2015 with a B.S. in Finance, and is currently enrolled in Washington State University's MBA program. She works as a Claims Supervisor for Amica Insurance based out of the Denver, Colorado office, but has previously lived and worked in both the Southern California and Southeastern Massachusetts offices.
While on campus, Katrina held leadership positions in a variety of student organizations which included the Asian American Student Union (Assistant Director and then Director), the College of Business Student Leadership Council (Secretary and then VP of Internal Affairs), and served as a 2014 Orientation Leader. Post-graduation, she is a member of the College of Business Recent Alumni Board and a mentor in the professional mentorship program.
Katrina has been involved with the Asian American Alumni Network since its inception in 2014 - first becoming involved as a student and then as an alumna. Katrina took on the role of Co-President from Fall of 2018-Fall of 2020 and currently serves as the Network President. Her hope is to create a sustainable organization that fosters networking and engagement.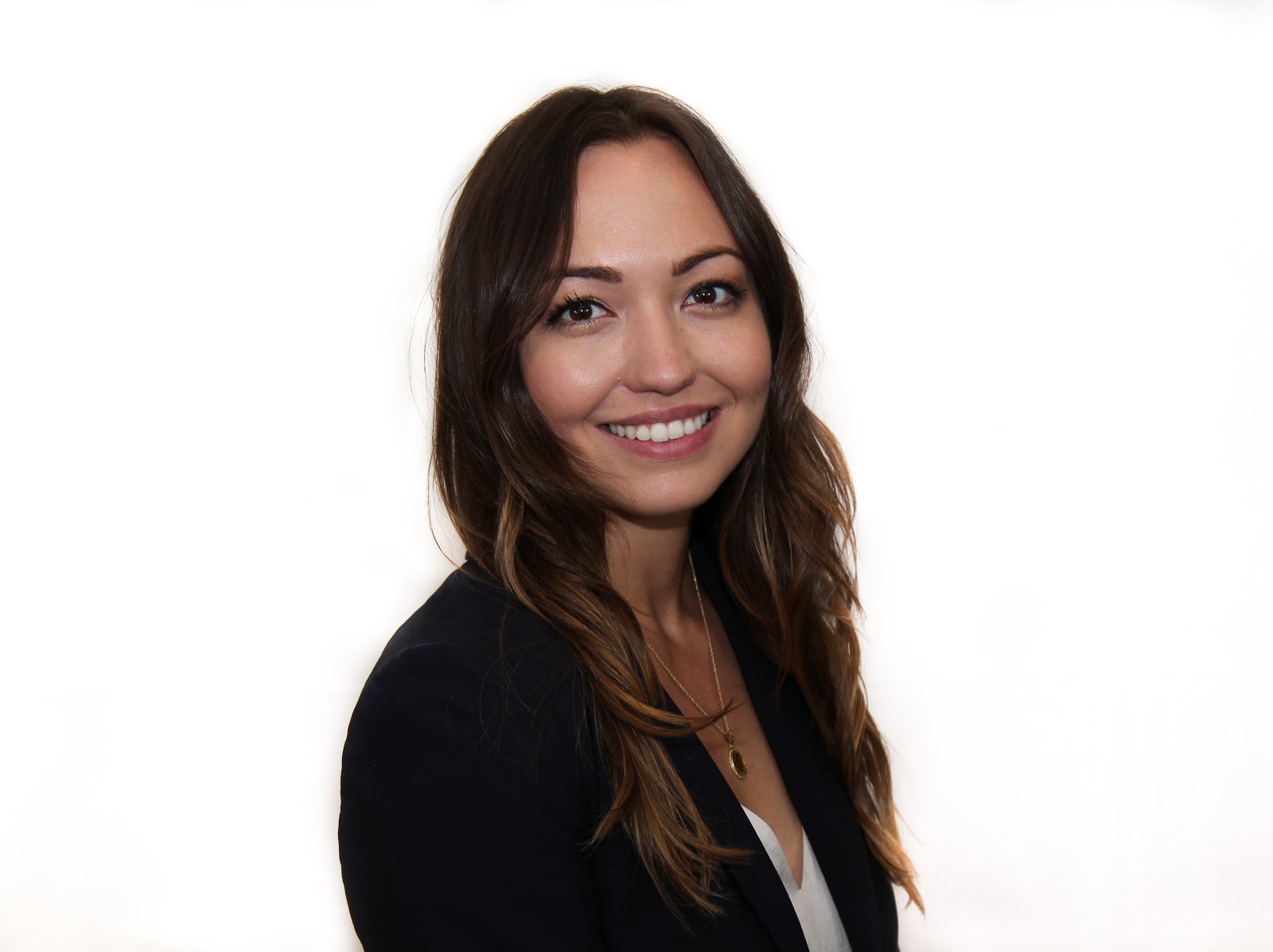 Ashley Bittle (B.S. '12) Economics
Client Advisor at IBM
Fun fact: I can lucid dream.
Ashley is an Orlando native who earned her Bachelor of Science degree in Economics at The Florida State University. She moved to Chicago six years ago and currently works for IBM in the Salesforce consulting space. Ashley is an IBM Recognized Speaker and similarly has earned certificates in Blockchain Consulting, Enterprise Design Thinking, Agile, and more recently Coaching. In her spare time she enjoys volunteering, trying new foods, cycling, traveling, and learning.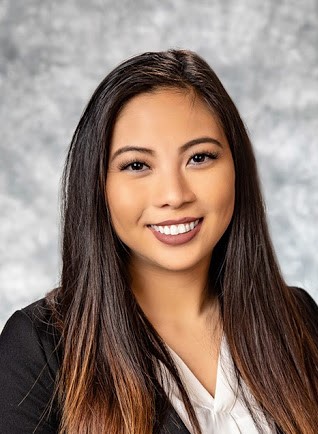 Toria Troxel (B.S. '17) Music
Fun fact: I have two rescue dogs (Pitbull/Hound mix and an Anatolian Shepherd mix). My goal later in life is to adopt all the senior or disabled dogs at a local shelter that have been there a long time to give them a loving home.
Toria Troxel was born and raised in Dallas, Texas. She chose to be a Financial Advisor as she has a passion for creating meaningful relationships with her clients – understanding what's important to them and leveraging this information to create an effective strategy. She strives to build a constructive environment that not only provides her clients with sound financial advice but gives them confidence and peace of mind. She made Executive Council two consecutive years (2020 and 2021*) . She loves hanging with her pups Harley and Skylar, playing soccer, snowboarding, hiking, or camping. She looks forward to getting to know her fellow Noles in this group!
*Toria Troxel, Financial Adviser offering investment advisory services through Eagle Strategies LLC, a Registered Investment Adviser. Registered Representative offering securities through NYLIFE Securities LLC (member FINRA/SIPC), A Licensed Insurance Agency. Time Wealth Strategies & Insurance Solutions LLC is not owned or operated by Eagle Strategies LLC, New York Life Insurance Company or its affiliates. *Awarded by New York Life Insurance Company for outstanding sales achievements. Council is an annual company recognition program based on agent production from July 1- June 30.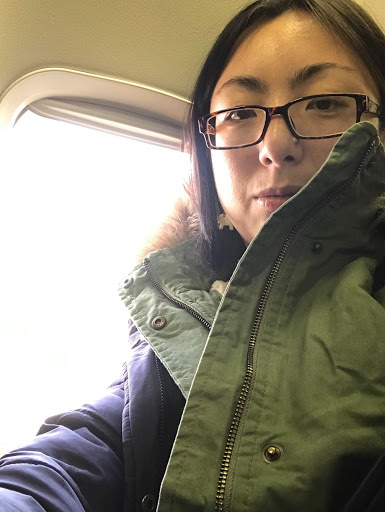 HR/Operations Manager at Paladin Max, Inc.

Fun Fact: Hates small talk
Wei graduated from the University of Maryland, College Park (Go Terps!) with a B.A. before attending FSU College of Law. Wei currently works for a tech startup that is building a knowledge management solution, Kaleidoglobe. Wei loves people and building deep, meaningful relationships while eating Asian, Caribbean, or African food, drinking boba/bubble tea, or traveling. Wei is the mother of two girls and believes breastfeeding babies in public without covering should be the norm. Wei is currently writing a book about her experiences growing up in the U.S. as a 1.5 generation Chinese immigrant and is passionate about bridging the gap in the Chinese-American community, particularly between 1st generation Chinese parents and their 1.5 and/or ABC children.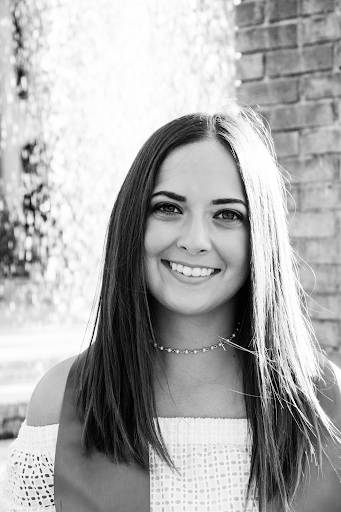 Cait Dale (B.A. '17) Editing, Writing, & Media
Cait Dale graduated from Florida State University in 2017 with a Bachelor of Arts in Editing, Writing & Media. She was the seventh person in her family to attend FSU. A self-described do-gooder, Cait works remotely in Pensacola, FL as the Director of Fund Development for Warrior Rising, a Utah based non-profit organization that empowers U.S. military veterans to start or accelerate their own businesses. She previously worked at the Lowcountry Food Bank in Charleston, SC as the Philanthropy Operations Officer.

While attending FSU, Cait was a member of numerous student organizations such as Alpha Omicron Pi, Seminole Student Boosters, and Relay for Life. Cait currently volunteers her time with the Junior League of Pensacola and Alpha Omicron Pi. Cait enjoys trying new restaurants with her husband, Jacob, and cuddling with her pittie mix, Petey.

Nina Nguyen (B.A. '16) English Literature
Legal Assistant
Fun fact: I have been able to lucid dream a few times successfully.
Nina was born in San Diego, California but moved to South Florida when she was ten years old and still remains in Florida presently. She still lives in Tallahassee working at a local law firm and will be going back to school this Spring to major in Computer Programming. In her spare time she enjoys reading, playing with her four cats, listening to podcasts, doing jigsaw puzzles, and discovering new shows.
Kristina Tullo (B.S. '12) Family and Child Sciences
Kristina is from Orlando, FL and received her Bachelor of Science in Family and Child Sciences from Florida State University in 2012. She was a member of Alpha Delta Pi and She went on to complete her Master of Science in Medical Sciences from the University of South Florida in 2015. She currently works as a Project Manager for TigerConnect, implementing integrated, multi-platform solutions to streamline healthcare workflows, improve team communication and collaboration, and elevate the patient experience. When she's not working, she enjoys traveling and trying new food, hiking and outdoor adventures, and learning new things through reading/podcasts/documentaries.