Watch to learn about the Emeriti Alumni Society Reunion from Mike Pate (B.S. '68), President, Emeriti Alumni Society.
The Emeriti Alumni Society is a constituency organization of the FSU Alumni Association that encourages the continuing interest and participation of FSU's treasured alumni. As an FSU graduate, you are automatically a member of both organizations and good news, there are no dues. Your designation as an emeriti member represents not only the 50th anniversary of your graduation but also your contribution to the university's rich heritage, which continues to pave the way for generations of Noles.
This fall, we invite you to return home to Florida State University.
Our Emeriti Homecoming Reunion Weekend will take place October 20 - 22 and celebrate the class of 1972 and 1973. Not only will it be an incredible weekend of fun and camaraderie, our annual reunion also highlights the importance of the Emeriti Alumni Society in the fabric of Florida State. In addition to our signature homecoming event, the Society holds events year-round for our members to socialize and reconnect with their classmates.
Our annual programming includes a luncheon series, coffee chats and various social activities. At these events, we invite university faculty and leadership to spotlight their programs and inform attendees of the wonderful and inspiring initiatives happening at Florida State. I encourage you to get involved with the Emeriti Alumni Society, learn more about the incredible things happening at FSU and join us for our annual reunion this October.
Welcome to the Emeriti Alumni Society and we can't wait to see you this fall. Go Noles!
---
Homecoming Reunion Events
General Admission: Register Here
Legacy Life Members*: Register Here
October 20, 2023
Emeriti Alumni Society Welcome Luncheon | 11:30 a.m. | Dunlap Champions Club, 6th Floor Terrace
---
October 20, 2023
FSU's 75th Anniversary Homecoming Parade | 2 p.m. | College Ave.
---
October 20, 2023
Florida State University Alumni Awards | 6 p.m. | Dunlap Champions Club
---
October 21, 2023
Homecoming Breakfast | 8:30 a.m. | FSU Alumni Center
---
October 22, 2023
Emeriti Alumni Society Awards & Induction Brunch | 10 a.m. | Alumni Center Ballroom
---
View Photos from Past Reunions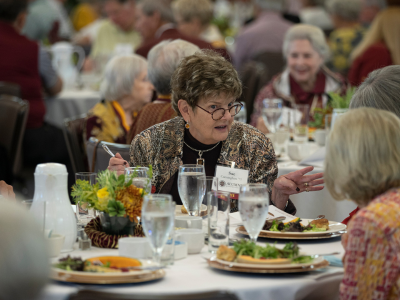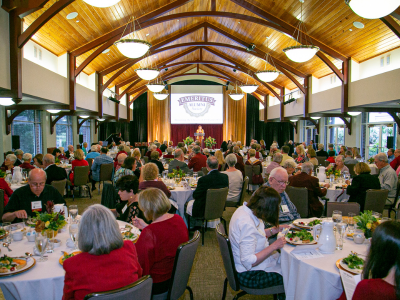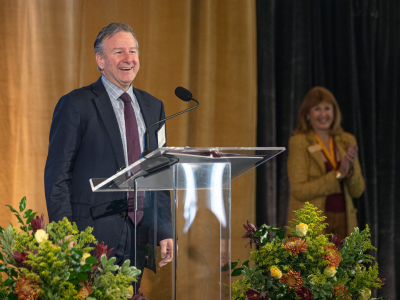 *Legacy Life Members hold a special distinction as foundational supporters of the FSU Alumni Association. If you are unsure about your Legacy Life Member status, login to oneFSU and check your affiliations or call 850.644.2761.