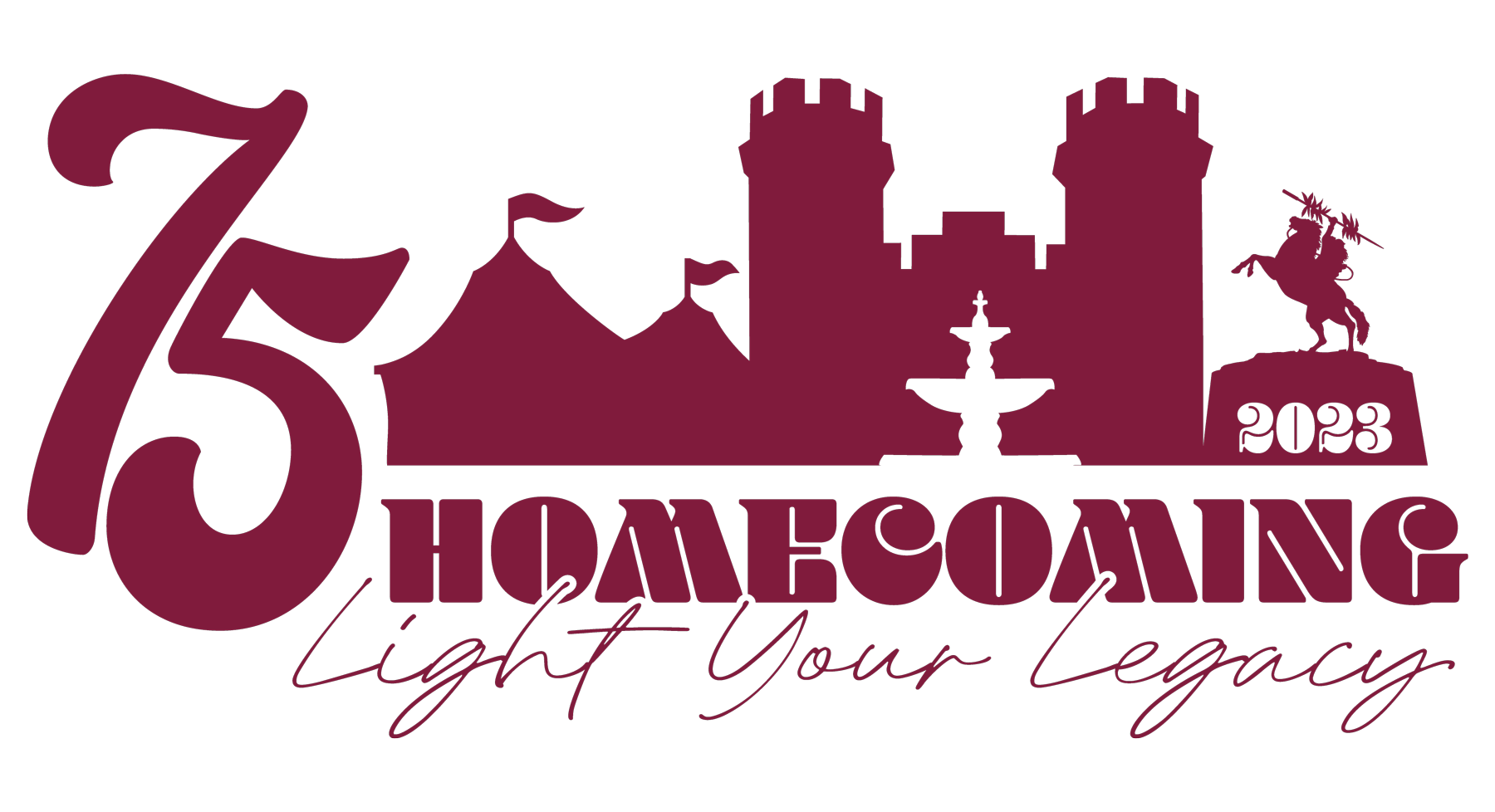 Since 1948, thousands have returned to Tallahassee each year to celebrate Florida State and the impact it had on their lives at Homecoming.
More than a university, FSU is the place where people meet their spouse, best friend or mentor, where milestones, anniversaries and graduations are celebrated and is a place that has undoubtedly guided generations of students into new and brighter phases of life. It's home.
Each fall, we soak in the nostalgia of the past while creating new memories with those we've met along the way.
This October, join fellow alumni, parents and friends as we celebrate the 75th anniversary of Homecoming at Florida State.
Homecoming Events