Jonny Diaz (B.S. '05) Contemporary Christian artist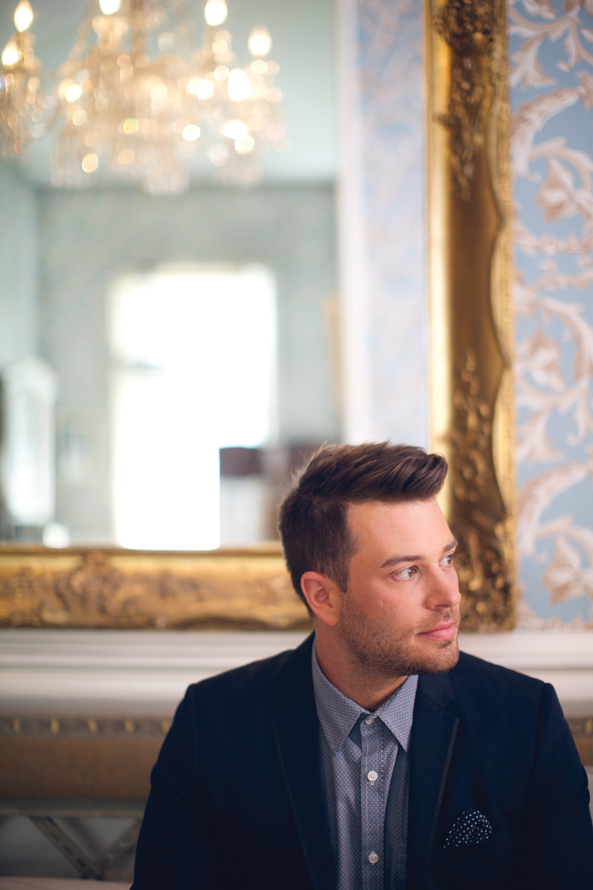 Following in the baseball-playing footsteps of older brothers Zach and Matt, Jonny Diaz came to Florida State in search of stardom.
He found the spotlight, but followed a different path. Diaz's Seminole baseball career didn't last even one semester after he felt a calling to put down his bat and pick up the guitar.
"I not only gave my heart to God, but I decided to give my life to him as well," said Diaz, now 33 and a star in the Christian music world. "That was a big turning point in my walk."
At FSU, Diaz (pronounced DYE-ez) became a worship leader for Campus Crusade for Christ and also found eager audiences at the Baptist Collegiate Ministry and Fellowship of Christian Athletes.
"FSU was instrumental in launching my music career because it was an encouraging environment," said Diaz, who recorded two albums as a student before graduating with a degree in marketing.
"Every morning I would pop 10 CDs in my backpack on the way to class, and by the time I came home in the afternoon all 10 were gone. That was exactly what I needed because I can get easily discouraged or insecure, as we all can. It was important to have those people say, 'Hey, you're good at this – you should keep doing it.'"
Diaz's major-label debut album, "More Beautiful You," was released in 2009, with the title cut rising to No. 1 on the Billboard charts. He's followed up with a pair of one-word-titled hits, "Joy" and "Breathe." Living in Nashville with his wife and 2-year-old daughter, Diaz is about to pick up his pen again, seeking a satisfaction he never found through sports.
"I've never had anyone say, 'I think about that homerun you hit every single day,' but I do have people tell me they listen to my songs every day to help them get through something. Through music, I'm able to make more of a lasting impact."
For more: jonnydiaz.com