Now that you're officially a graduate, the Florida State University Young Alumni Council is ready to be your guide, mentor, and friend throughout this new phase in your life as a Seminole.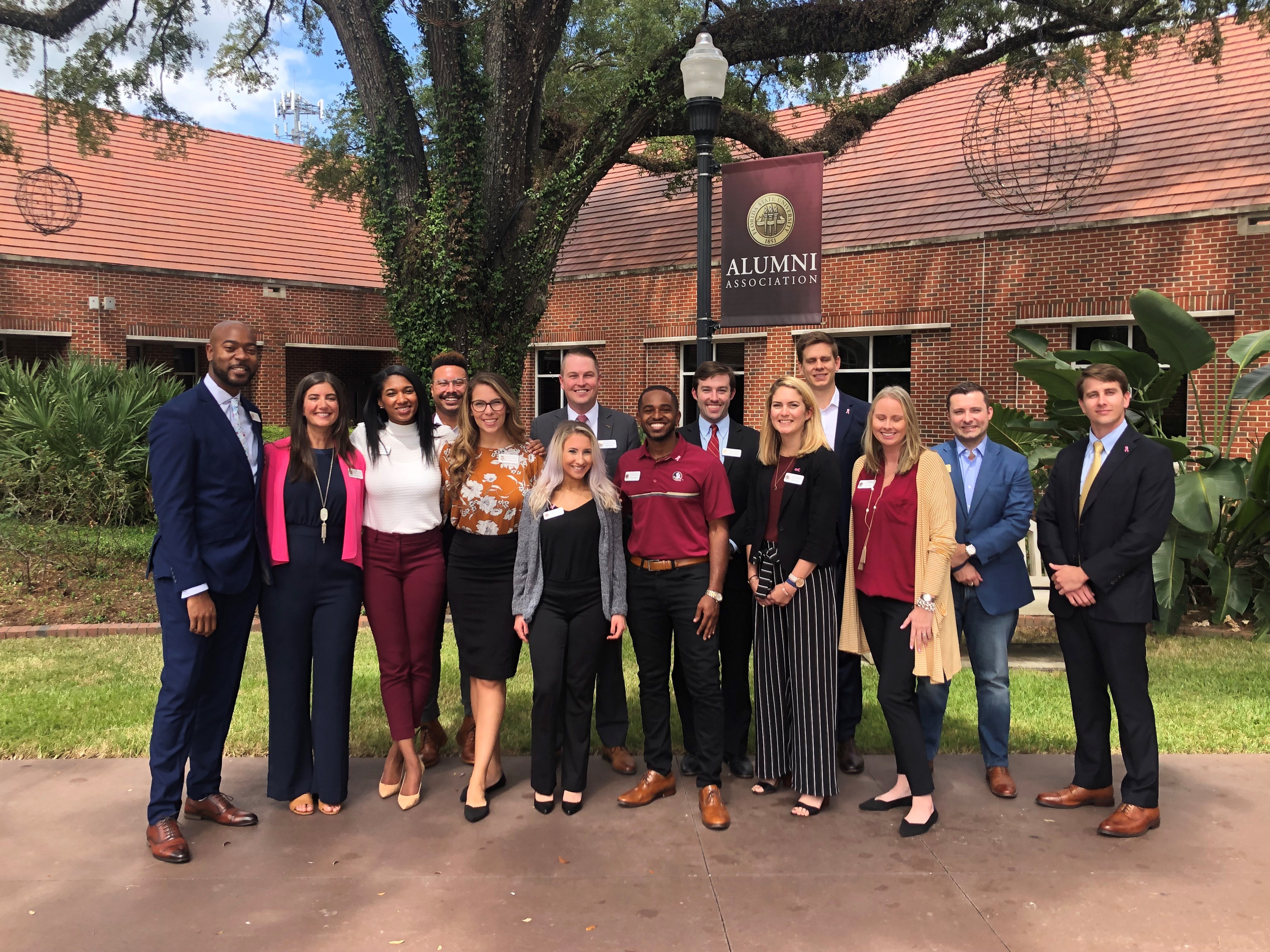 The Florida State University Young Alumni Council (YAC) plans and implements programs and activities which will engage recent graduates of Florida State University, provides leadership and guidance to the staff of the alumni association on matters of concern to young alumni and works to build a culture of leadership among Florida State's young alumni.
Young Alumni Executive Council
---
Young Alumni Council Members
Brian Cosgrove (B.S. '12)
Atlanta, GA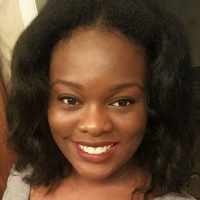 Tatiana Daguillard (B.A. '14)
Tallahassee, FL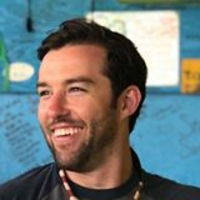 Tom Emerton (B.S. '14)
Nashville, TN
Tom Emerton is an Account Manager at Booking.com. Booking.com, or Booking Dot Yea! as many know it, is the largest accommodation provider and the third largest e-commerce website in the world. With a focus on hotel production, revenue and data analytics, Tom oversaw the entire state of Kentucky with Booking.com for two years and recently has become the Account Manager for all of East Tennessee. This includes Sevier County which accounts for roughly $2 billion annually in tourism spend and approximately 12 million travelers per year, enough to fill Doak Campbell Stadium over 150 times. Tom graduated from FSU in 2014 with a degree in Information, Communication and Technology from the College of Communication and Information. While at Florida State, Tom was a member of and held multiple leadership positions within the Chi Phi fraternity and served on the CORE team for FSU Dance Marathon. Tom moved to Nashville after graduation to begin his career in the travel industry and worked in account management and sales support for American Express Global Business Travel via a privately held agency before being hired by Booking.com. Outside of work, Tom took over as president of the Nashville Seminole Club 2 years after moving to Nashville and reorganized the club from the brink of suspension. This reorganization was done by creating new club bylaws and hosting multiple events to maintain the status required of a Seminole Club, as well as starting a biennial bus trip from Nashville to Louisville for the FSU football away game. After 3 terms as President, Tom stepped down after accepting a role on the Young Alumni Council but remains active in club activities whenever possible.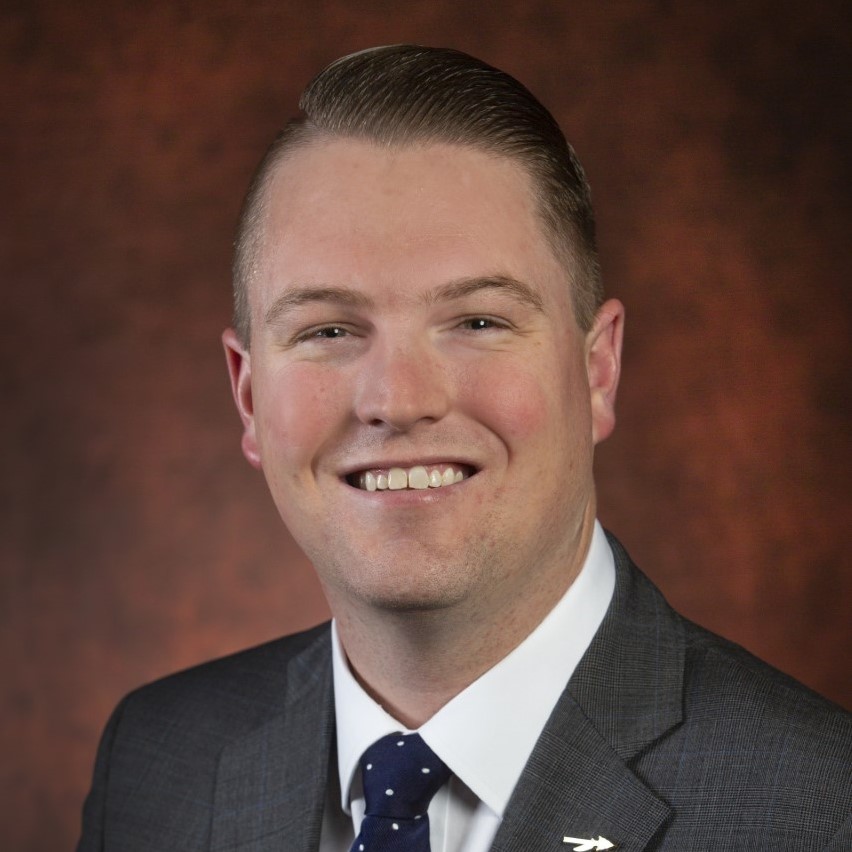 Kyle Griffis (B.A. '12)
Tallahassee, FL
Kyle Griffis currently serves as Associate General Counsel for Florida State University, where he oversees student affairs, student rights and responsibilities, Title IX, and other various student conduct issues. Prior to joining FSU's Office of the General Counsel, Mr. Griffis began his legal career in private practice at a large statewide firm in Jacksonville, where he represented various clients in all areas of civil and commercial litigation. Mr. Griffis graduated from Florida State University in 2012, earning his B.A. in International Affairs. While at FSU, Mr. Griffis was a member of Theta Chi Fraternity and active with the Seminole Student Boosters. He later earned his J.D., cum laude, from the University of Mississippi School of Law in 2015. A native of Jacksonville, Florida, Mr. Griffis is a sixth generation Floridian and a third generation Florida State University alumnus. In his free time, he enjoys reading, golfing, spending time with his wife, Kristen, and son, JJ, and cheering on his beloved Seminoles.
Christian Griffith (B.S. '15, M.S. '17)
Tallahassee, FL
Robert Jakubik (B.S. '10)
Ashburn, Va.
Rob Jakubik is Project Manager – Construction & Tenant Services with Federal Realty Investment Trust. Founded in 1962 in Washington, D.C., Federal Realty Investment Trust (FRIT) is one of the oldest real estate investment trusts (REITs) operating today. FRIT is a recognized leader in the ownership, operation and redevelopment of high-quality, retail-based properties. Prior to FRIT, Rob was Tenant Construction Manager with EDENS, a retail real estate owner, operator and developer of a nationally leading portfolio of properties. Mr. Jakubik graduated from Florida State University in 2010 with a Bachelor of Science, double majoring in Criminology and International Affairs. While attending FSU, he served in various leadership roles across several organizations, most notably as Student Body President and a member of the FSU Board of Trustees. Mr. Jakubik is a staunch advocate of advancing FSU as a leading institution of higher education. He has served on the FSU Foundation Board of Trustees, Leon County Civic Center Authority Board, University Center Club Board of Directors, and the Seminole Torchbearers Board of Directors. Mr. Jakubik currently serves on the FSU Alumni Association Young Alumni Council, is a member of Seminole Boosters, Burning Spear, and supports various initiatives through the FSU Foundation. He is also a life member of the FSU Alumni Association. Originally from New York City, NY, Rob resides in Ashburn, VA with his wife and daughter. In his spare time, he enjoys the outdoors, traveling, world cuisine, and supporting the Florida State Seminoles.
Kaitlin King (B.S. '18)
Raleigh, NC
Nathan Molina (B.S. '17)
Tallahassee, FL
What makes us explorers? Nathan is pursuing the answer to this question as a law student at the University of Chicago Law School. Throughout his FSU career, and especially while serving as FSU's 2016-2017 Student Body President, he notice the value of collective ambition and action. In turn, he has directed his legal studies and career toward understanding and facilitating the human journey to space. Nathan grew up in Miami, Florida, and the city's entrepreneurial spirit, its work ethic, soccer, and his family remain foundational pieces of his endeavors. In fact, Nathan was the third to graduate from FSU in his immediate family, following Carolyn (B.S. '14) and Pio (B.A. '16).
Lisa Primani (B.S. '10)
Tampa, FL
Lisa Primiani is a graduate of Florida State University, receiving a bachelor's degree with a double major in communication and political science. While attending Florida State, she was involved in several campus organizations, including the Student Senate, Office of Legislative Affairs, Phi Mu, and Garnet and Gold Guides.
Lisa started her career working for a large government contractor in Washington, DC, before moving home to Tampa in 2016. Following her move, Lisa began working for the American Heart Association, where she currently serves as the Director of Major Giving for the southeast.
Lisa is a Lifetime member of the FSU Alumni Association, and served as a co-chair of the DC Seminoles 50th anniversary gala, which raised over $25,000 for scholarships for Florida State students.
She's also involved with the Junior League of Tampa, and serves on the leadership council for the Sacred Heart Catholic Church Young Professionals, and is on the capital campaign board for the Phi Mu Foundation. In her spare time, Lisa is an avid hiker and outdoors enthusiast.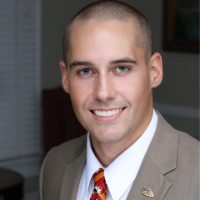 Clark Rahman (B.S. '16)
Lakeland, FL
Clark Rahman graduated from FSU in 2016 with a B.S. in business management and obtained his Leadership Studies Certificate. He currently lives in Tampa, FL and works as a Cybersecurity Operations Analyst supporting USSOCOM. Clark is also a combat veteran Staff Sergeant in the U.S. Army Reserve with more than nine years of service. During his time as an undergrad at FSU, Clark was the internal and external coordinator for the Veterans Student Union, president of his fraternity, Pi Kappa Alpha, and president of the Interfraternity Council. Clark was also a Garnet & Gold Scholar along with being a member of the Garnet & Gold Key Honorary Society.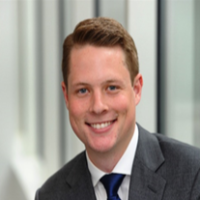 Alexander Yarbrough (B.S. '12)
New York, NY
---
Previous Council Members
Tenisha Patterson-Brown (B.S. '07, M.S. '08)
Charlotte, N.C.
Stefano Cavallaro (B.S. '15)
Venice, Fla.
Nydia Counts (B.S. '08)
Hayward, Calif.
Dr. James Enos (B.S. '07)
Delray Beach, Fla.
Gregory LaManna (B.S. '05)
Sylvania, Ohio
Ryan Powers (B.S. '09)
Washington, District of Columbia
Sara Saxner (B.S. '14, M.S. '15)
Atlanta, Georgia
Candace Lerman (B.S. '09, M.S. '10)
Coral Springs, FL
Chris Evans (B.S. '08)
Miami, FL
Megan Thompson (B.A. '12)
Washington, District of Columbia
We're updating our records for the 2020 FSU Alumni Directory. For more information about this project, click
here.
---
and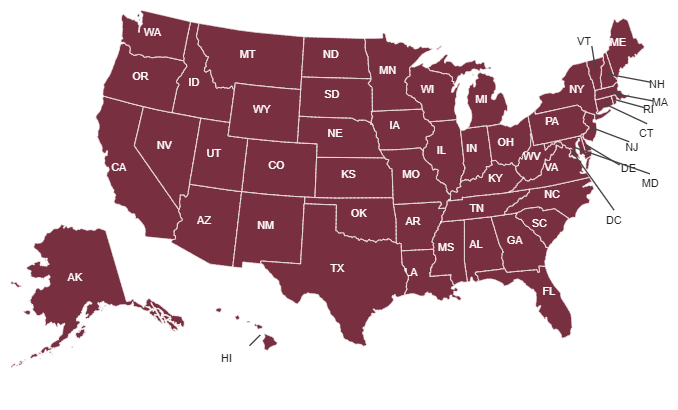 ---
Questions? Please contact Lindsey Alligood, Alumni Networks Coordinator, at 850.644.2765 or lalligood@fsu.edu.