The Florida State University Young Alumni Council (YAC) plans and implements programs and activities which will engage recent graduates of Florida State University, provides leadership and guidance to the staff of the alumni association on matters of concern to young alumni and works to build a culture of leadership among Florida State's young alumni.
Young Alumni Executive Council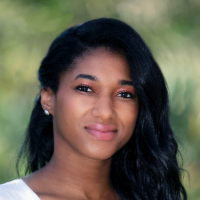 Herneshia Dukes (B.S. '08)
President
Kenner, LA
Kim Nash (B.A. '06)
Vice President
Hobe Sound, FL.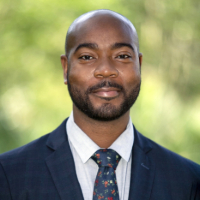 Chris Evans (B.S. '08)
Immediate Past President
Miami, FL.
Nathan Molina (B.S. '17)
Secretary
Tallahassee, FL.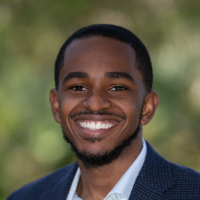 Derrick Scott (B.S. '16)
President-Elect
Atlanta, GA.
Young Alumni Council Members
---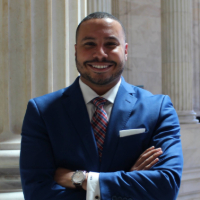 Andres Bascumbe (B.A. '12)
Washington, D.C.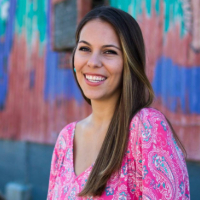 Sidney Clark-Lequerique (B.M.E '17)
Washington, D.C.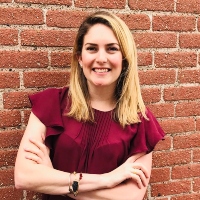 Dia Combas (B.S. '10, M.S. '12)
Ashburn, Va
Brian Cosgrove (B.S. '12)
Atlanta, GA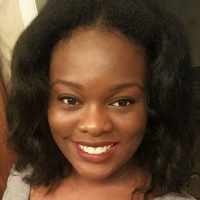 Tatiana Daguillard (B.A. '14)
Tallahassee, FL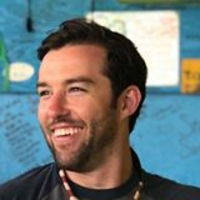 Tom Emerton (B.S. '14)
Nashville, TN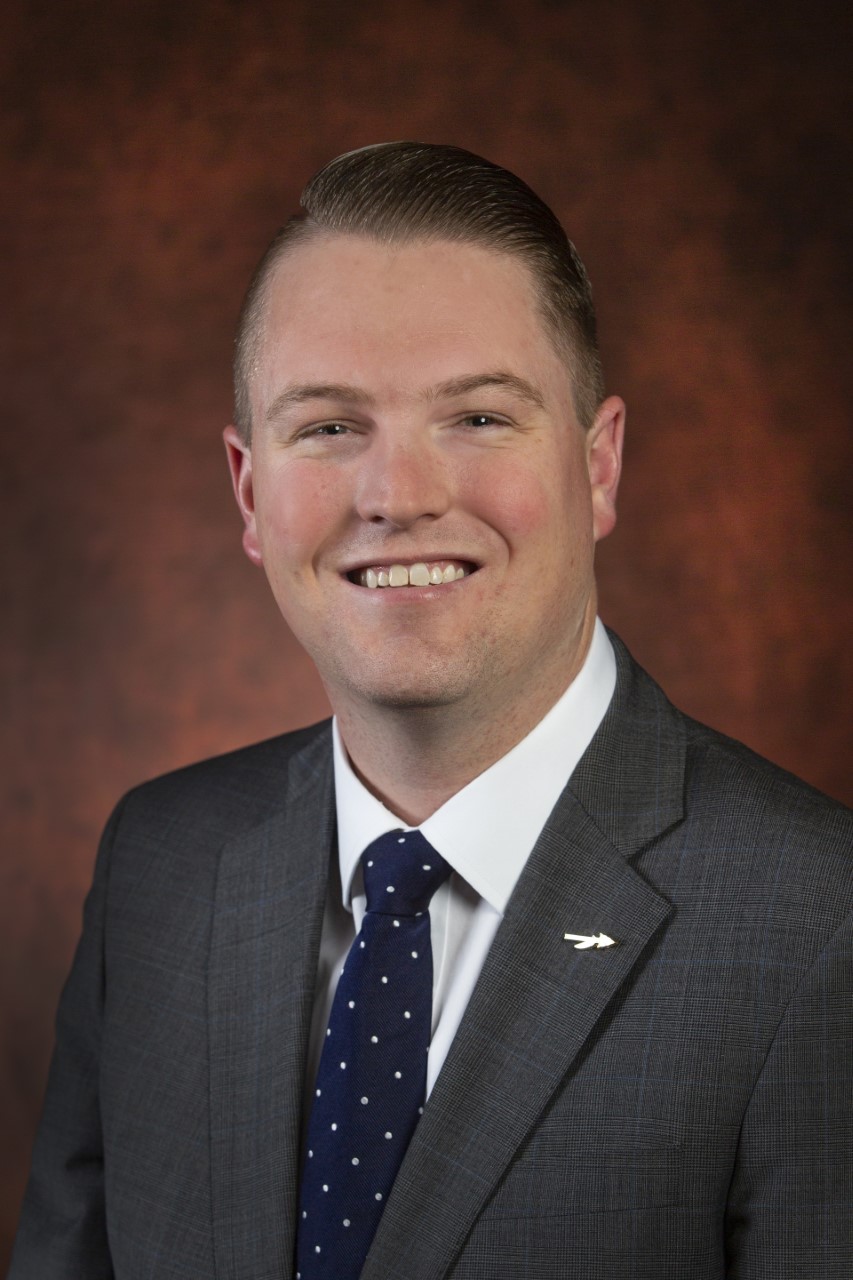 Kyle Griffis (B.A. '12)
Jacksonville Beach, FL
Christian Griffith (B.S. '15, M.S. '17)
Tallahassee, FL
Robert Jakubik (B.S. '10)
Ashburn, Va.
Kaitlin King (B.S. '18)
Raleigh, NC
Candace Lerman (B.S. '09, M.S. '10)
Coral Springs, FL
Lisa Primani (B.S. '10)
Tampa, FL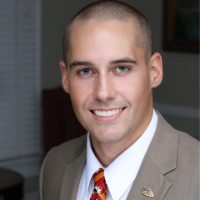 Clark Rahman (B.S. '16)
Lakeland, FL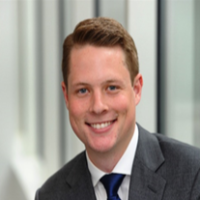 Alexander Yarbrough (B.S. '12)
New York, NY
---
Previous Council Members
Tenisha Patterson-Brown (B.S. '07, M.S. '08)
Charlotte, N.C.
Stefano Cavallaro (B.S. '15)
Venice, Fla.
Nydia Counts (B.S. '08)
Hayward, Calif.
Dr. James Enos (B.S. '07)
Delray Beach, Fla.
Gregory LaManna (B.S. '05)
Sylvania, Ohio
Ryan Powers (B.S. '09)
Washington, District of Columbia
Sara Saxner (B.S. '14, M.S. '15)
Atlanta, Georgia
Megan Thompson (B.A. '12)
Washington, District of Columbia