Young Alumni Network
Seminoles then, Seminoles now, Seminoles forever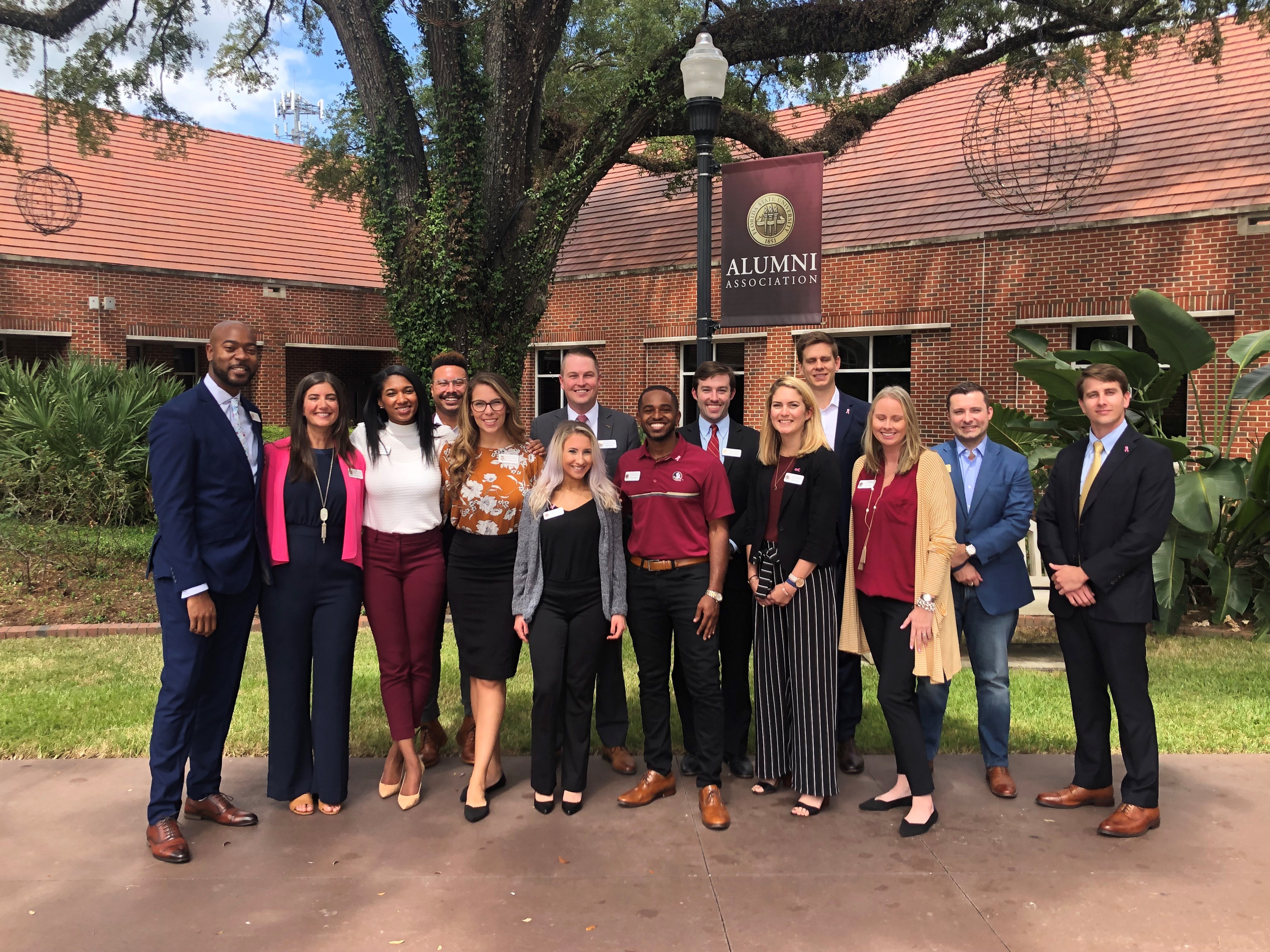 "You've tossed your tasseled cap and left the stage with a bow. You are probably wondering to yourself 'What do I do now?'" Allow the Young Alumni Network of Florida State University to help you transition from student to alumnus and provide opportunities for you to fellowship, develop, and thrive.
You are a part of the largest demographic in the Florida State Alumni family. The Young Alumni Seminoles are growing at an amazing rate and account for 37% of all living alumni. You have graduated with the last 10 years and now is the time for you to expand your impact, engage in your new community, and increase your potential. The Young Alumni Network is here to help make sure this new journey with filled with joy.
The Young Alumni Network aims to implement programs and activities that will engage recent graduates of Florida State University. Through this servant leadership, the council provides guidance to the staff of the Alumni Association on matters of concern to young alumni. The council is made up of twenty At-Large Members that serve for three years terms. Individuals interested in joining apply annually in the spring for council membership and are selected by the current council.
The primary responsibilities of the council are to create initiatives that create opportunities for young alumni to reconnect with the university and advising staff on how to improve young alumni engagement. Examples of the great work the council does includes judging the FSU Alumni Association's annual Notable Noles award (formerly 30 Under 30) and planning the annual Young Alumni weekend.
Stay connected and follow us on Instagram
To nominate a Nole for the Young Alumni Spotlight, click here.
---
---
and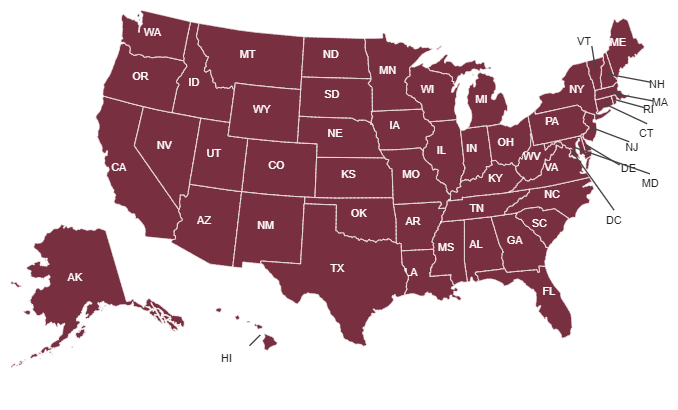 ---
Questions? Please contact Lindsey Alligood, Alumni Networks Coordinator, at 850.644.2765 or lalligood@fsu.edu.